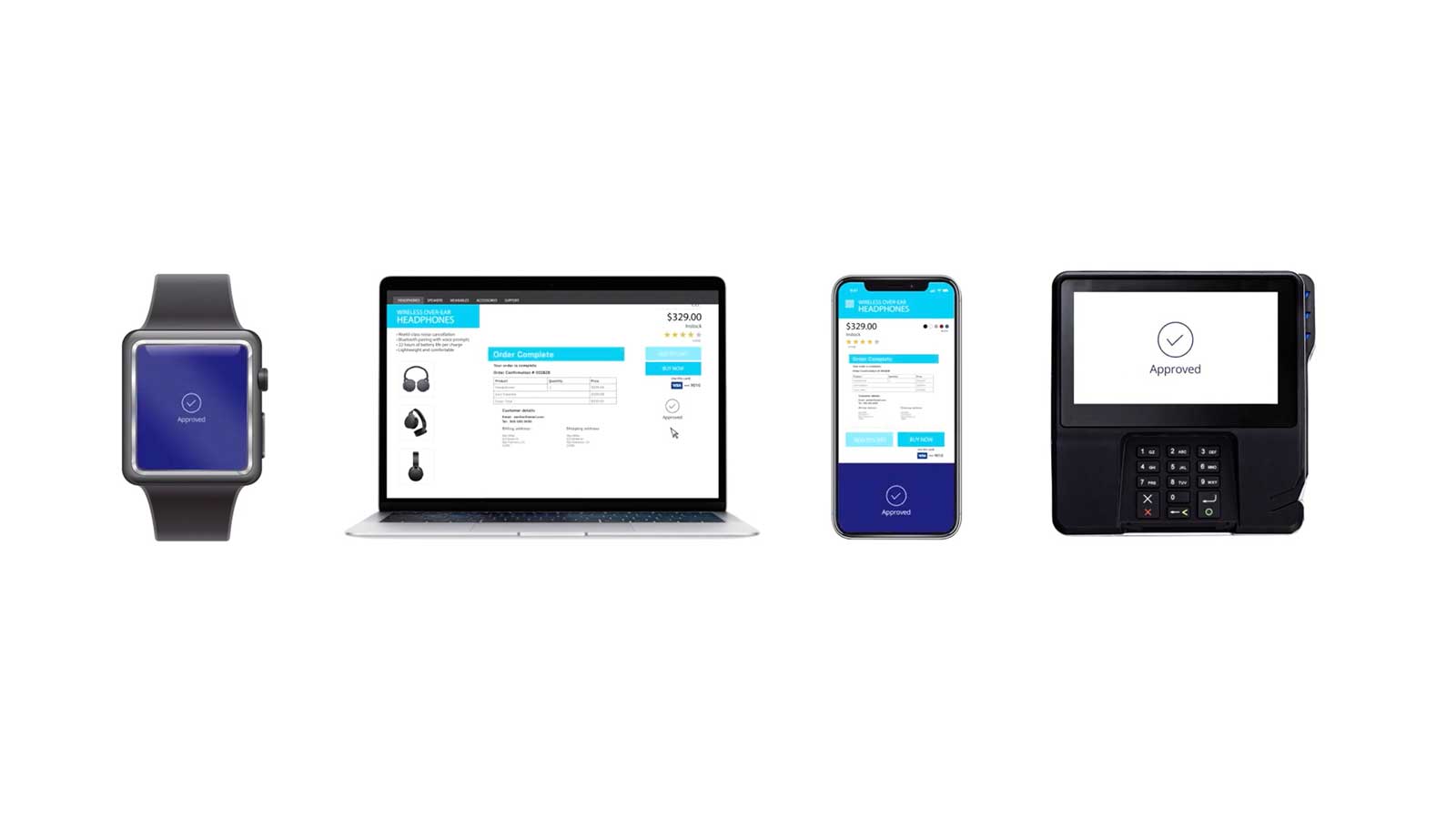 A breakdown of Visa Sensory Branding
Visa Sensory Branding uses sight, sound and vibration where applicable to confirm that a Visa purchase has been approved.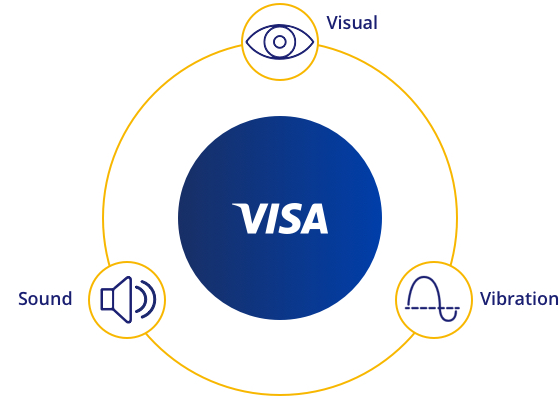 Fast and easy payments
Make payments easier. 87 percent perceived their transaction to be fast and convenient.¹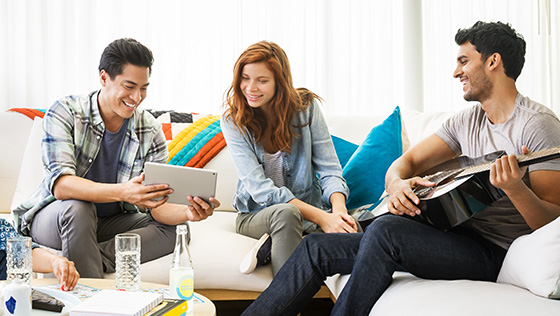 Brand innovation
Leave a lasting impression. 82 percent of users perceived their payment experience as innovative. ¹
¹ Visa, Inc., The Value of Multi-Sensory Branding: Sound and Animation Elements in Cardless Payment Experiences, 2016

Enhanced perception
94 percent cited greater favorability toward technology partners.¹

Built-in customization
Color sets, backgrounds and other design options set you apart.
Easy integration
Visa Sensory Branding requires minimal engineering effort.
¹ Visa, Inc., The Value of Multi-Sensory Branding: Sound and Animation Elements in Cardless Payment Experiences, 2016