Visa Infinite Dining Series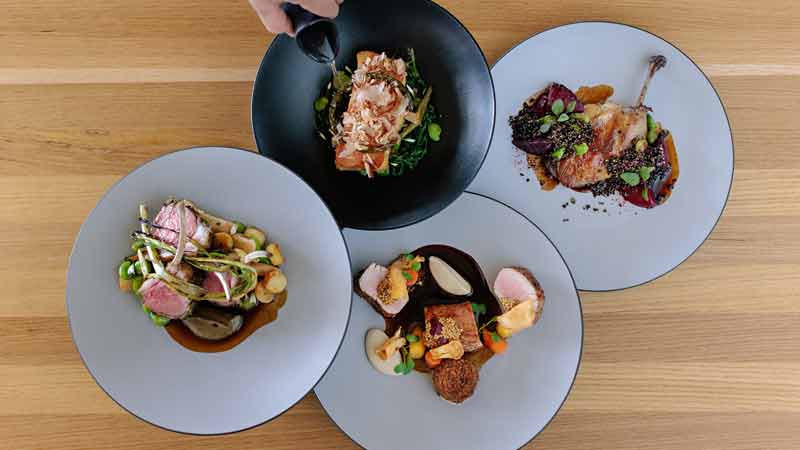 A multi-course meal at some of the country's most notable restaurants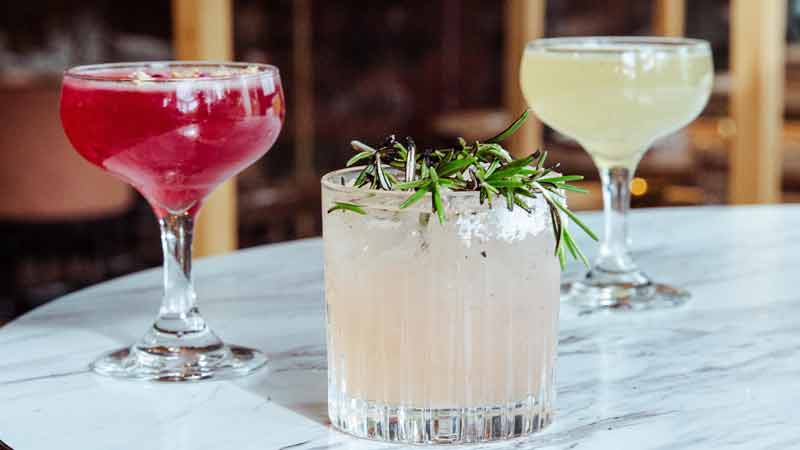 Wine or cocktail pairings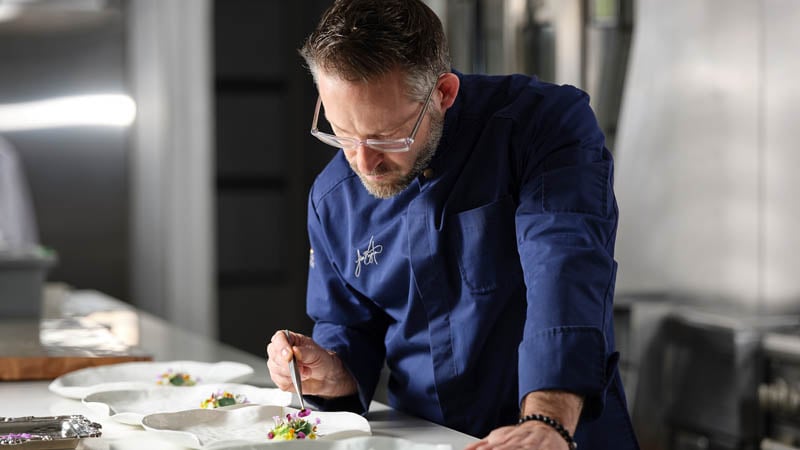 An experience with celebrated chefs, sommeliers, and mixologists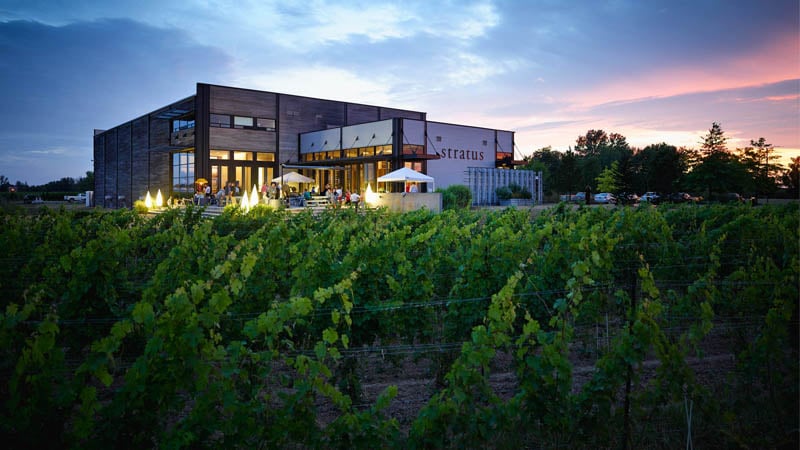 Exclusive for Visa Infinite and Visa Infinite Privilege cardholders only

Visa Infinite and Visa Infinite Privilege cardholders also get access to special Prix Fixe menus at select restaurants, which include a delicious amuse bouche, three-course or tasting-style menu, and a welcome drink.
Check out the full list of events below
A fresh series of events is released each season, available across the country.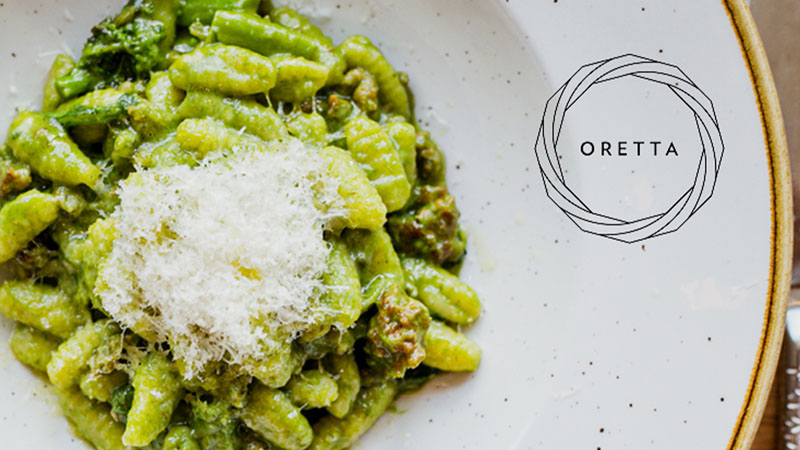 Oretta

Toronto, ON
October 19th
Take a tasty trip through Italy with Chef Gabriele Di Marco's fine Italian fare and
elegant wine pairings at the beautiful new Oretta Midtown.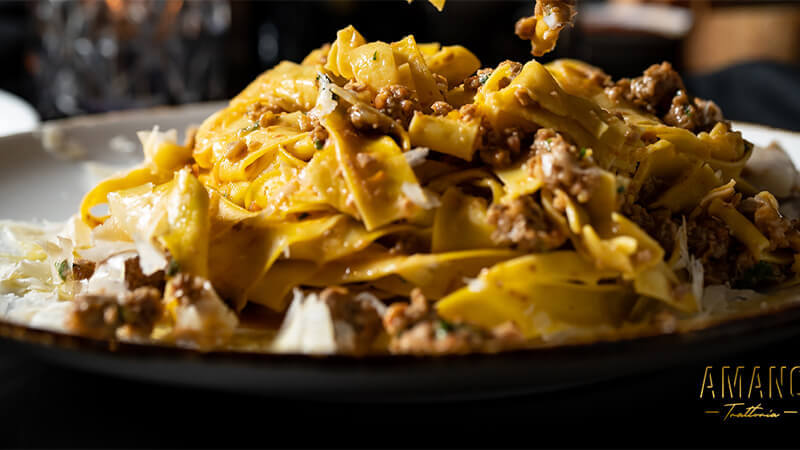 Amano Trattoria

Toronto, ON
October 25th – 27th

Indulge in all the vibrant flavours of Italy at Chef Mike Angeloni's lively new Amano
Trattoria with this Prix Fixe dining experience.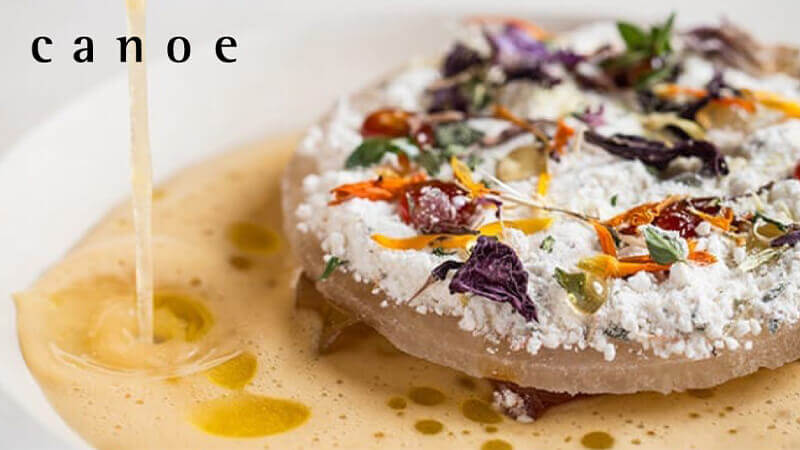 Canoe

Toronto, ON

October 28th

Canoe welcomes Chef John Shields from Chicago's Michelin-starred Smyth and The Loyalist for a tasting menu of extraordinary depth.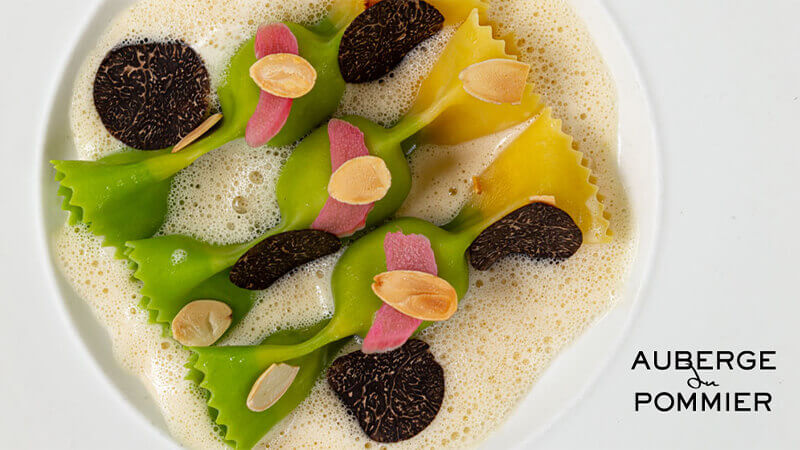 Auberge du Pommier

Toronto, ON

November 19th

Auberge du Pommier welcomes Chef J-C Poirier from Vancouver's St Lawrence for a celebration of his new cookbook and the finest of French and Quebecois cuisine.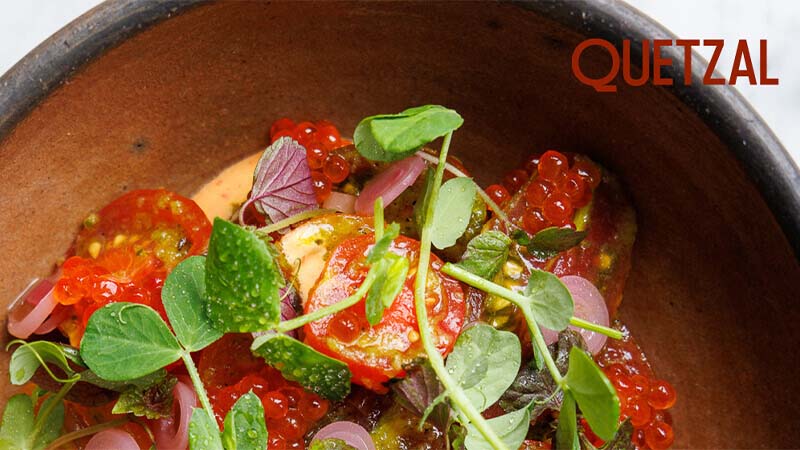 Quetzal, Hexagon & Published on Main

Toronto, ON
November 23rd

Three of Canada's 100 Best Restaurants—Quetzal, Hexagon and Published on Main—gather for a collaboration that will delight and astound your palate.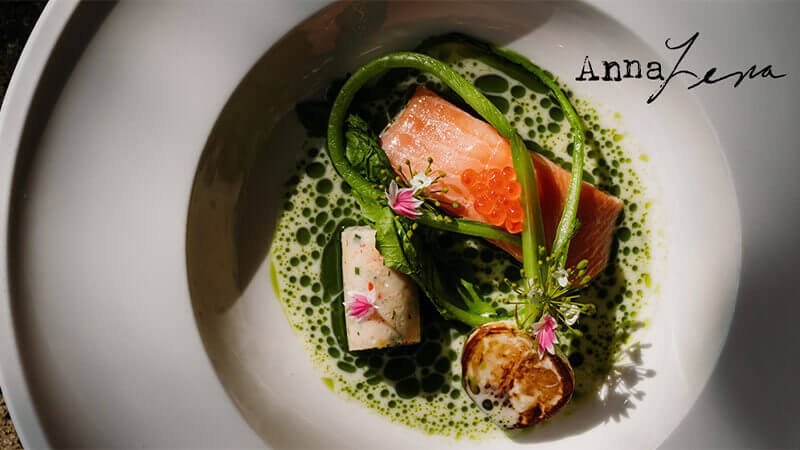 AnnaLena

Vancouver, BC

October 18th
Vancouver's much-loved AnnaLena welcomes the talented team from Calgary's elevated Major Tom for an out-of-this-world culinary experience.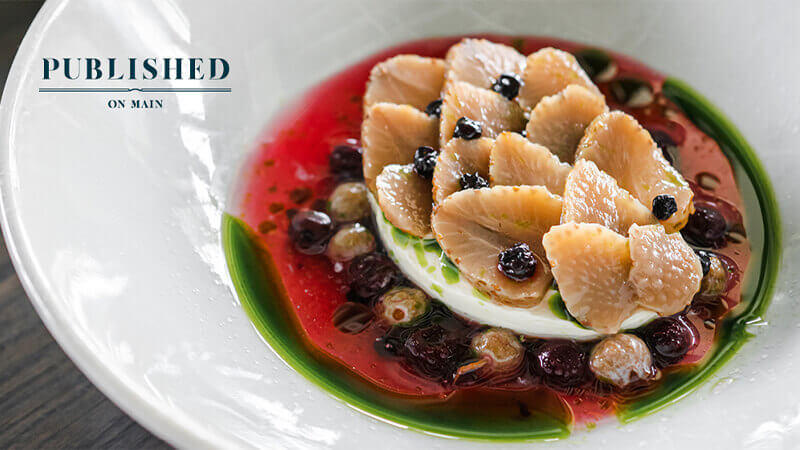 Published

Vancouver, BC

October 23rd

Don't miss Canada's top restaurant, Published, as they
welcome Hexagon's rising star chef for this unforgettable chef collaboration.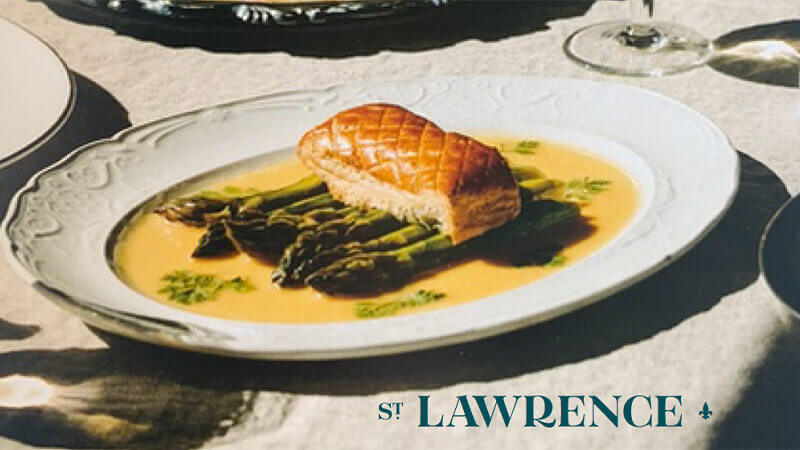 St. Lawrence

Vancouver, BC
November 12th

Be among the first to sample the nostalgic French-meets-Quebecois dishes from St. Lawrence Chef J-C Poirier's new
cookbook, Where the River Narrows.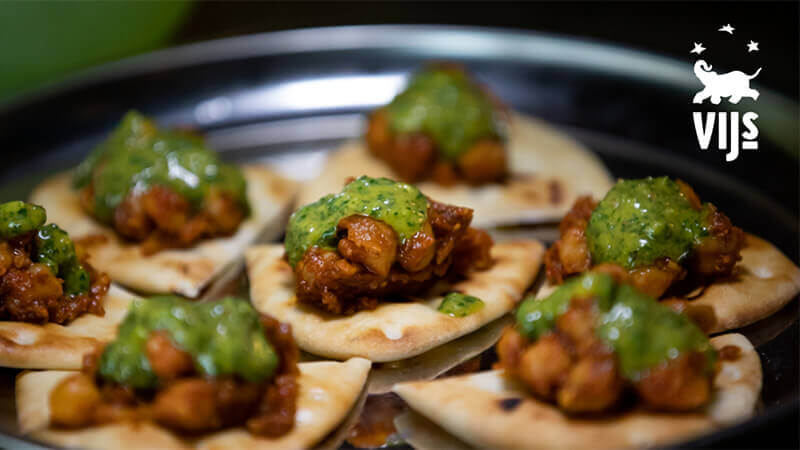 Vij's

Vancouver, BC
November 15th – 17th

Enjoy zesty, mouth-watering flavours and an excellent Prix Fixe value at one of Canada's
most beloved modern Indian restaurants, Vij's.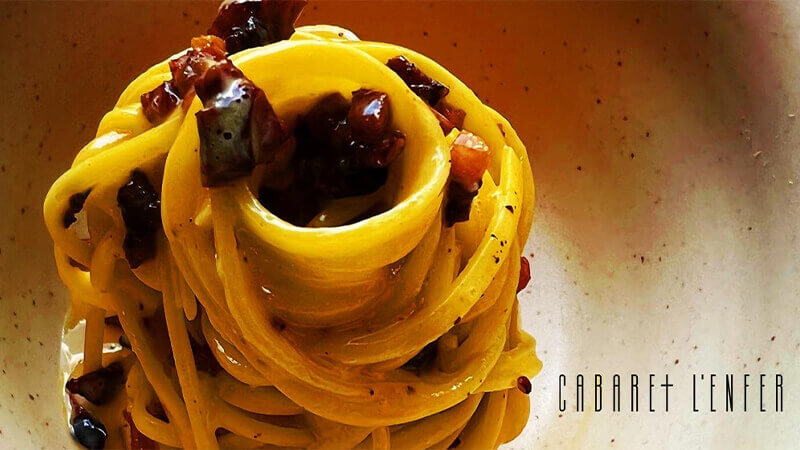 Cabaret L'Enfer

Montreal, QC

November 3rd

Cabaret L'Enfer has opened its doors on St-Denis. Secure your place at Montreal's hottest new table to experience the cuisine of über-talented Chef Massimo Piedimonte.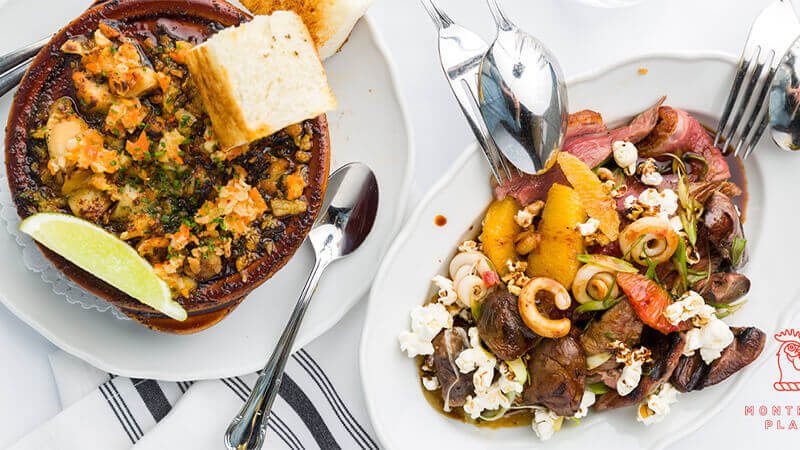 Montréal Plaza

Montreal, QC

November 8th

Delight in the culinary creativity on the table when Montréal Plazas' virtuoso chefs welcome Canada's No. 1 ranked restaurant, Published on Main to Montreal.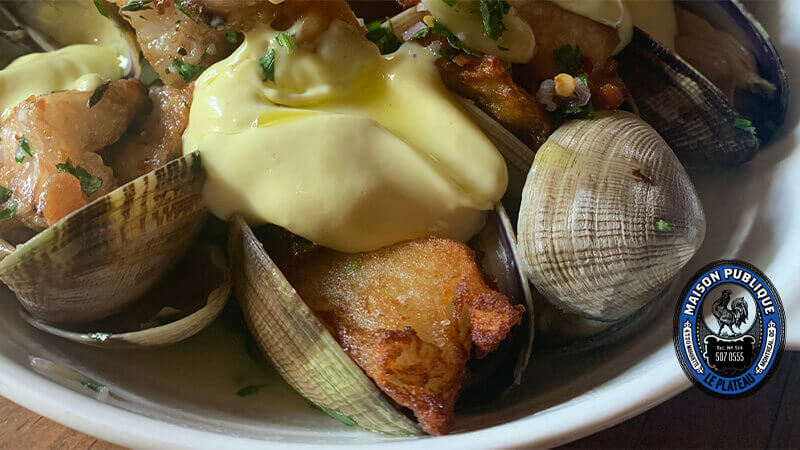 Maison Publique

Montreal, QC

November 24th

Chef Derek Dammann welcomes St. Lawrence Chef J-C Poirier for a rich and indulgent Quebecois feast at Maison Publique.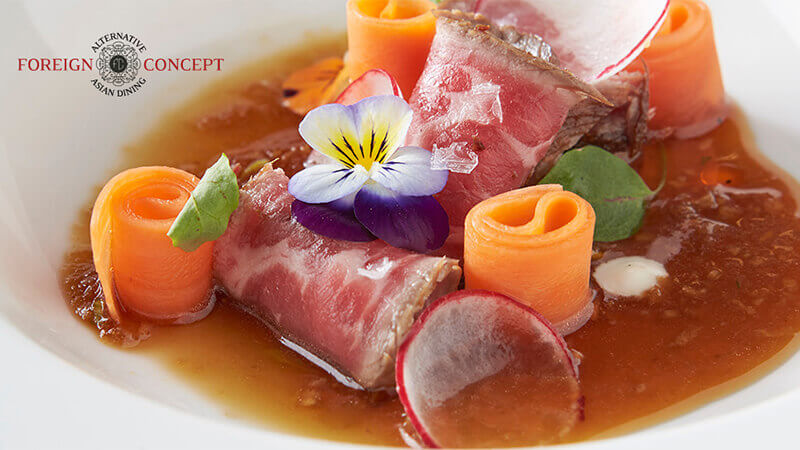 Foreign Concept

Calgary, AB

October 26th – 28th

Indulge in the sophisticated flavours of Chef Duncan Ly's award-winning pan-Asian fare at
an unbeatable price with this special Prix Fixe menu.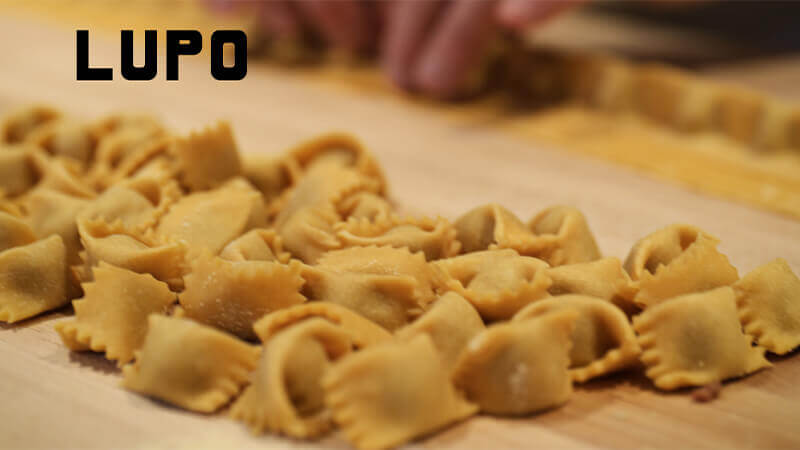 Lupo

Banff, AB

November 4th

Chefs Justin Leboe, Emma Cardarelli, and Atticus Garant will conjure up a magical feast of all things indulgently Italian at
Banff's new hotspot, Lupo.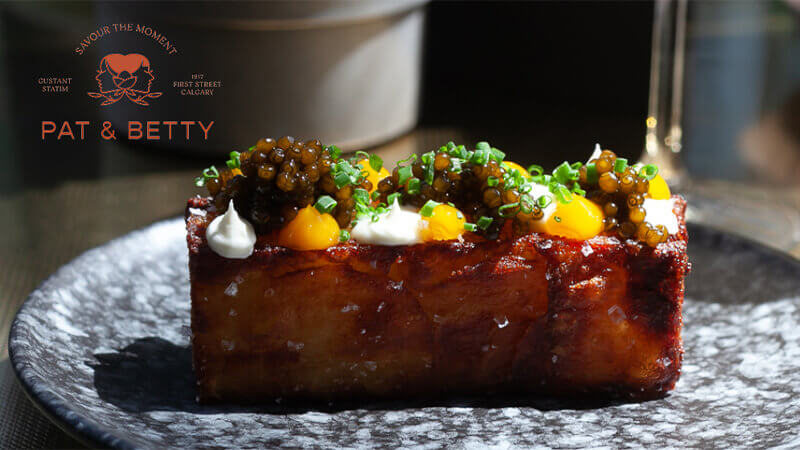 Pat & Betty

Calgary, AB

November 10th

At Pat & Betty, enjoy an evening of indulgent cuisine from two admired chefs, along with tequila cocktails, vibrant
wines and warm hospitality.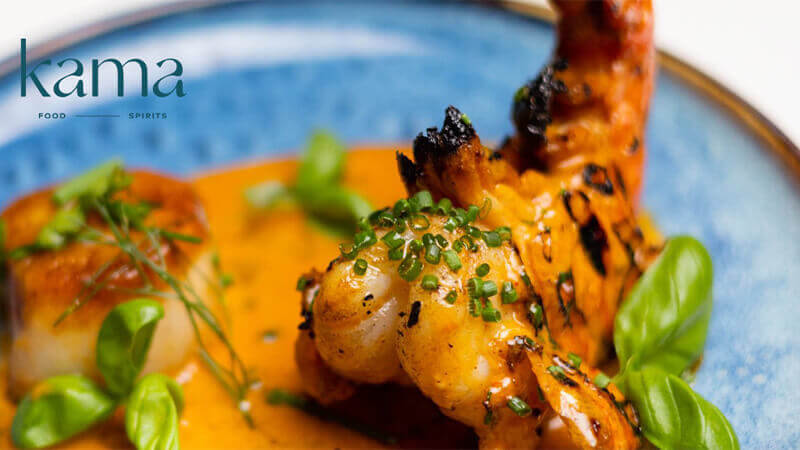 Kama

Calgary, AB

November 26th

At Calgary's highly anticipated Kama, Chef Kenny Kaechele shares his love of rustic-yet-refined Mediterranean cuisine. 

Follow us @VisaCA on Instagram or Twitter to stay up to date with the latest and upcoming events