Visa Infinite Dining Series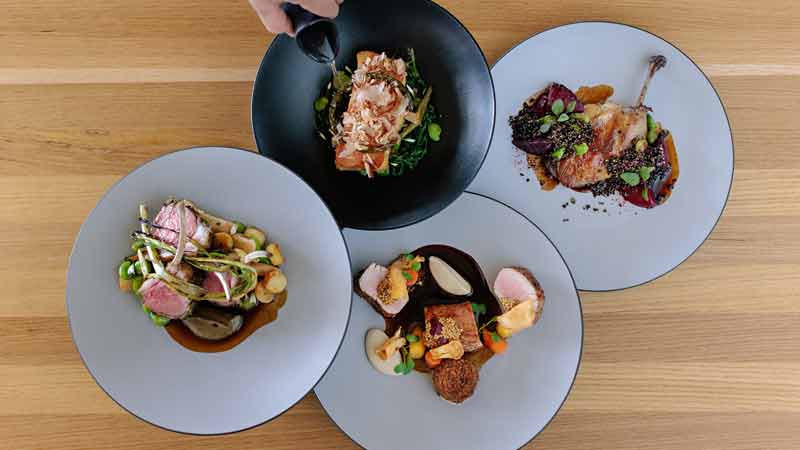 A multi-course meal at some of the country's most notable restaurants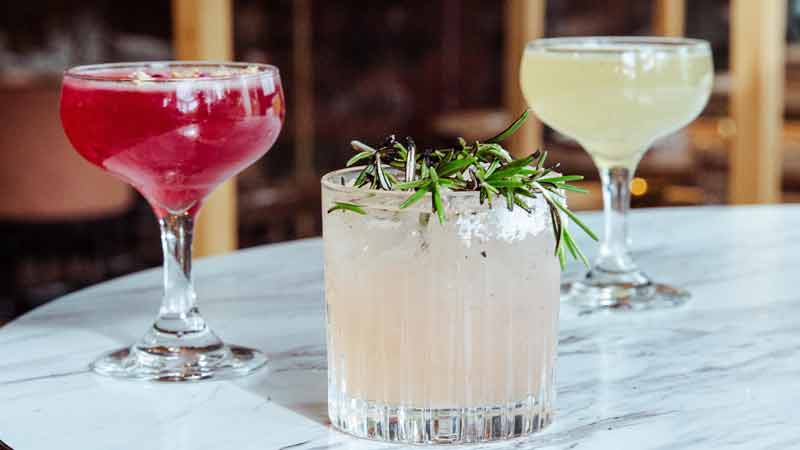 Wine or cocktail pairings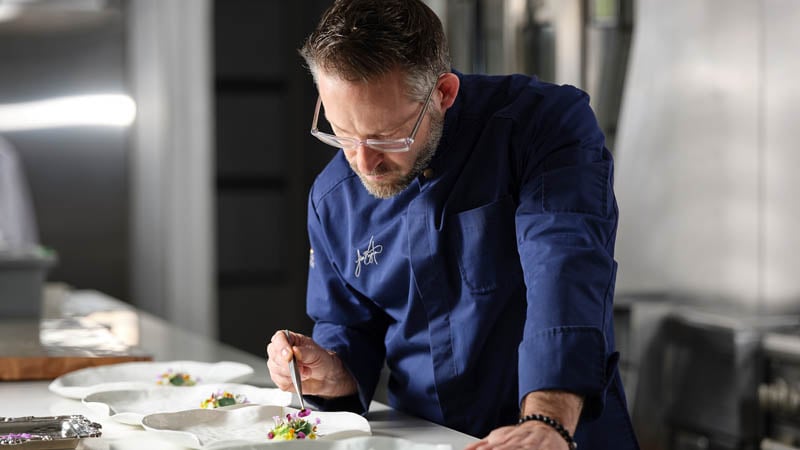 An experience with celebrated chefs, sommeliers, and mixologists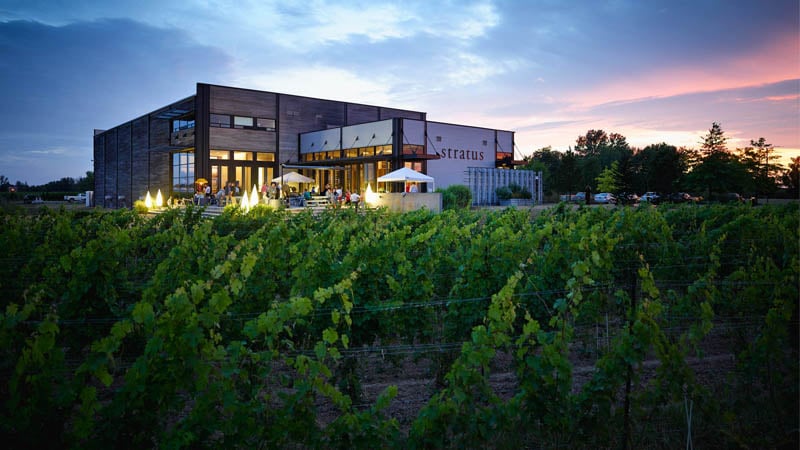 Exclusive for Visa Infinite and Visa Infinite Privilege cardholders only

Visa Infinite and Visa Infinite Privilege cardholders also get access to special Prix Fixe menus at select restaurants, which include a delicious amuse bouche, a three-course or tasting-style menu, and a welcome drink.
Check out the full list of events below
A fresh series of events is released each season, available across the country.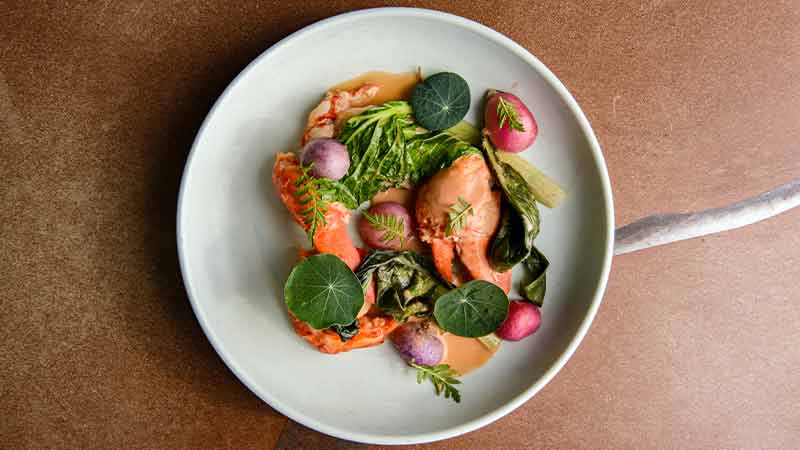 Restaurant Pearl Morissette

Jordan Station, ON
Sunday August 7th
With years of Michelin-starred experience, Chefs Daniel Hadida and Eric Robertson
harvest their garden's bounty for a micro-seasonal vineyard experience.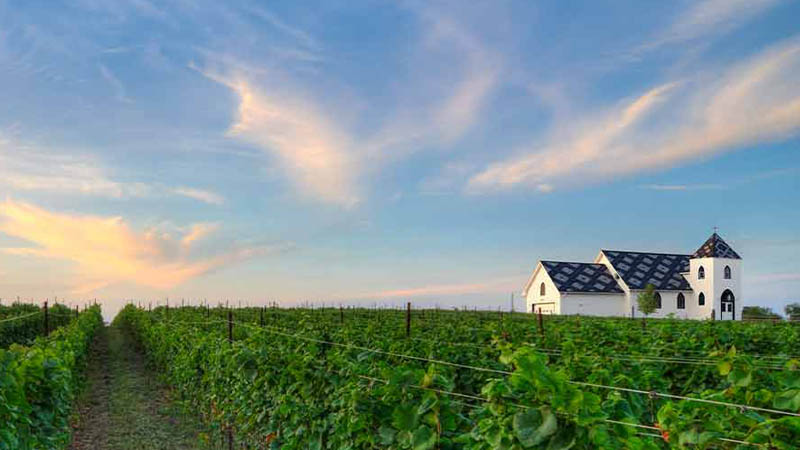 Closson Chase Vineyards
Prince Edward County, ON

Saturday August 13th
Join celebrated Chefs Suzanne Barr and Charlotte Langley at a long table dinner amid the vines, featuring fresh Prince Edward County ingredients and wine pairings.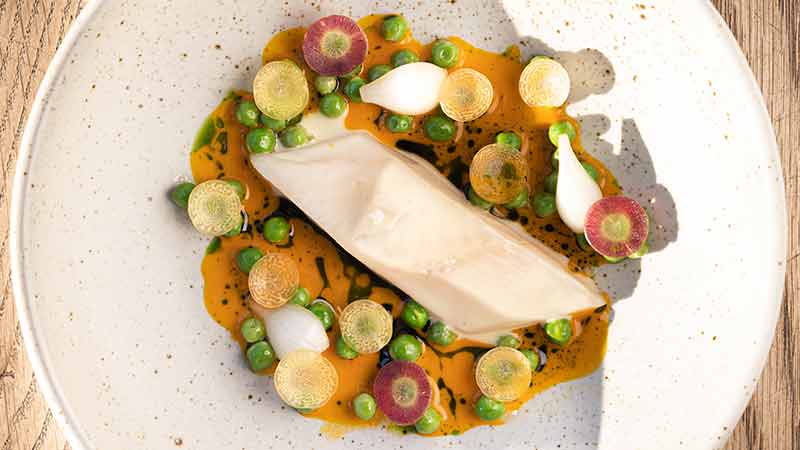 Stratus Vineyards

Niagara-on-the-Lake, ON

Saturday August 27th
Star chefs Rafael Covarrubias and Darren MacLean bring contemporary flavours from
east and west to a Stratus Vineyards long table dinner.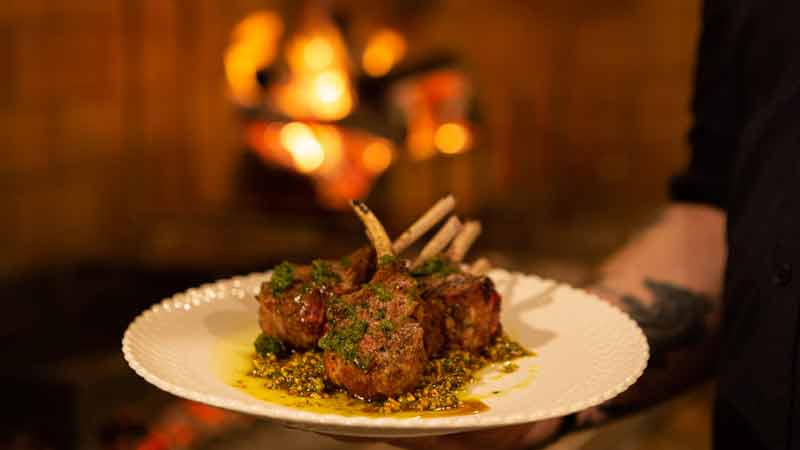 Babel
Toronto, ON
Thursday September 22nd
Dive into the bright, fresh, smoke-kissed flavours of the Middle East with this multi-course chef collaboration dinner at Babel.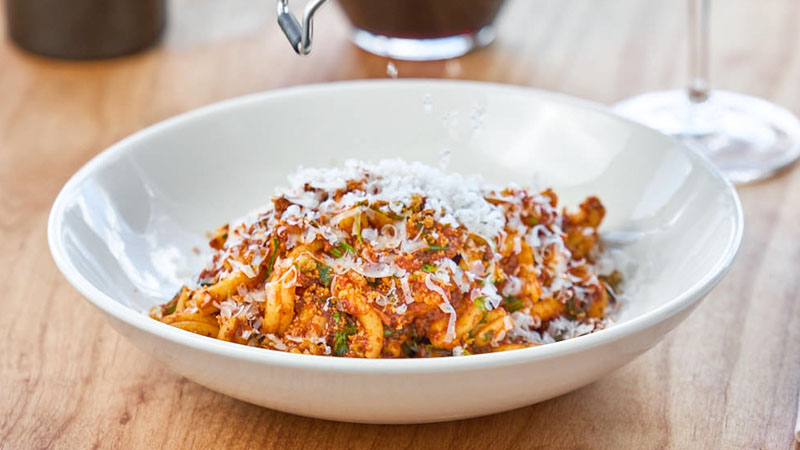 Poplar Grove Winery

Penticton, BC

Friday September 16th
St. Lawrence chef JC Poirier brings French cuisine to the scenic surroundings and
bold wines of Poplar Grove Winery.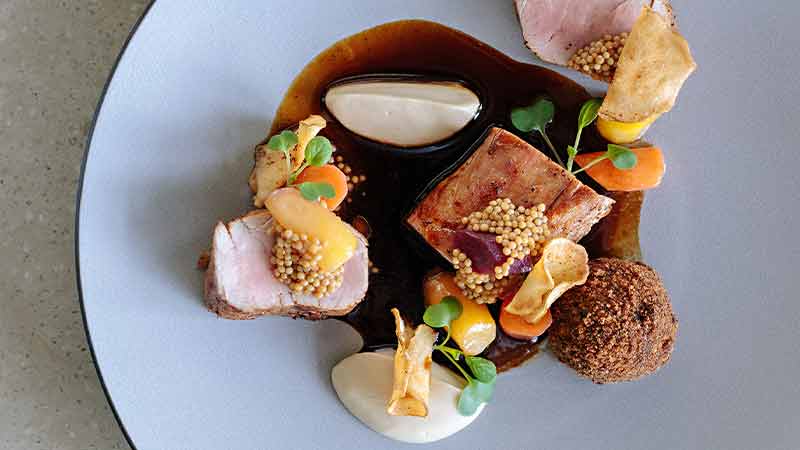 Phantom Creek Estates

Oliver, BC

Saturday September 24th
At this luxurious property, enjoy a private tour of the barrel cellar, after which Boulevard's Sommelier JP Potters will lead guests through the menu and exceptional wine pairings.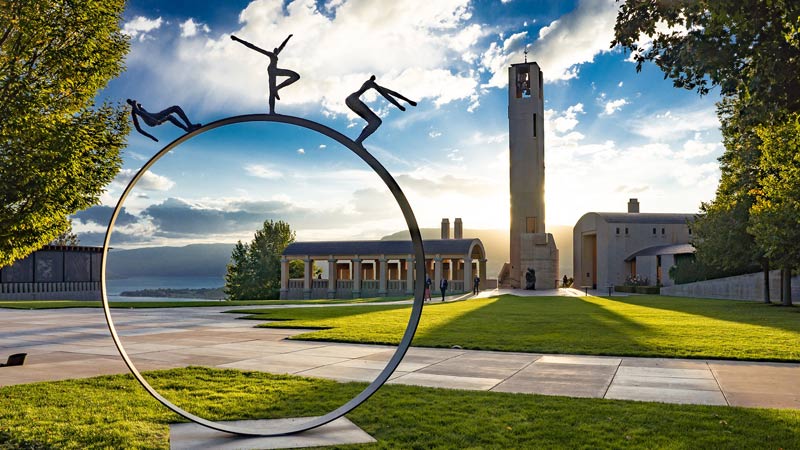 Mission Hill Family Estate

Kelowna, BC
Friday September 30th
This evening begins with a tour and exclusive tasting in the barrel cellar, followed by an outdoor reception, and a taste of the finest dishes from former and current chefs.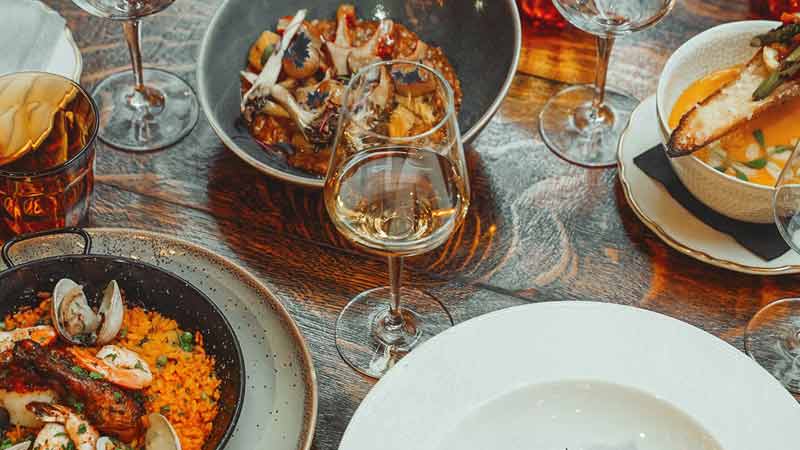 Ibérica

Montreal, QC

Select days from July 24th – August 3rd

Ibérica brings savoury Spanish flavours and the spirit of Barcelona to Montreal for this specially curated Prix Fixe menu experience.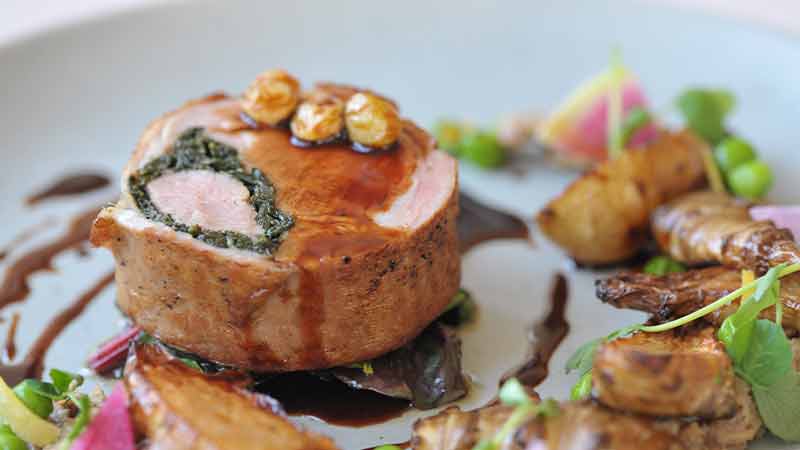 Rouge

Calgary, AB

Sunday August 28th

This dinner is set in the garden at the 130-year-old Cross House, where each dish is carefully crafted and plated with passion, inspired by French classics.


Follow us @VisaCA on Instagram or Twitter to stay up to date with the latest and upcoming events