Visa Infinite Dining Series
Experience some of the best restaurants and chefs in your city
If your card says Visa Infinite, you get access to chef-curated events at top restaurants through the Visa Infinite Dining Series. Each in-person event features: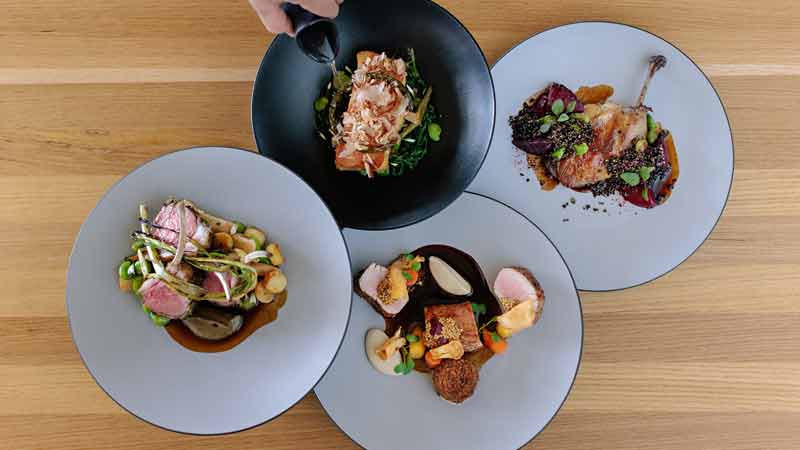 A multi-course meal at some of the country's most notable restaurants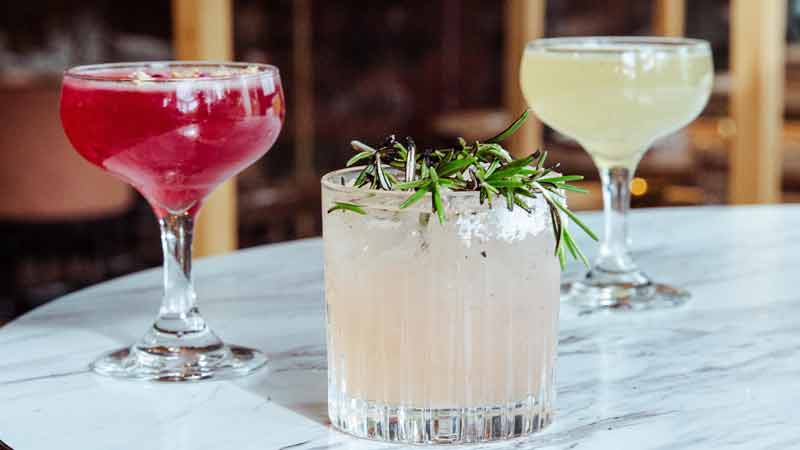 Wine or cocktail pairings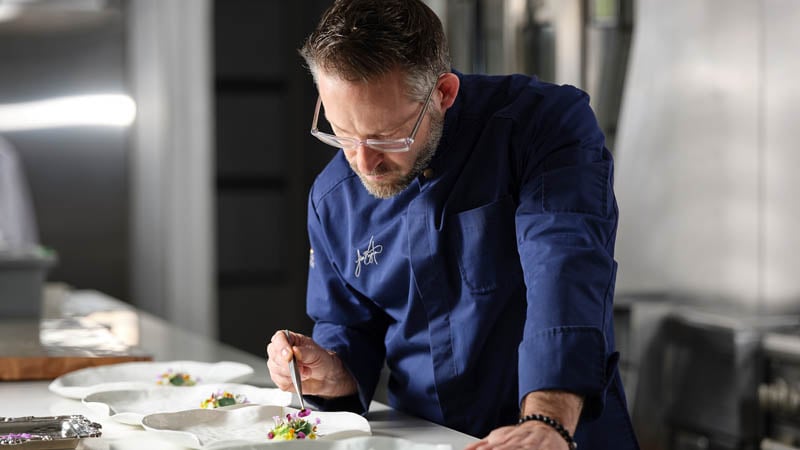 An experience with celebrated chefs, sommeliers, and mixologists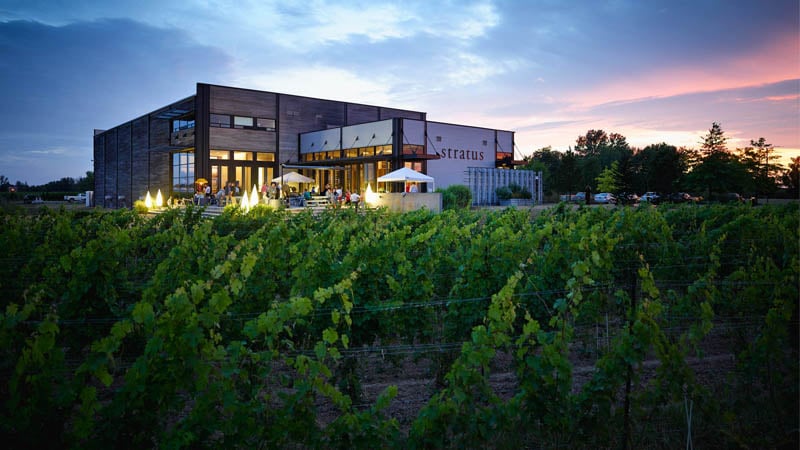 Exclusive for Visa Infinite and Visa Infinite Privilege cardholders only

Visa Infinite and Visa Infinite Privilege cardholders also get access to special Prix Fixe menus at select restaurants, which include a delicious amuse bouche, three-course or tasting-style menu, and a welcome drink.
Check out the full list of events below
A fresh series of events is released each season, available across the country.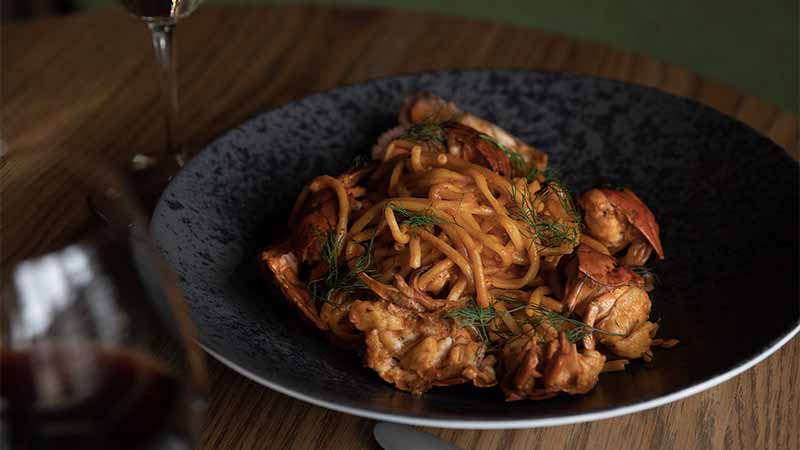 Bluebird

Banff, AB
November 18th

Wood-fired steaks, cool cocktails and a lively mid-century vibe are on the menu when Bluebird's Justin Leboe welcomes Chef Coulson Armstrong to Banff.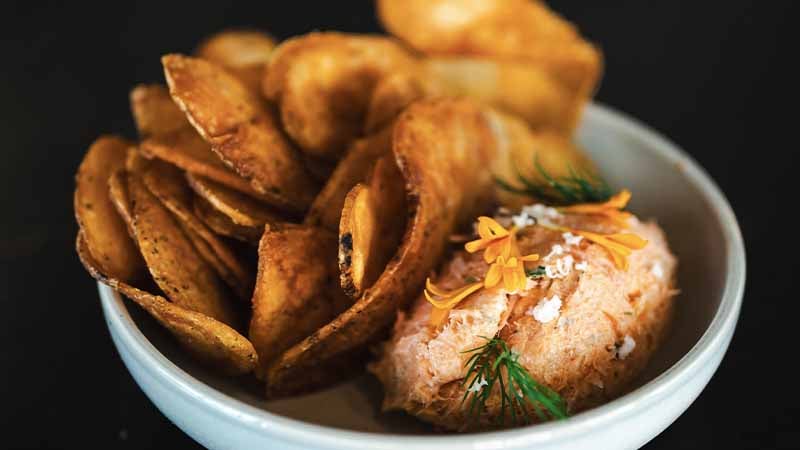 Bar Chouette

Calgary, AB
October 21st

At his new, French-influenced Bar Chouette, Chef Duncan Ly meshes classics and vibrant innovation with a hand from his friend, Chef Darren MacLean.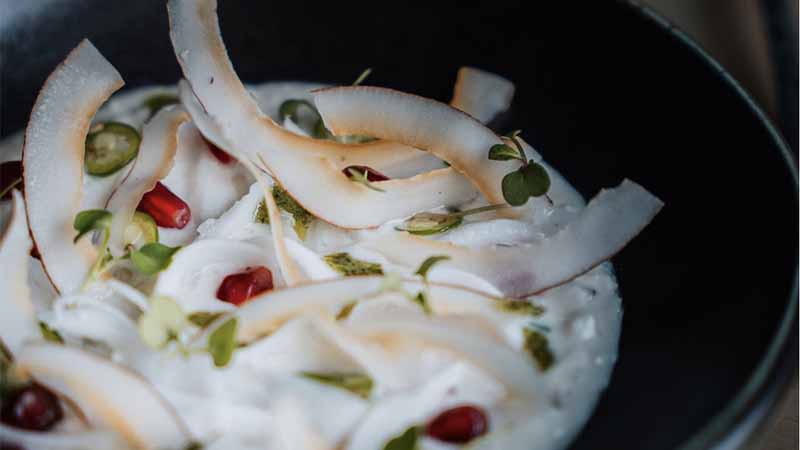 Milpa

Calgary, AB

October 27th

At Calgary's hot new Milpa, star female chefs Elia Herrera and Jenny Kang collaborate on a feast of flavours from Mexico, Asia and the Mediterranean.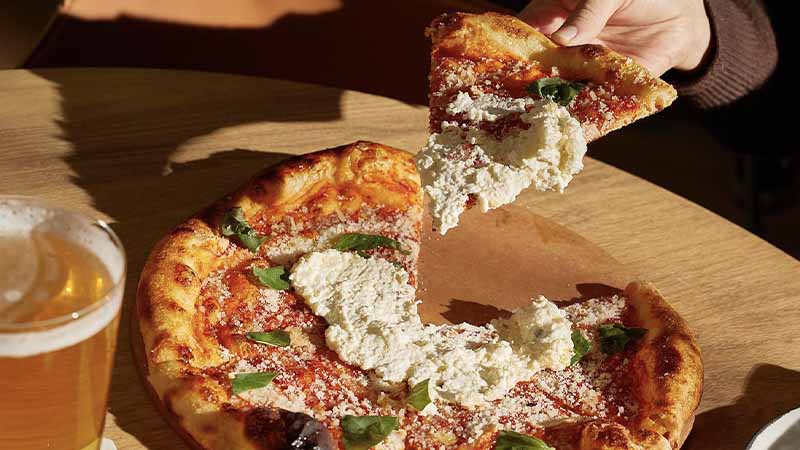 Barbarella Bar

Calgary, AB

November 5th-7th

Savour the sun-soaked flavours of the Amalfi Coast with this prix fixe menu at one of the hottest new restaurants in Calgary, Barbarella Bar.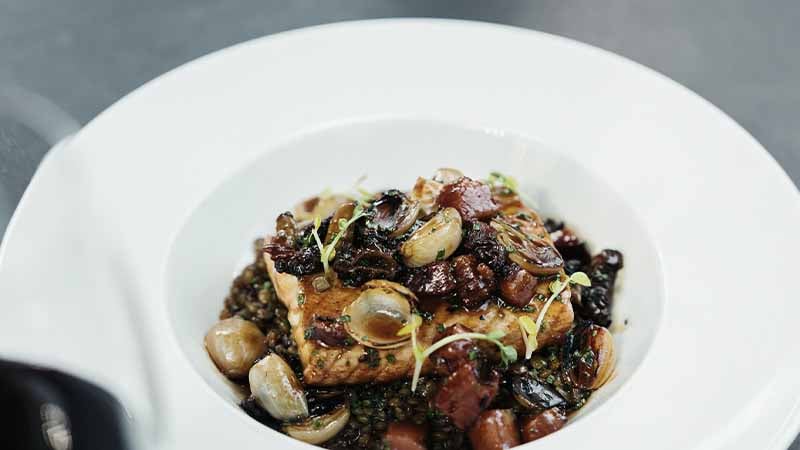 The Vancouver Club

Vancouver, BC

October 25th

A cultural collaboration in the elegant Grand Ballroom of The Vancouver Club will serve up a fragrant feast of Malaysian, Indian and Thai flavours.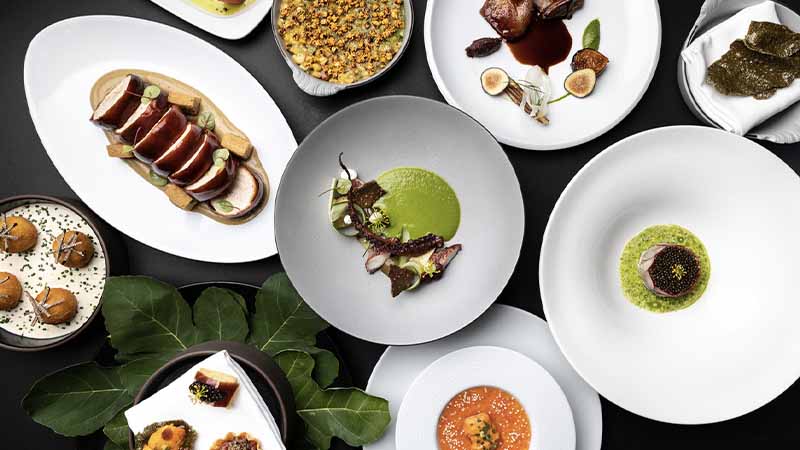 Boulevard Kitchen & Oyster Bar

Vancouver, BC

November 4th

This exclusive winemakers dinner at the award-winning Boulevard features rare special releases and a masterclass in Napa Valley wines.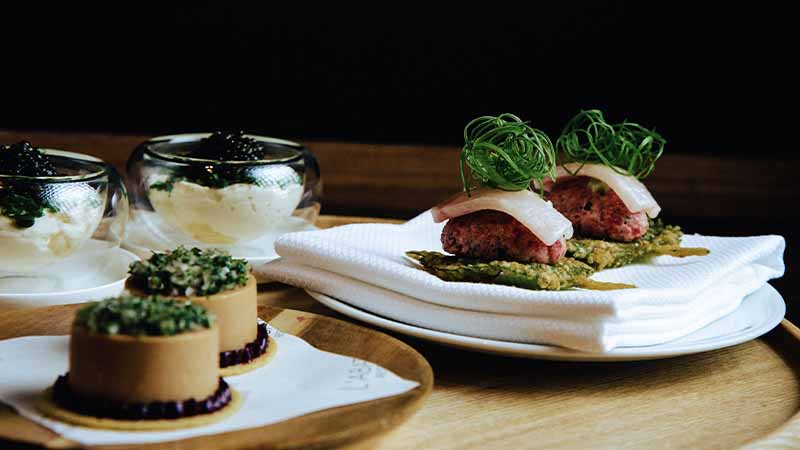 L'Abattoir

Vancouver, BC
November 7th-9th

Don't miss this rare opportunity to savour the elegant, French-influenced fare at Michelin-recommended L'Abattoir with a value-driven prix fixe menu.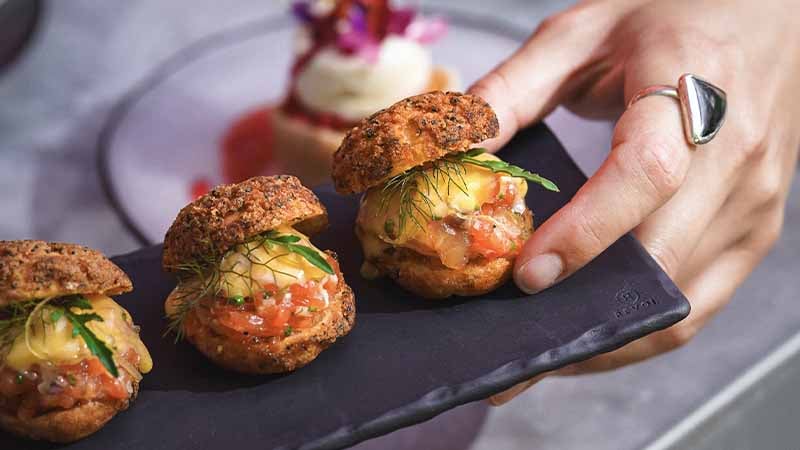 Burdock & Co.

Vancouver, BC
November 16th

Hawksworth is one of the most luxurious dining experiences in Vancouver. Savour its finest fare with this delicious prix fixe menu.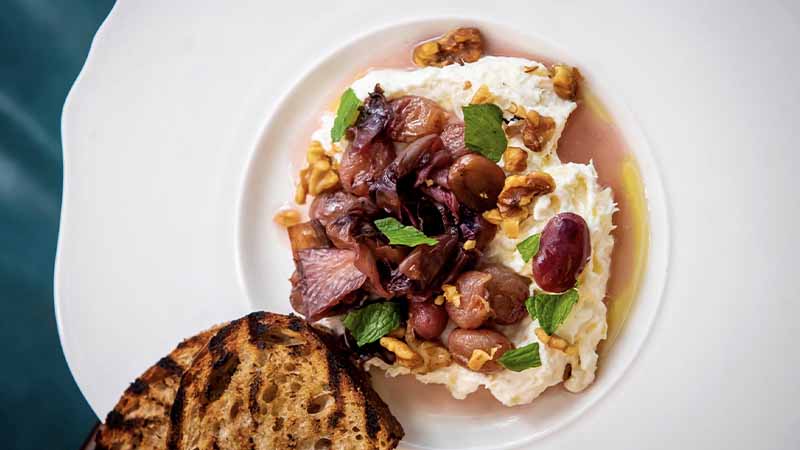 Leña

Toronto, ON

October 11th, 12th, 17th, & 19th

This Prix Fixe menu takes you on a savoury journey through the vibrant Spanish, Italian and South American flavours of Anthony Walsh's Leña Restaurante.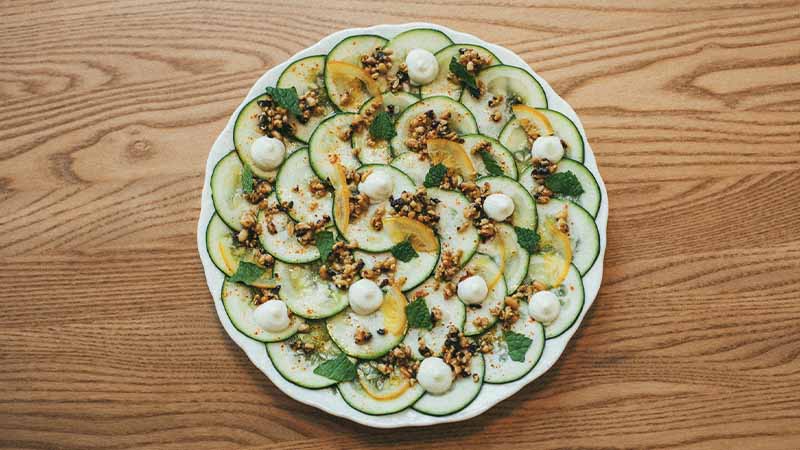 Alobar

Toronto, ON

October 18th

The new Alobar Downtown takes Chef Patrick Kriss's Michelin-worthy, seafood-focused cuisine into an effortlessly elegant space in the Financial District.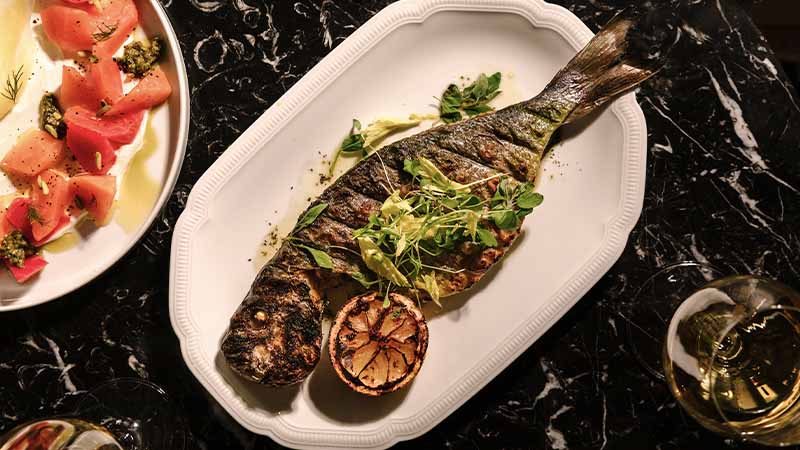 Margo at CLIO

Toronto, ON

October 24th

Toronto's most exclusive private club opens its doors to a superstar of Sicilian wine at this robust and luxurious Mediterranean feast.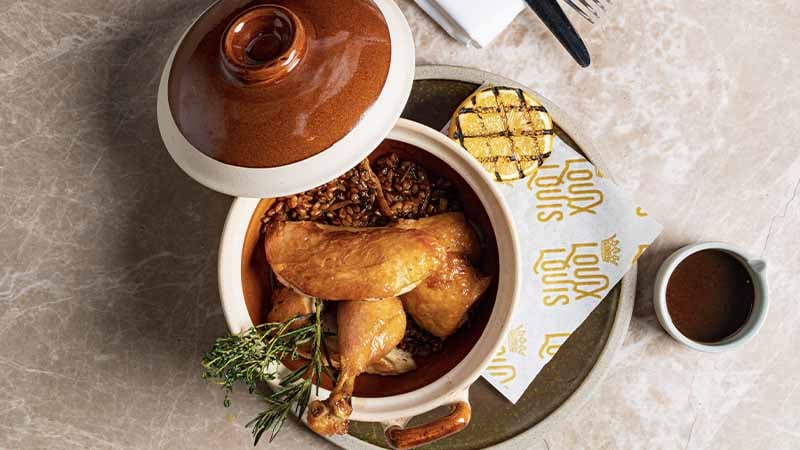 LOUIX LOUIS

Toronto, ON

November 7th

Sip a glorious Super Tuscan amid the golden splendour and luxurious cuisine of lofty LOUIX LOUIS high atop The St. Regis Toronto.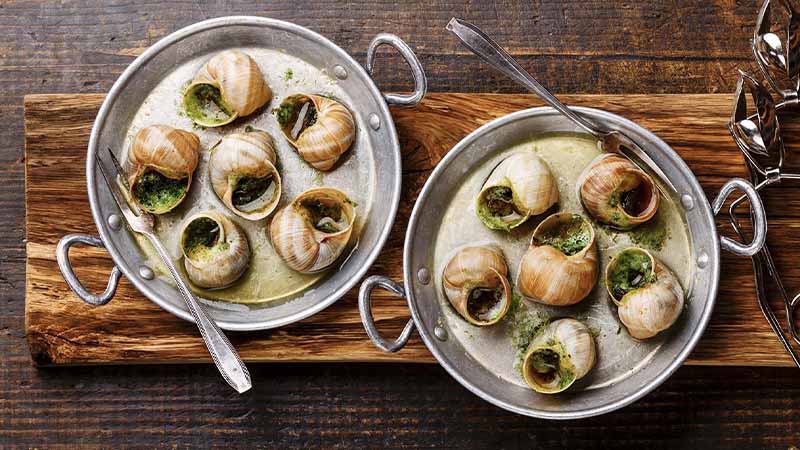 Chantecler

Toronto, ON

November 9th

Three years after a devastating fire, Chantecler is back and celebrating with rich French bistro classics and cool wine pairings by The Old Third.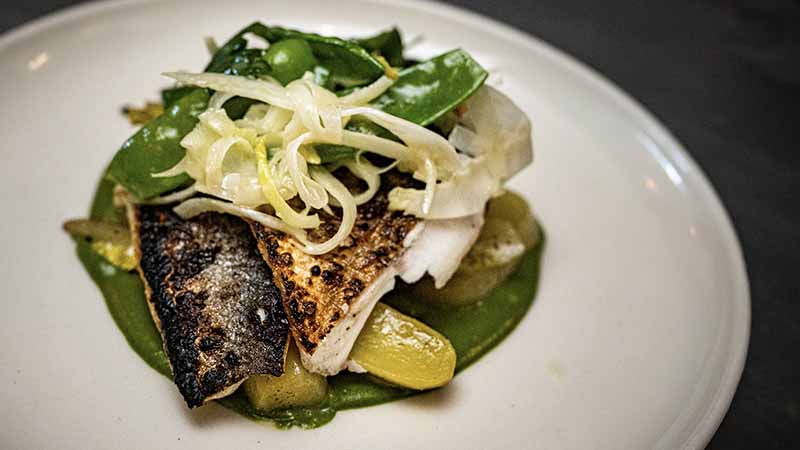 Bistro La Franquette

Montreal, QC

October 4th, 8th, 11th, & 15th

This prix fixe menu at Bistro La Franquette is your ticket to irresistibly hearty casual fare with a fine-dining pedigree.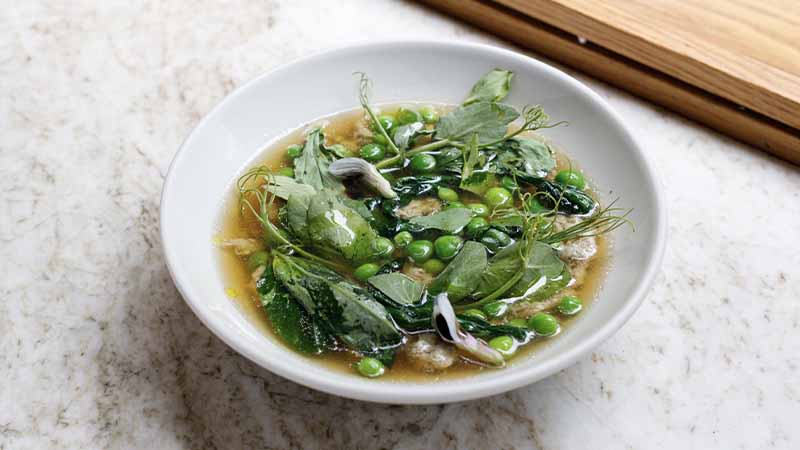 Mon Lapin

Montreal, QC

October 11th

Top-ranked Mon Lapin welcomes their good friend Chef Zach Kolomeier for a natural-wine-soaked celebration of seasonal Quebecois ingredients and Montreal culinary traditions.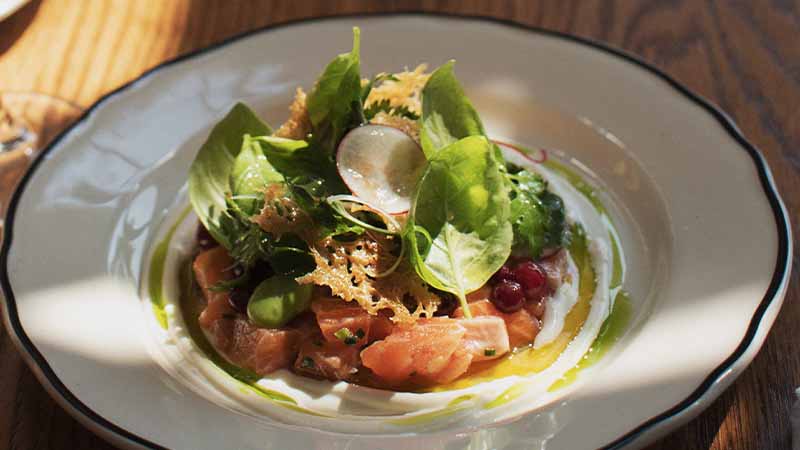 Moccione

Montreal, QC

November 2nd

Confirm your table at Moccione, Montreal's hottest Italian restaurant—and hardest-to-get dinner reservation—where the mood is always lively and the food both haute and humble.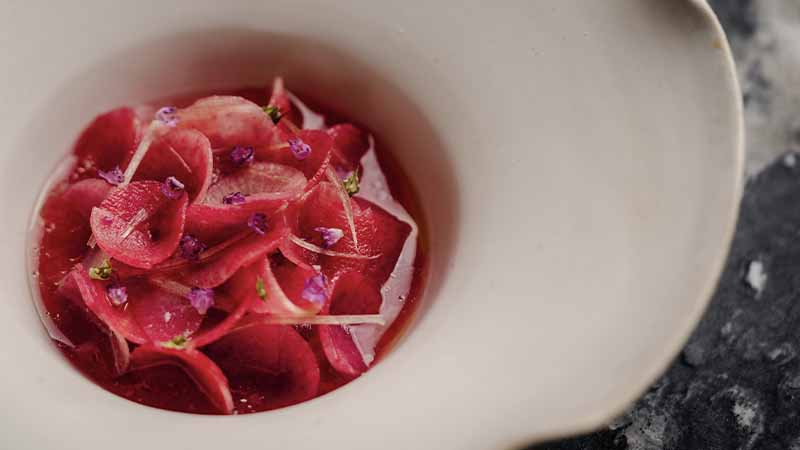 Hiatus

Montreal, QC

November 16th

High above the city, Montreal's newest fine-dining destination Hiatus serves up elegant cuisine and spectacular scenery (almost) among the stars.

Follow us @VisaCA on Instagram or Twitter to stay up to date with the latest and upcoming events