Visa Infinite Dining Series
Experience some of the best restaurants and chefs in your city
If your card says Visa Infinite, you get access to chef-curated events at top restaurants through the Visa Infinite Dining Series. Each in-person event features: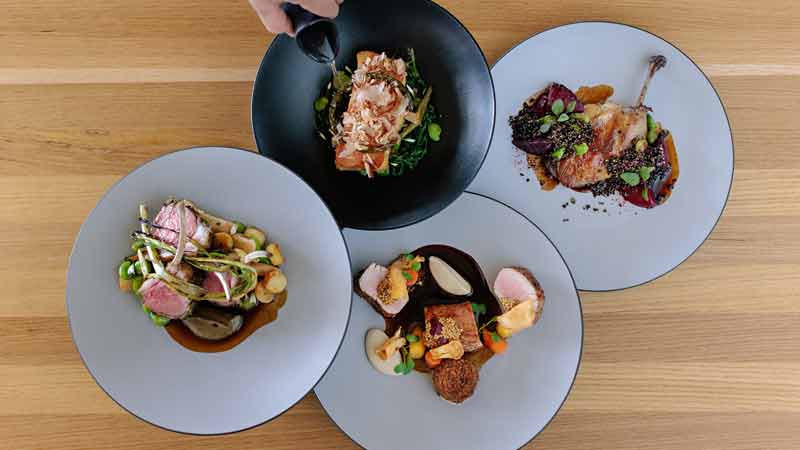 A multi-course meal at some of the country's most notable restaurants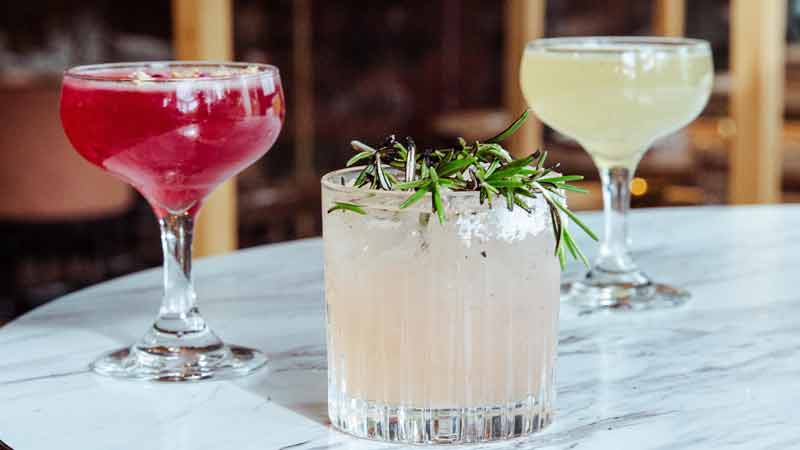 Wine or cocktail pairings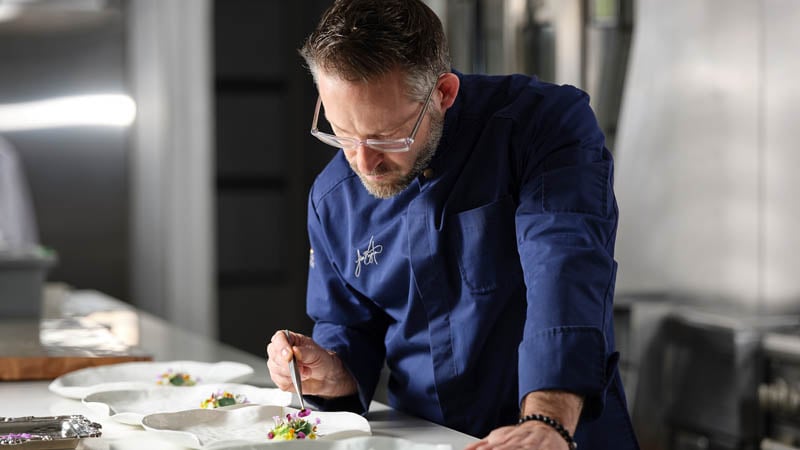 An experience with celebrated chefs, sommeliers, and mixologists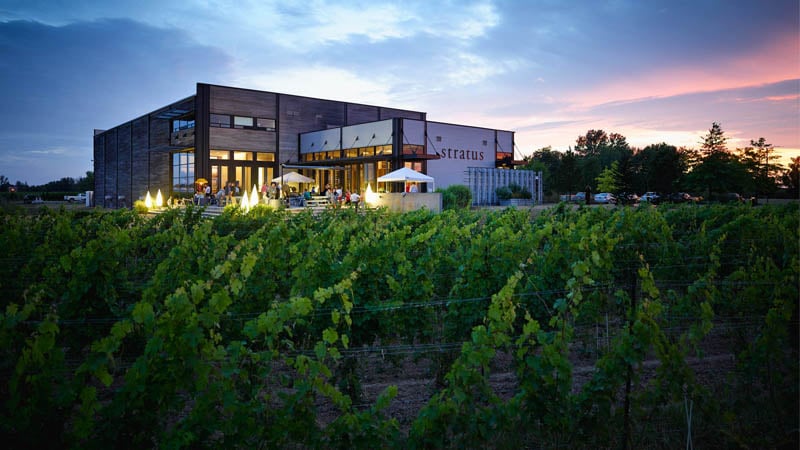 Exclusive for Visa Infinite and Visa Infinite Privilege cardholders only

Visa Infinite and Visa Infinite Privilege cardholders also get access to special Prix Fixe menus at select restaurants, which include a delicious amuse bouche, three-course or tasting-style menu, and a welcome drink.
Check out the full list of events below
A fresh series of events is released each season, available across the country.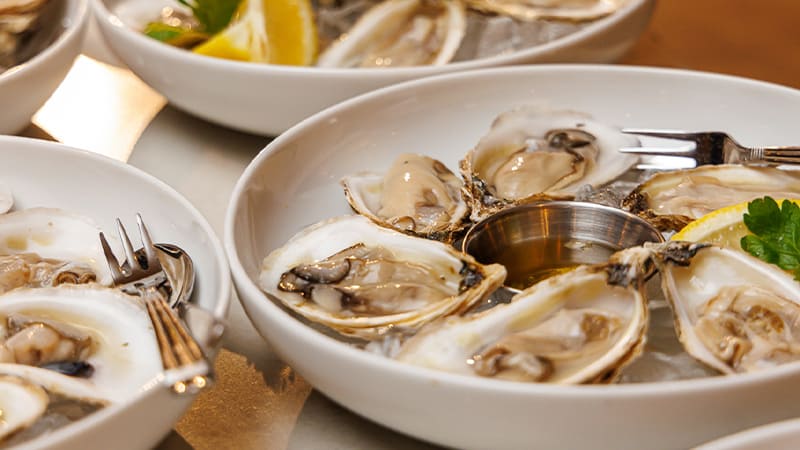 Mildred's Temple Kitchen

Toronto, ON
February 14th

Bubbles and romance: Celebrate a Valentine's Day tradition with Champagne and a multi-course dinner at Toronto's beloved Mildred's Temple Kitchen.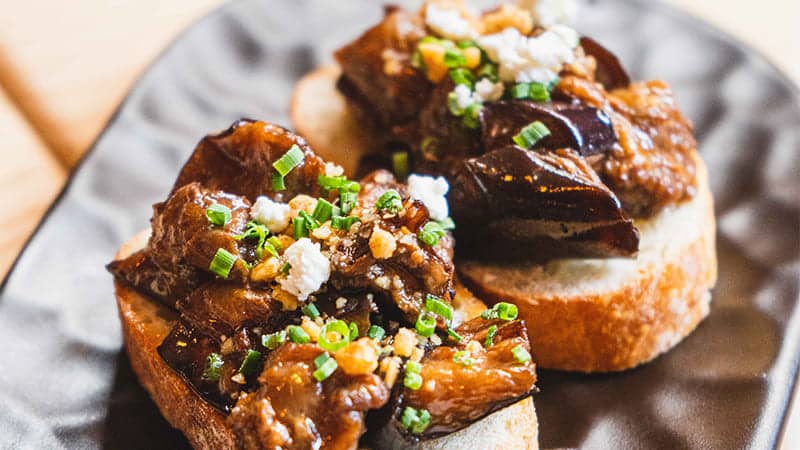 Madrina

Toronto, ON
March 5th, 6th, 7th, 9th

With this prix fixe menu, let Michelin-recommended Madrina take you on a journey of irresistible Spanish flavours traditional, modern and delicious.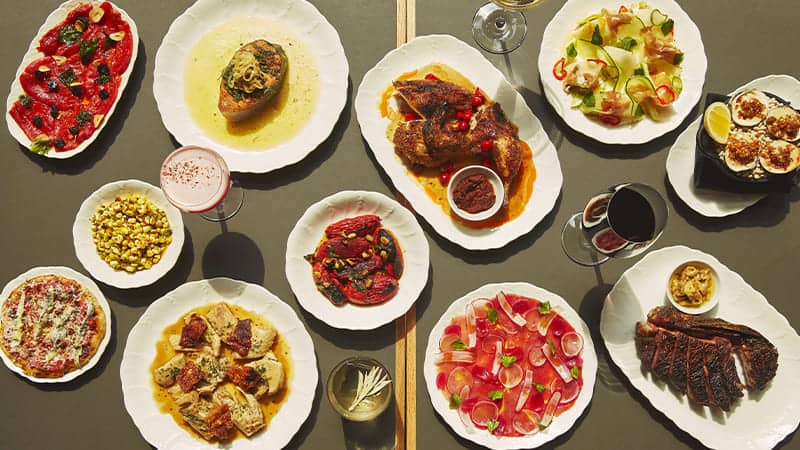 Alder

Toronto, ON

March 8th

At the stunning new Alder in the Ace Hotel Toronto, Chefs Patrick Kriss and Steven Molnar bring Michelin-starred expertise to fine fare from a wood-fired hearth.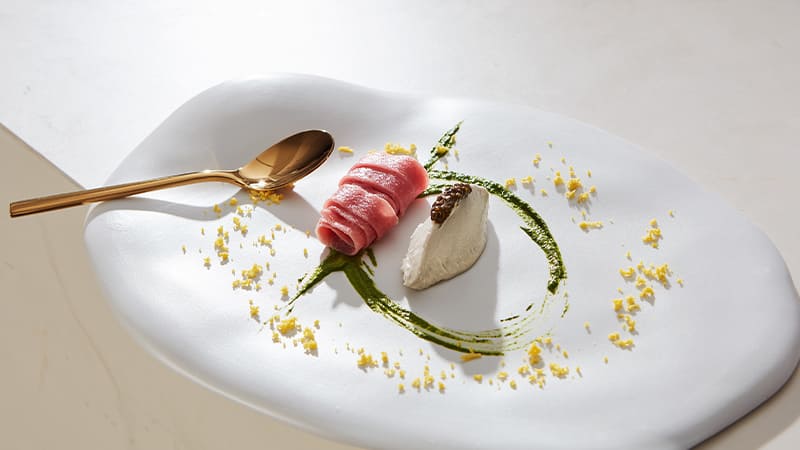 Don Alfonso 1890

Toronto, ON

March 28th

Enjoy a once-in-a-lifetime experience of rare vintage Champagne and exquisitely crafted Italian fare at Michelin-starred Don Alfonso's lofty new location overlooking Toronto harbour.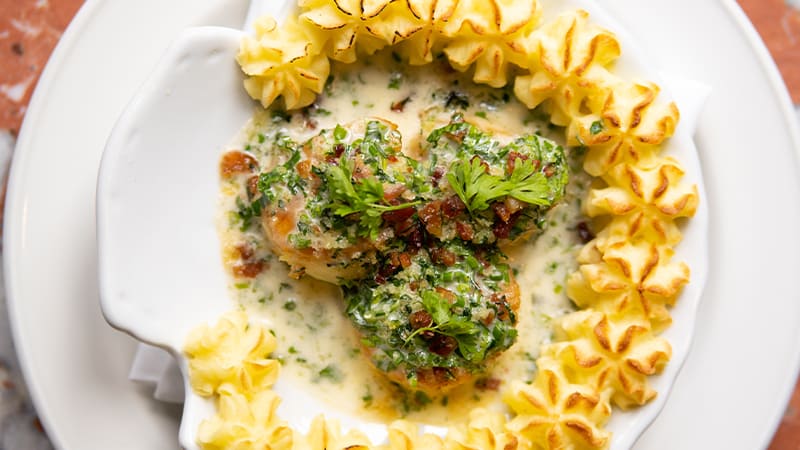 Le Sélect Bistro

Toronto, ON
April 2nd

Start the day off right with bubbles and French bistro classics: Join chef Ted Corrado for a cool jazz brunch at Toronto's beloved Le Sélect.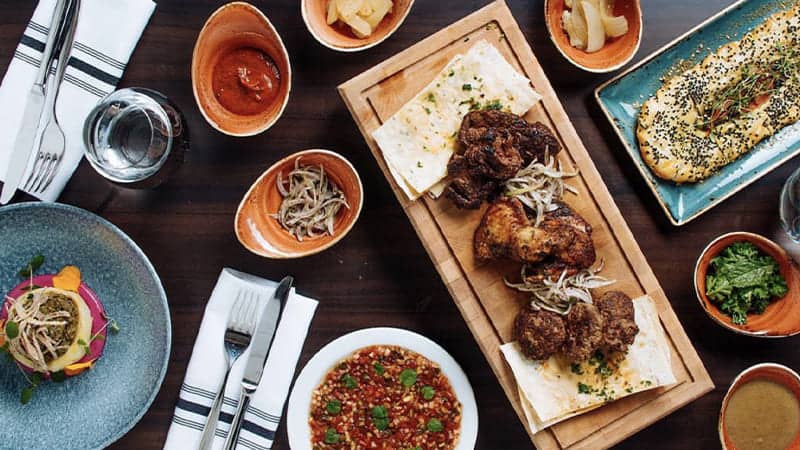 Fairouz Café

Ottawa, ON
March 4th-5th

Enjoy the first taste of this exclusive, luxurious brunch at one of Ottawa's favourite Middle Eastern restaurants, Fairouz Café.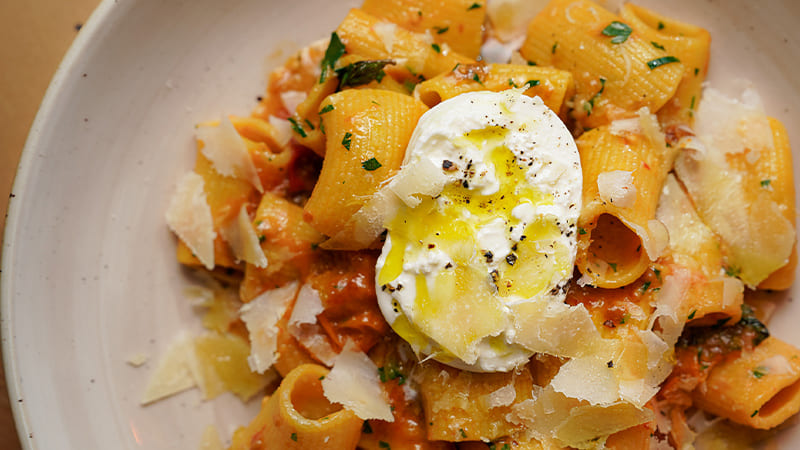 Savio Volpe

Vancouver, BC

February 16th

Star chef Danny Smiles joins the team Savio Volpe for an unforgettable Roman feast of handmade pasta, fresh ingredients and fine Italian wines.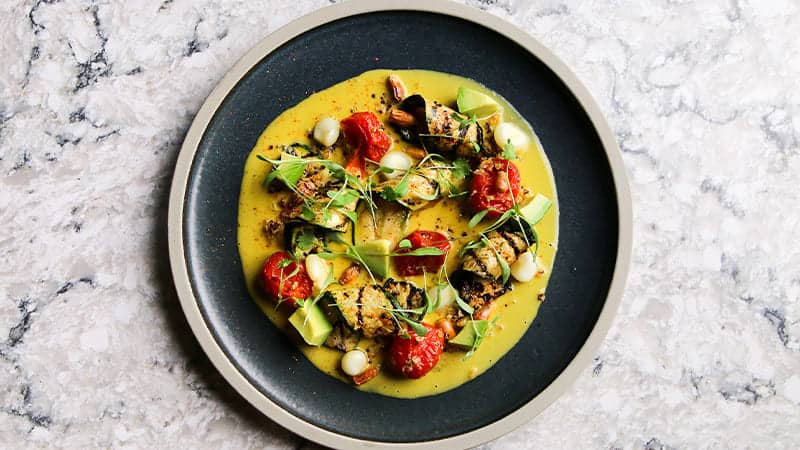 Suyo

Vancouver, BC

February 23rd

At Suyo, Chef Ricardo Valverde updates the flavourful dishes of his Peruvian homeland, and partners them with creative cocktails and fine wines.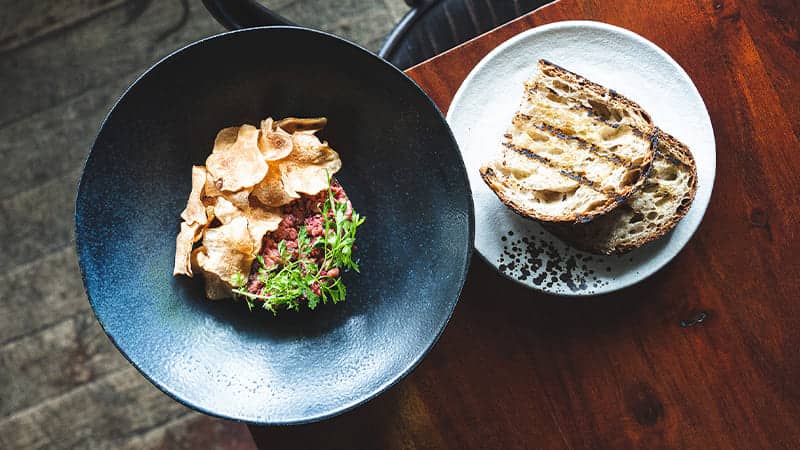 Bar Susu

Vancouver, BC
February 27th - March 1st

Discover playful dishes and creative cocktails from the team at Bar Susu.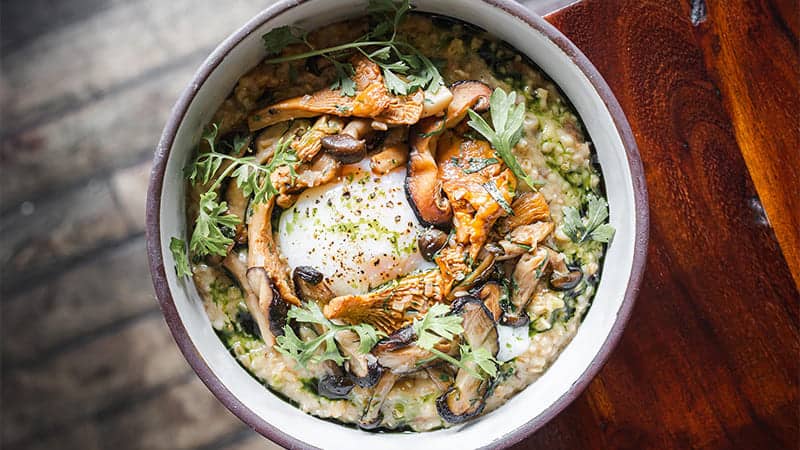 Novella

Vancouver, BC
April 28th

Chefs from Restaurant Pearl Morissette meet at newly opened Novella for a dinner event that is sure to be one for the history books.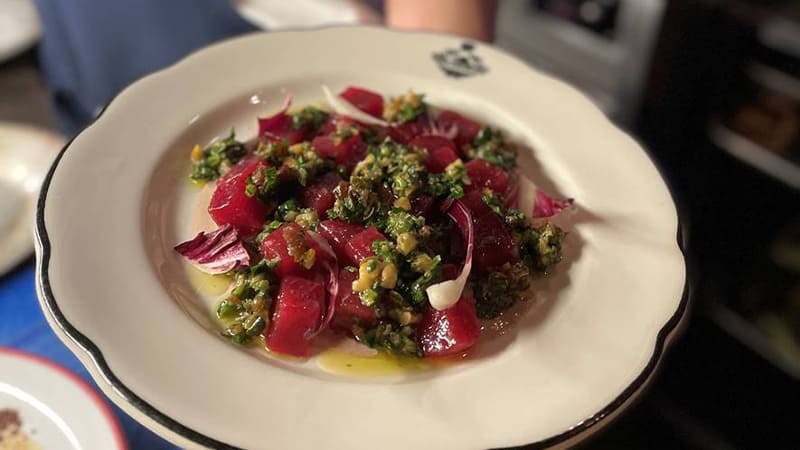 Vin Papillon

Montreal, QC

February 21st

At Vin Papillon, Joe Beef's light-hearted third child serves up playful dishes, Bollinger Champagne, and rare, unique wines.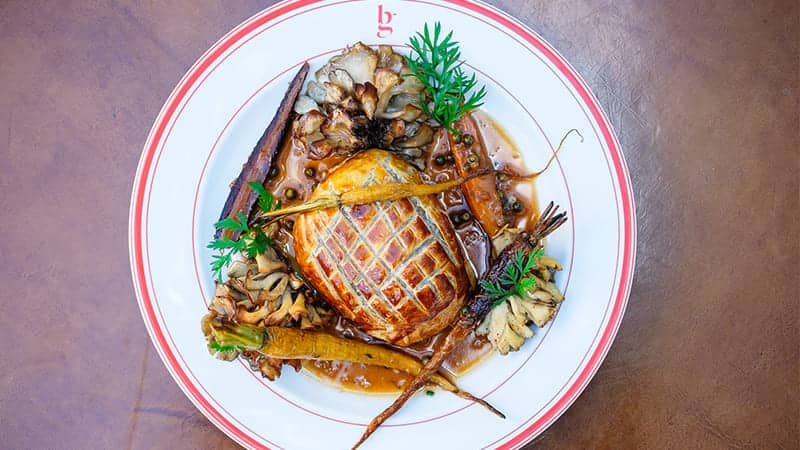 Bar George

Montreal, QC

February 26th-28th & March 5th-7th

Indulge in the luxurious cuisine and opulent surroundings of Bar George with this prix fixe menu.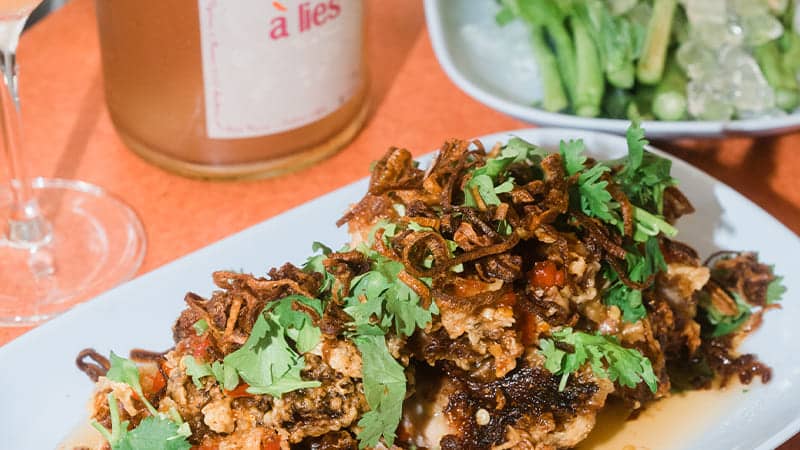 Pichai

Montreal, QC

April 12th

The sleek and highly anticipated Pichai welcomes Michelin-starred chef Joël Watanabe for a feast of vibrant, surprising, pan-Asian flavours and dynamic low-intervention wines.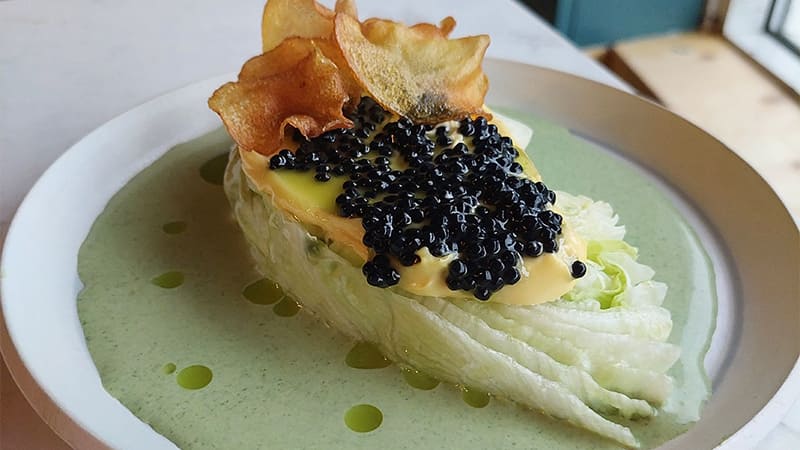 Mastard

Montreal, QC

April 20th

Celebrate all the finest foods Quebec can grow, with this dinner handcrafted by one of Montreal's most experimental chefs, Simon Mathy.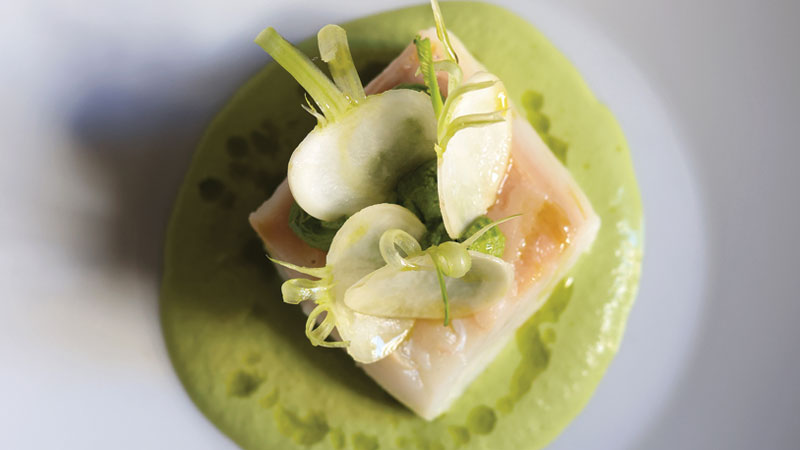 Le Clan

Québec City, QC

February 22nd

At Le Clan, Chefs Stéphane Modat and Marc-André Royal prepare a feast of Québec's wild ingredients and perfectly paired French wines.

Major Tom

Calgary, AB

February 27th

Michelin stars will light the Calgary sky when Major Tom welcomes the award-wining chefs from SingleThread Farm and State Bird Provisions.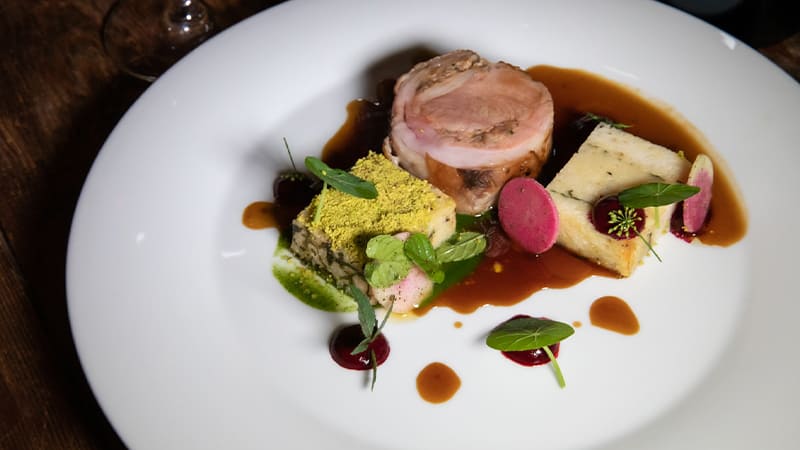 Teatro

Banff, AB

March 11th

Legendary Teatro Ristorante welcomes Mission Hill for a taste of fresh flavours served alongside opulent wines at this unmissable dinner.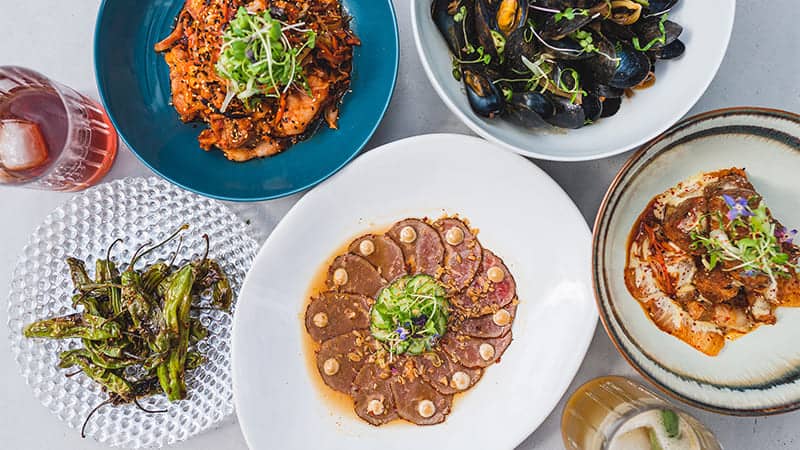 Roy's Korean Kitchen

Calgary, AB

March 14th-17th

The best way to explore the complex savoury and spicy flavours of Roy Oh's Korean Kitchen is with this value-driven prix fixe menu.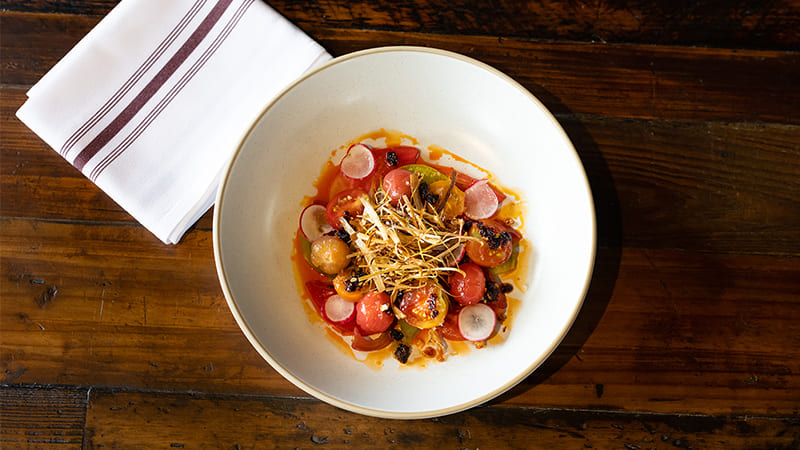 Fortuna's Row

Calgary, AB

March 30th

Dine to a Latin-Caribbean beat at the exciting, new Fortuna's Row Supper Club.

Follow us @VisaCA on Instagram or Twitter to stay up to date with the latest and upcoming events