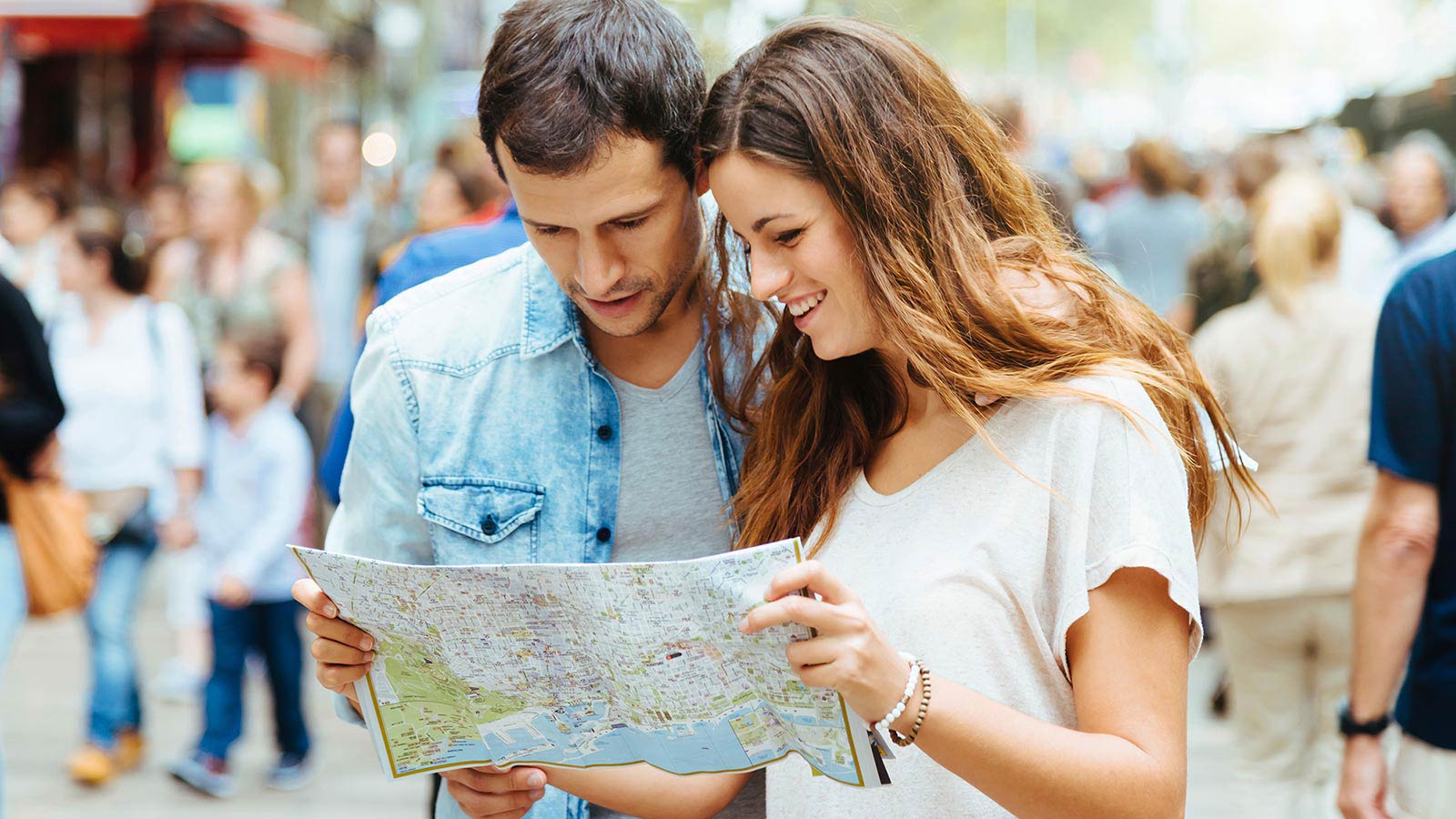 Visa Travel Card
Protection for your foreign currencies when you're on the go so you can shop like a local.
Visa Travel Card
The security of travelers cheques with the convenience of a Visa card.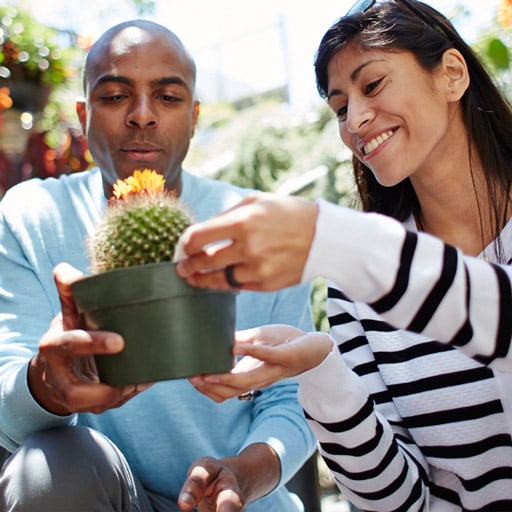 Accepted worldwide
Make purchases at the 25 million merchants worldwide that accept Visa cards.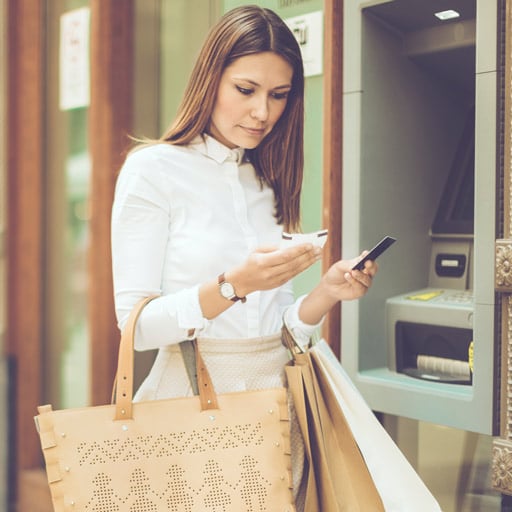 Easy access to currency
Skip the currency exchange line and shop like a local using your card. If you need cash, get local currency at 1 million + Visa ATMs worldwide.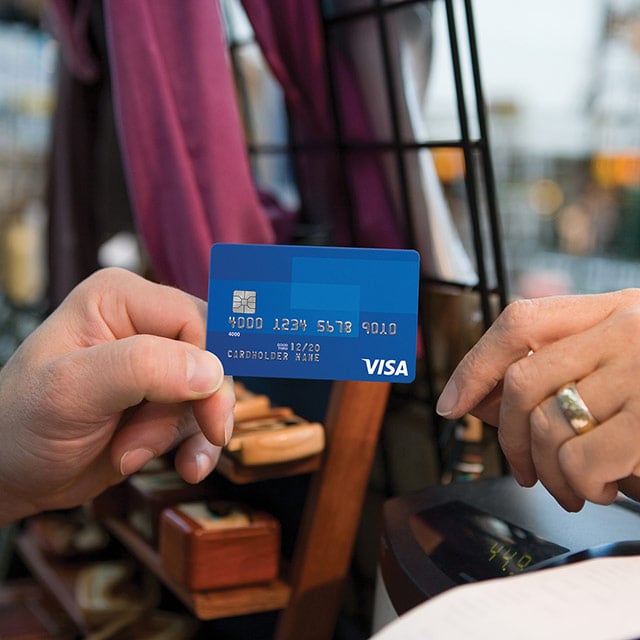 Protection for unauthorized purchases

Use your Visa card to make purchases anywhere and you're protected from unauthorized use of your card or account information. With the Visa Zero Liability policy1, your liability for unauthorized transactions2 is $0-you pay nothing.
1 Visa's Zero Liability Policy covers Canada-issued cards and does not apply to anonymous Visa Prepaid*, Visa Purchasing, Visa Corporate, Visa Commercial, or any transactions not processed by Visa. Visa Cardholders must notify their financial institution immediately of any unauthorized use. For specific restrictions, limitations and other details, please refer to your issuer cardholder documentation.
*A Visa Prepaid Card will be considered anonymous if the cardholder's identity has not been validated by the issuing financial institution (for example, a Visa Prepaid Gift Card).
2 Financial institutions may exclude from the Zero Liability policy a transaction made by a person authorized to transact business on the account and/or a transaction made by a cardholder that exceeds the authority given by the account owner.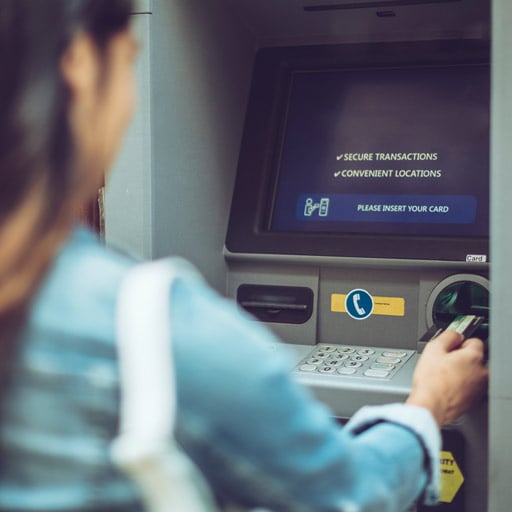 Emergency cash replacement

Get card and cash replacement almost anywhere in the world, generally within one business day.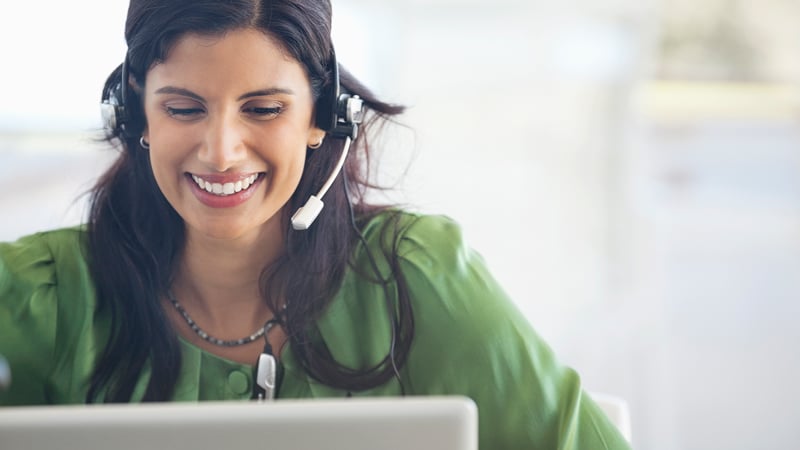 24-hour customer assistance

Use our international toll-free phone numbers to report a lost or stolen Visa Travel Card.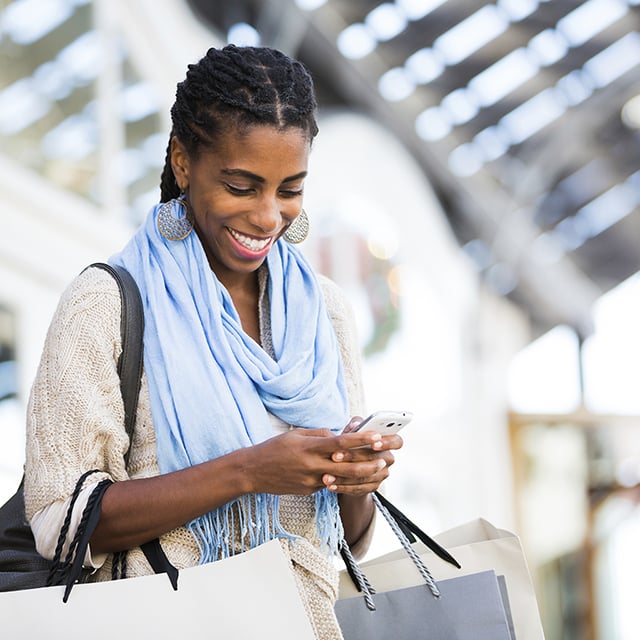 Reloadable anywhere
With Visa Travel Cards, you can add funds whenever you need to top up the balance of your card. There are a variety of different ways to load your card such as in person, over the phone or online.

It's a Prepaid Visa card that allows you to load foreign currency onto. Visa Travel Cards are replaceable and can be used worldwide at merchants that accept Visa cards or to obtain local currency at any ATM that displays a Visa symbol.

We advise buying a Visa Travel Card in view of the greater advantages and convenience offered, as it can be used at both the ATM and point-of-sale.

You can check at your financial institution's Web site or by calling them directly (refer to the back of your card for the Issuers phone number and website). Since a merchant may not be able to tell how much money is on the card, keeping track of your balance is a sure way to know how much you have to spend.

Call your financial institution right away. They will need your card number to cancel your card and issue a new one, so make sure you've kept the card information in a secure place that is separate from the card.

Visa Travel Card can be used at Visa/PLUS ATMs around the world. ATM functionality varies among financial institutions and countries. To get cash at an ATM you should follow any on-screen directions. If asked which account to access, try selecting "checking", and if that does not work, use "credit".

At gas stations tell the attendant how much gas you intend to buy and sign the receipt for that amount. Some rental car companies may require that you use a credit card to make a reservation. Your Visa Travel Card is always welcome for final payment.

Yes you can, but hotels will verify that your card has sufficient funds to pay an estimated bill for your stay. That amount will be "held" in your account, making it unavailable for other purchases. When you check out, the "hold" will be removed and the actual bill amount will be deducted. You can avoid having funds held by using a Visa credit card at check-in. Your card is always welcome for final payment.

Yes, but be aware that some restaurants will verify that your card has enough funds to cover the purchase plus a 15-20 percent tip, or they'll decline the transaction. Only the amount you sign for will be deducted, so you can leave a tip with your card or in cash.

You can use a second payment method such as cash, cheque, or credit for the difference. Let the cashier know how much you will pay with each type of payment before you make your purchase.

Keep your Visa Travel Card even after you have used the funds on it. This way you will have it in case you need to make a return. You'll need to contact the merchant and follow the merchants return procedures. The value of the merchandise will be available on your card in three to seven days after the return.