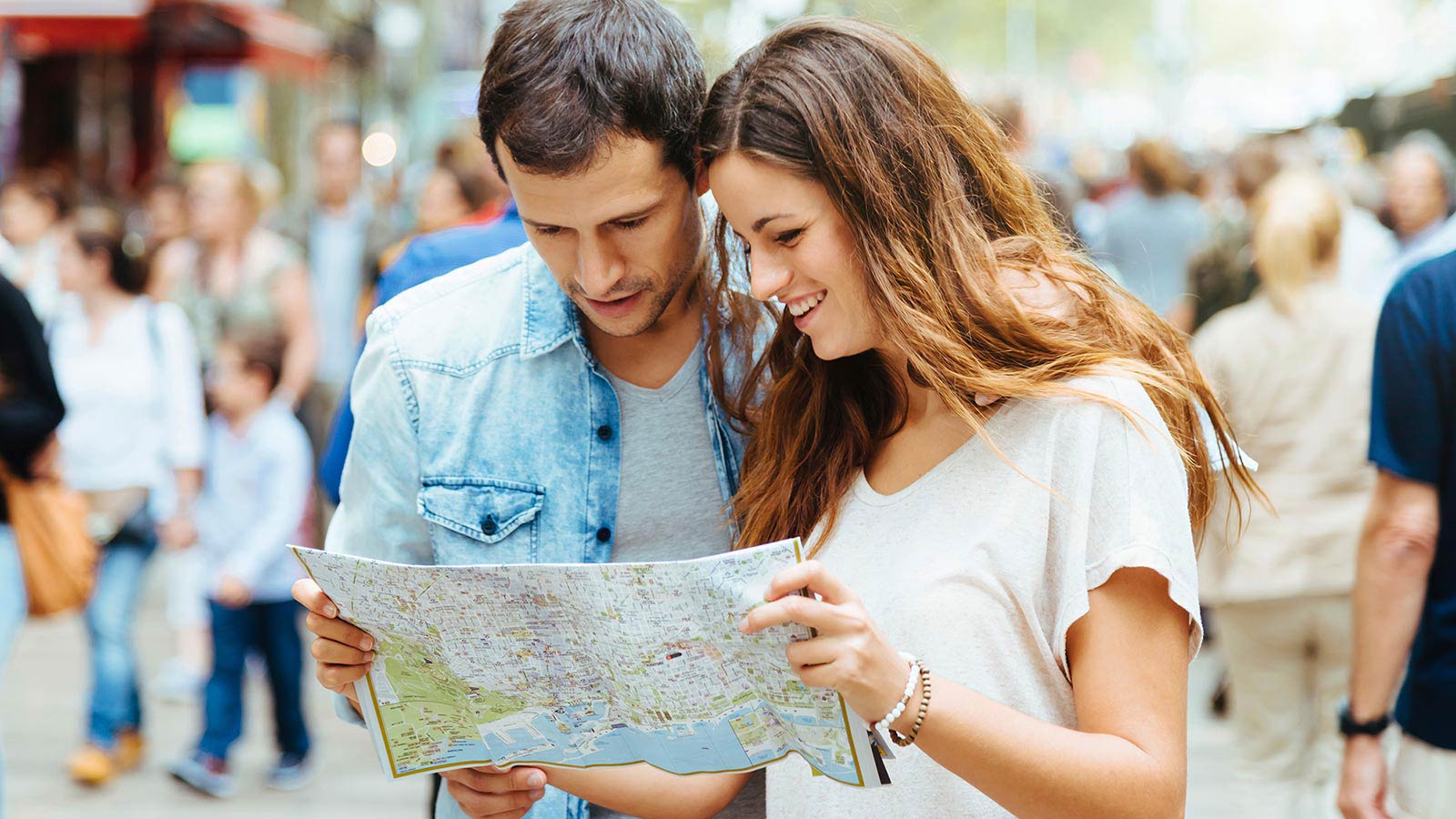 Visa Travel Card
Protection for your foreign currencies when you're on the go so you can shop like a local.
Visa Travel Card
The security of travelers cheques with the convenience of a Visa card.
Convenience
Making life easier when you're on the road.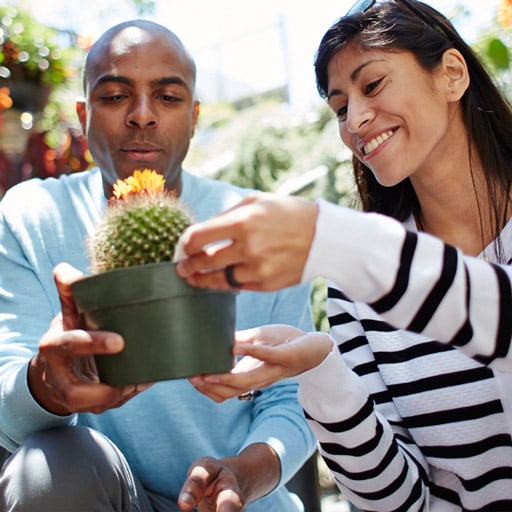 Accepted worldwide
Make purchases at the 25 million merchants worldwide that accept Visa cards.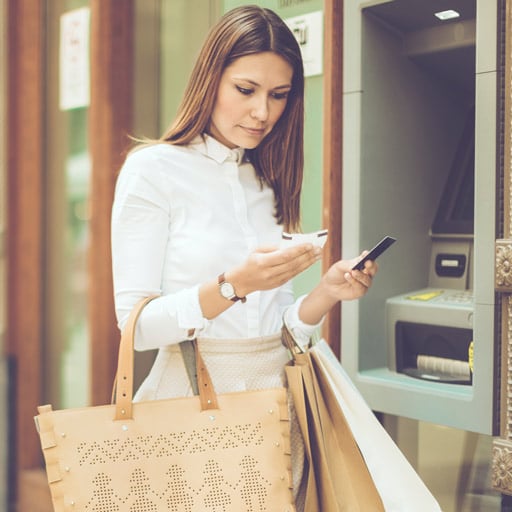 Easy access to currency
Skip the currency exchange line and shop like a local using your card. If you need cash, get local currency at 1 million + Visa ATMs worldwide.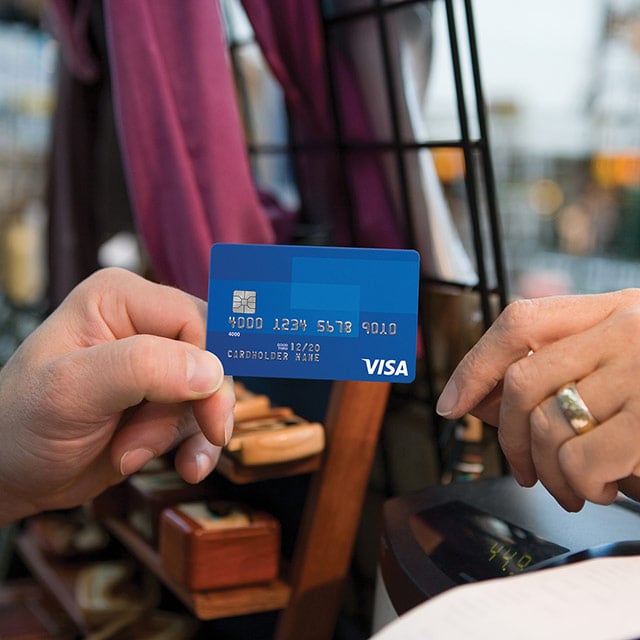 Protection for unauthorized purchases

Use your Visa card to make purchases anywhere and you're protected from unauthorized use of your card or account information. With the Visa Zero Liability policy1, your liability for unauthorized transactions2 is $0-you pay nothing.
1 Visa's Zero Liability Policy covers Canada-issued cards and does not apply to anonymous Visa Prepaid*, Visa Purchasing, Visa Corporate, Visa Commercial, or any transactions not processed by Visa. Visa Cardholders must notify their financial institution immediately of any unauthorized use. For specific restrictions, limitations and other details, please refer to your issuer cardholder documentation.
*A Visa Prepaid Card will be considered anonymous if the cardholder's identity has not been validated by the issuing financial institution (for example, a Visa Prepaid Gift Card).
2 Financial institutions may exclude from the Zero Liability policy a transaction made by a person authorized to transact business on the account and/or a transaction made by a cardholder that exceeds the authority given by the account owner.

Security
Less to worry about on your next trip with Visa Travel Card.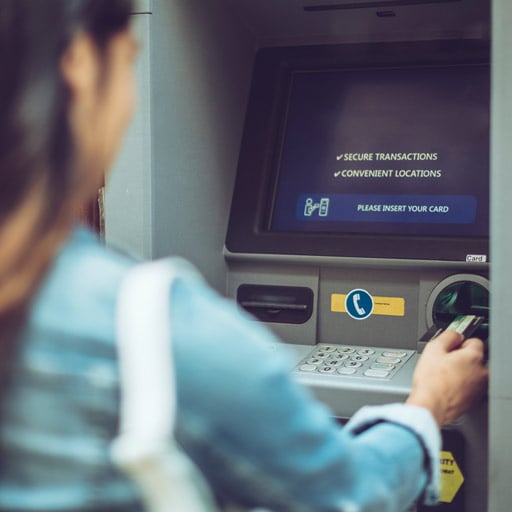 Emergency cash replacement

Get card and cash replacement almost anywhere in the world, generally within one business day.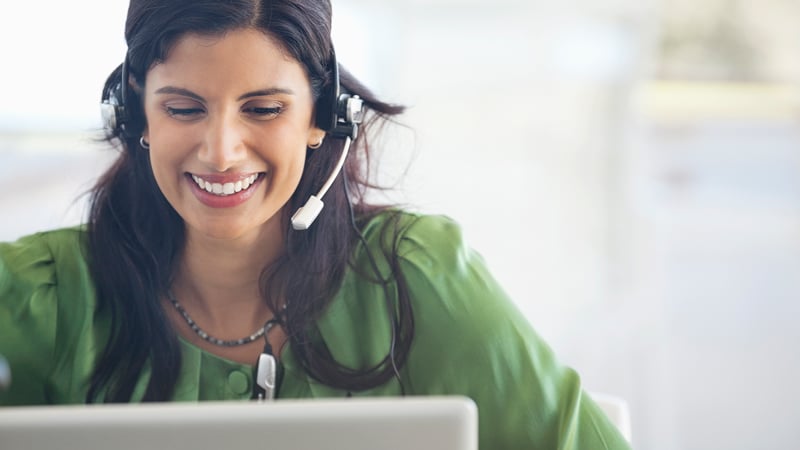 24-hour customer assistance

Use our international toll-free phone numbers to report a lost or stolen Visa Travel Card.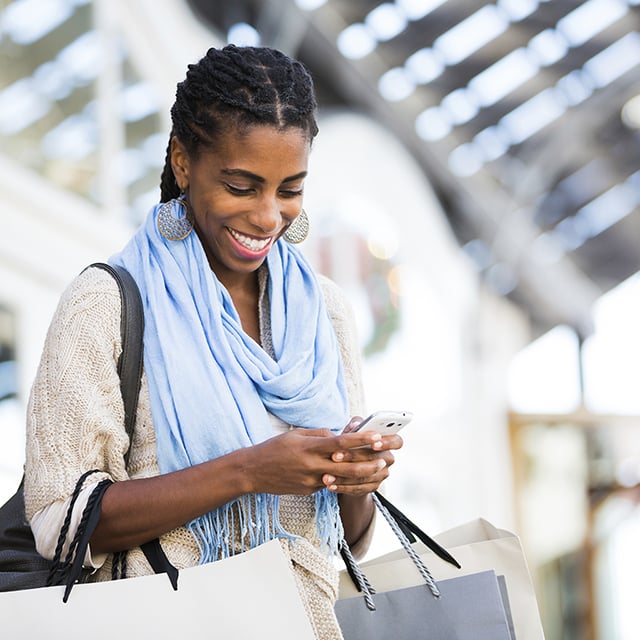 Reloadable anywhere
With Visa Travel Cards, you can add funds whenever you need to top up the balance of your card. There are a variety of different ways to load your card such as in person, over the phone or online.