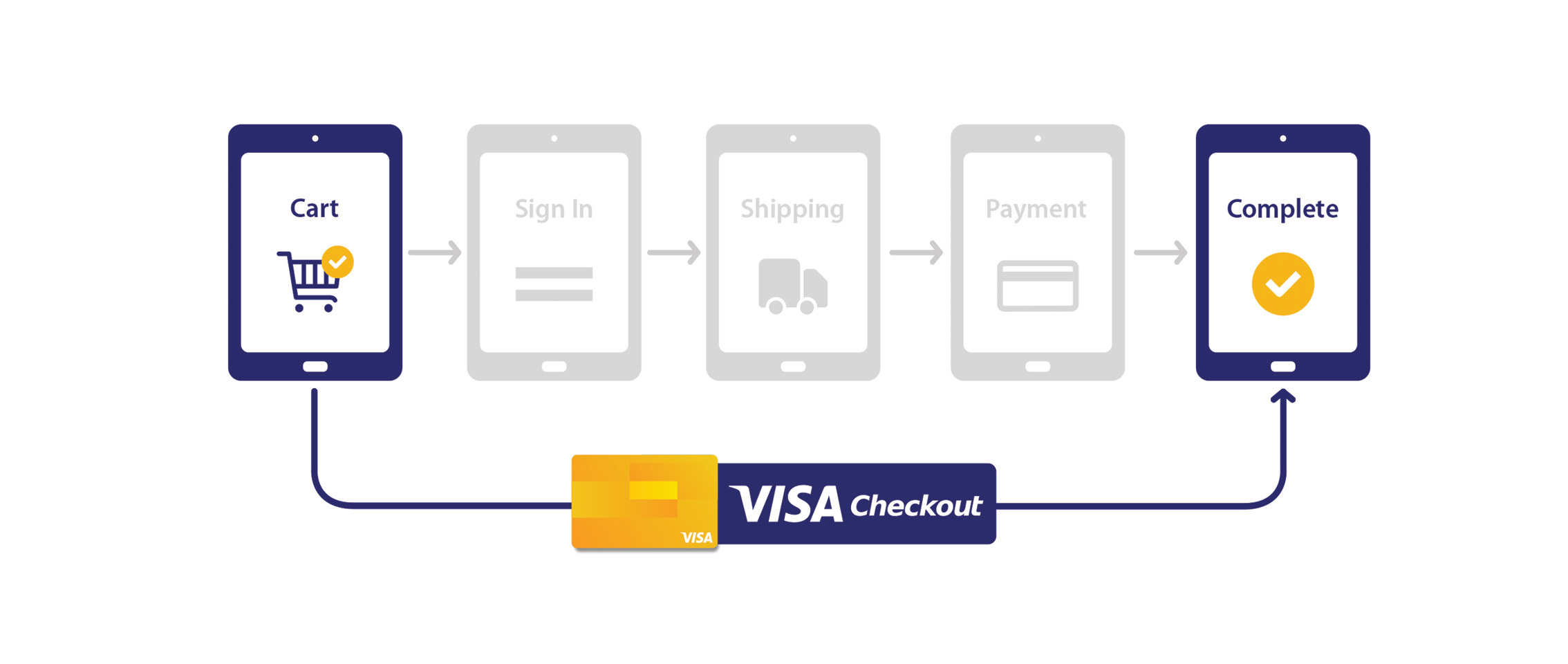 Visa Checkout makes shopping online easier and more convenient for your customers.
Reduces the number of forms a shopper must fill out.
Checkout process in as few as 3-clicks.
Signing up is simple and secure.
Works across smartphones, tablets, laptops or desktops.
Works with any major credit, prepaid or Visa debit card.
Utilizes your existing payment processes.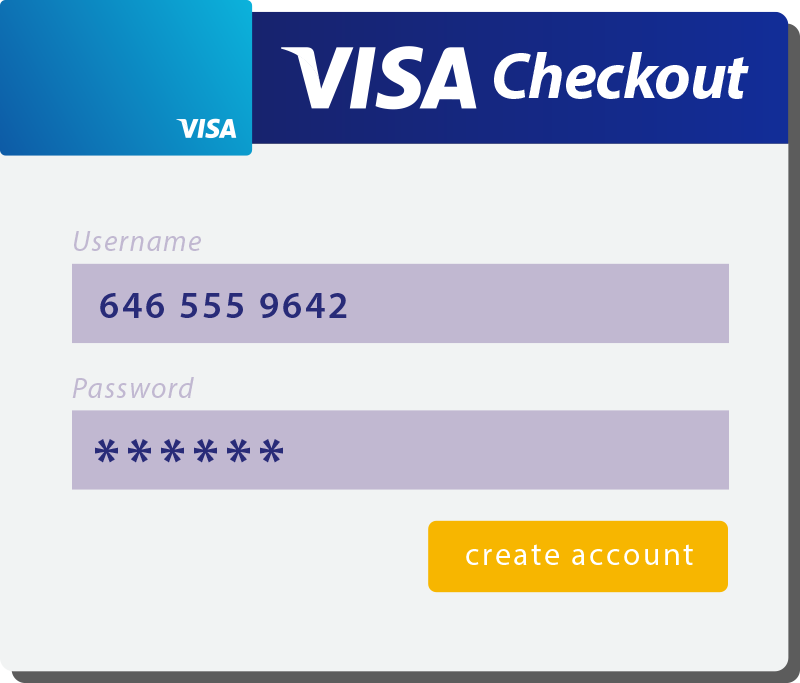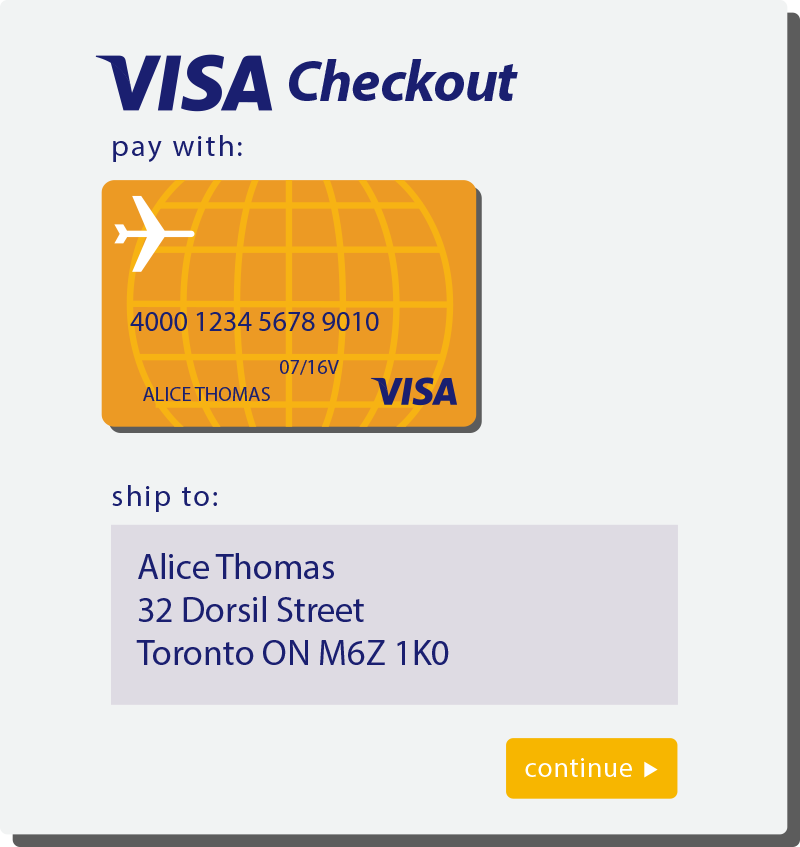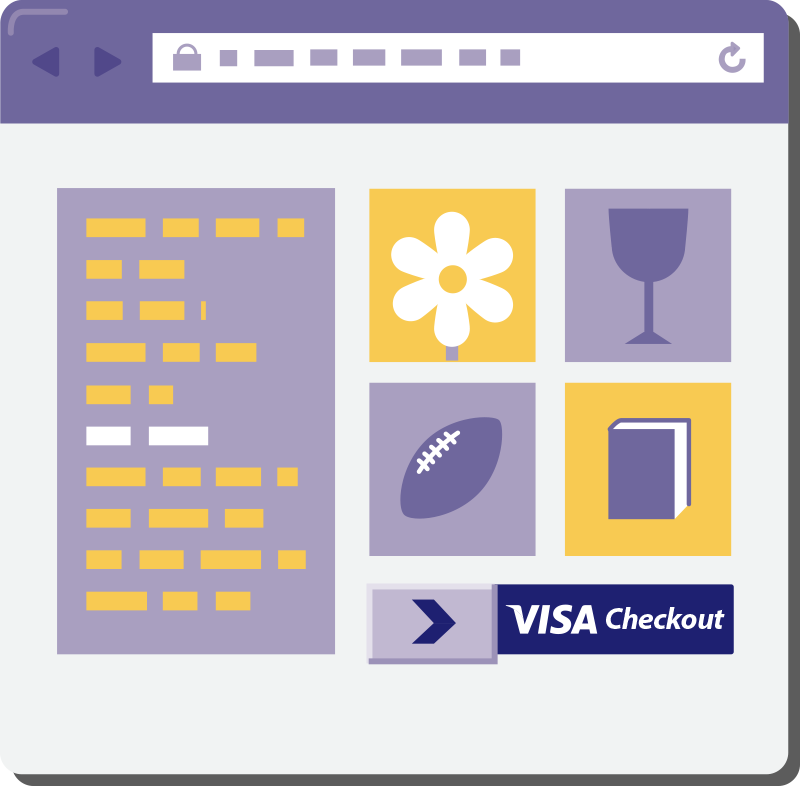 Visa Checkout's single sign-on makes it even easier for customers to checkout, capturing sales that would otherwise be lost. Enrolled customers check out in just three clicks.
Whenever you shop on your favourite sites, keep an eye out for the Visa Checkout button. Once you select Visa Checkout, all you have to do is log in and confirm your payment.
Visa Checkout saves your payment and shipping information, so there's no time wasted. Three clicks and you're done.
*comScore 2015 Visa Checkout Study, commissioned by Visa. Based on data derived from the comScore research panel of one million U.S. PC/laptop users measuring panelists' purchases across all e-commerce domains. Apr. – Oct. 2015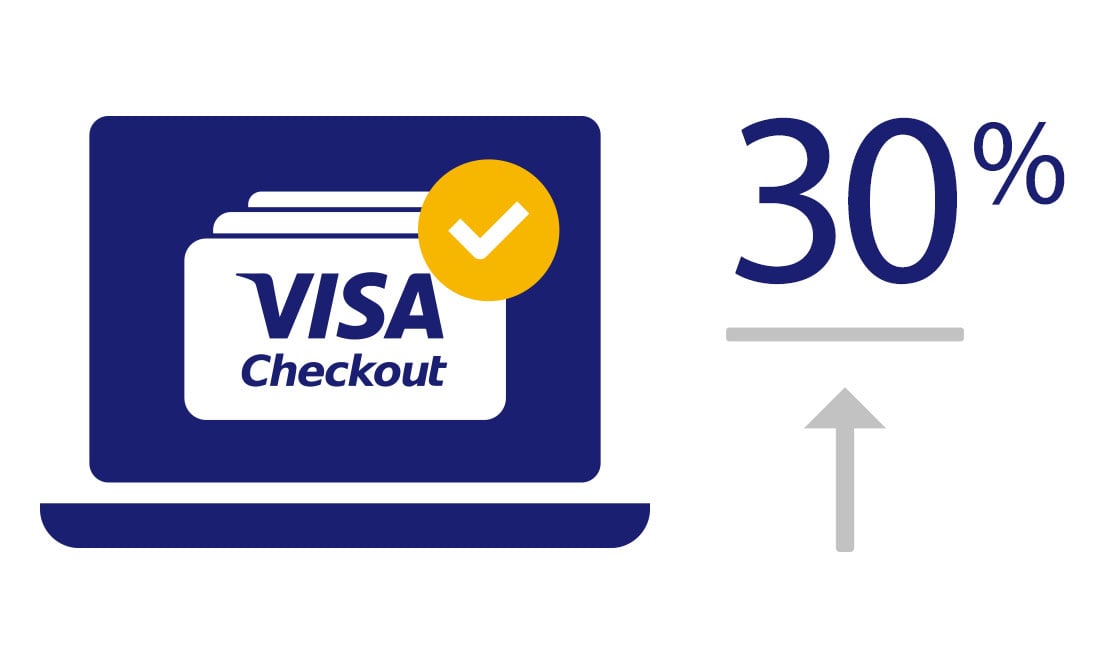 Visa Checkout customers make 30% more transactions per person compared to other customers.
Visa Checkout customers visit 22% more shopping-relating pages online compared to other customers.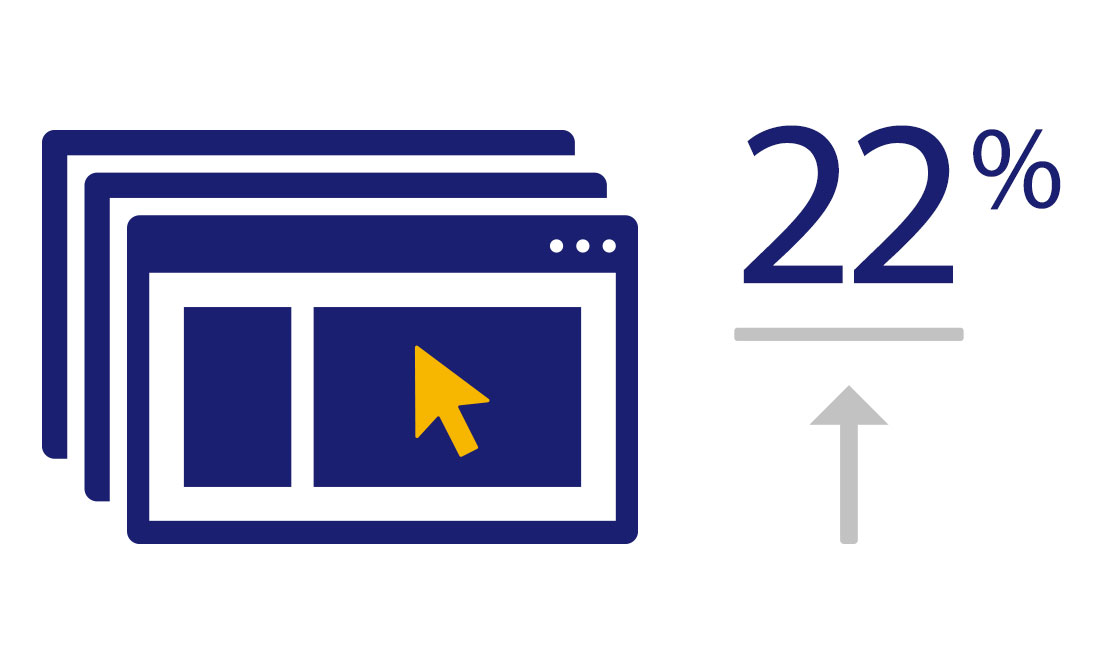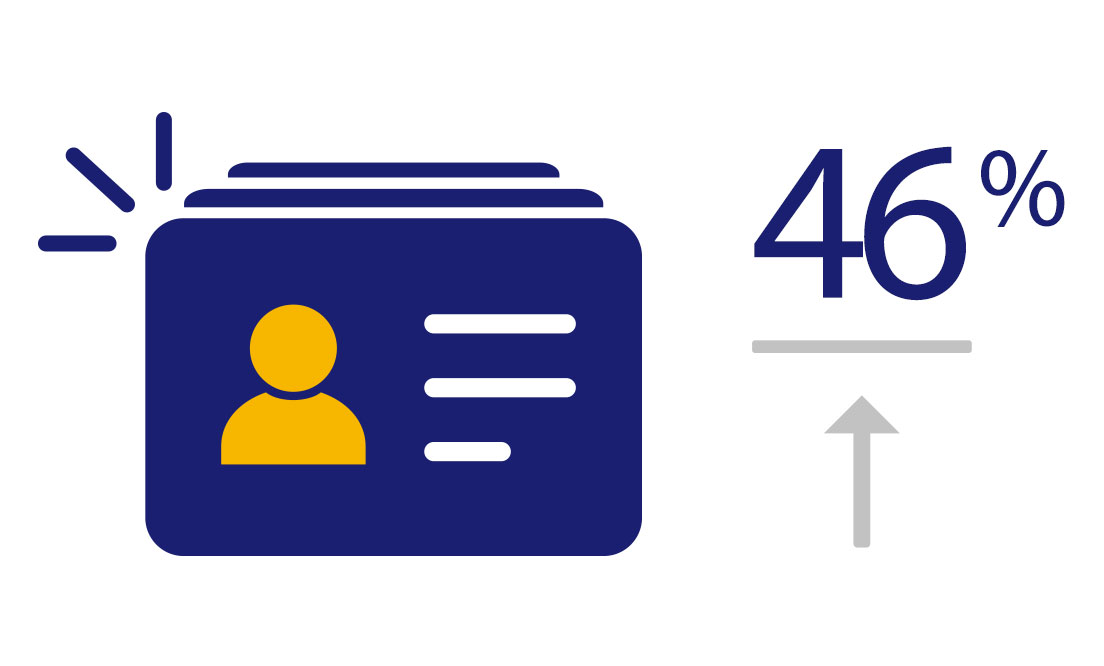 Merchants running Visa Checkout promotions see 46% net new customers.
Advanced tools - including device information capture and step-up authentication to reduce the risk of fraudulent transactions.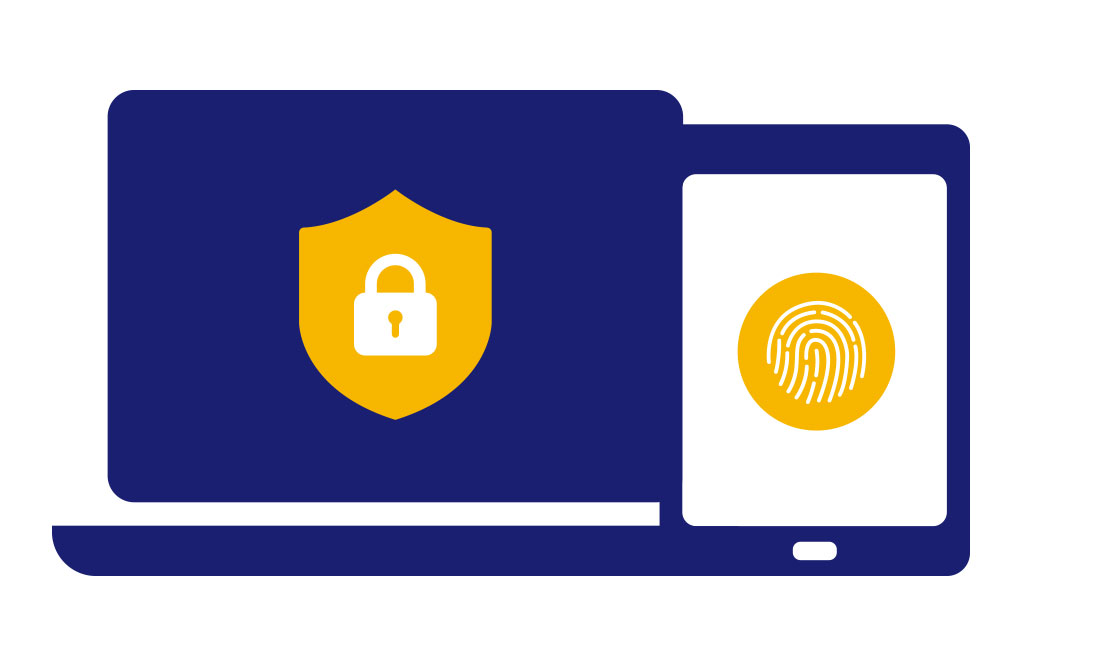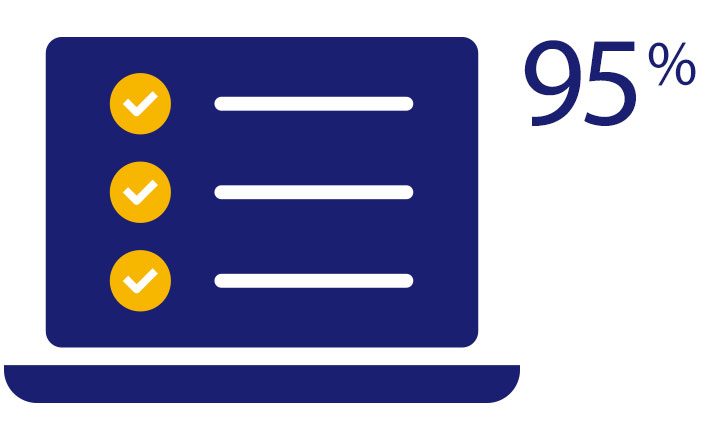 95% said sign up was easy.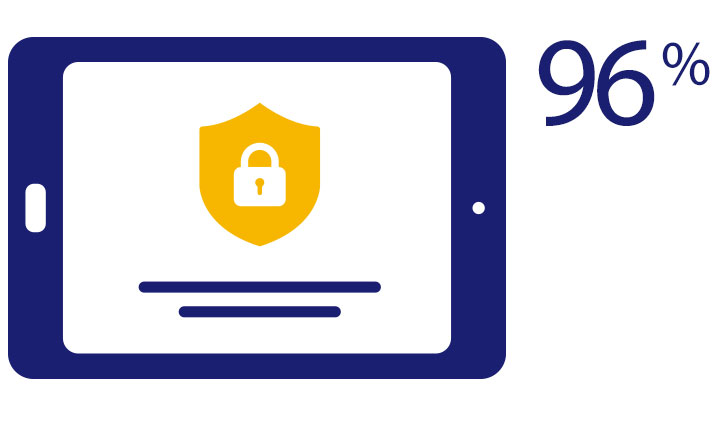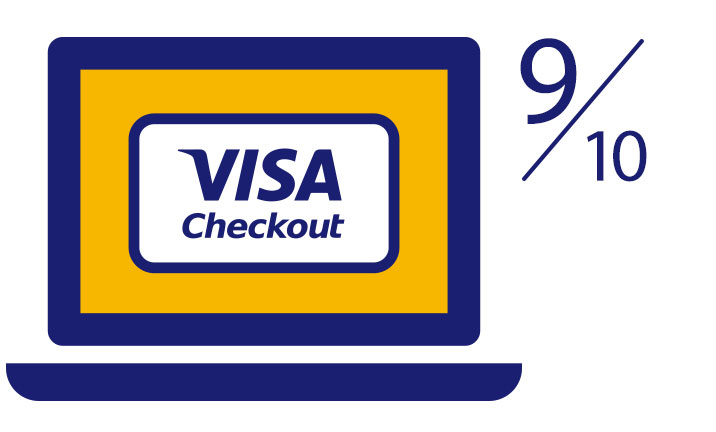 9/10 planned to continue using the service.

Source: Millward Brown Visa Checkout Customer Experience, March
2015, commissioned by Visa.
Based on data from an online survey of 1,241 US consumers.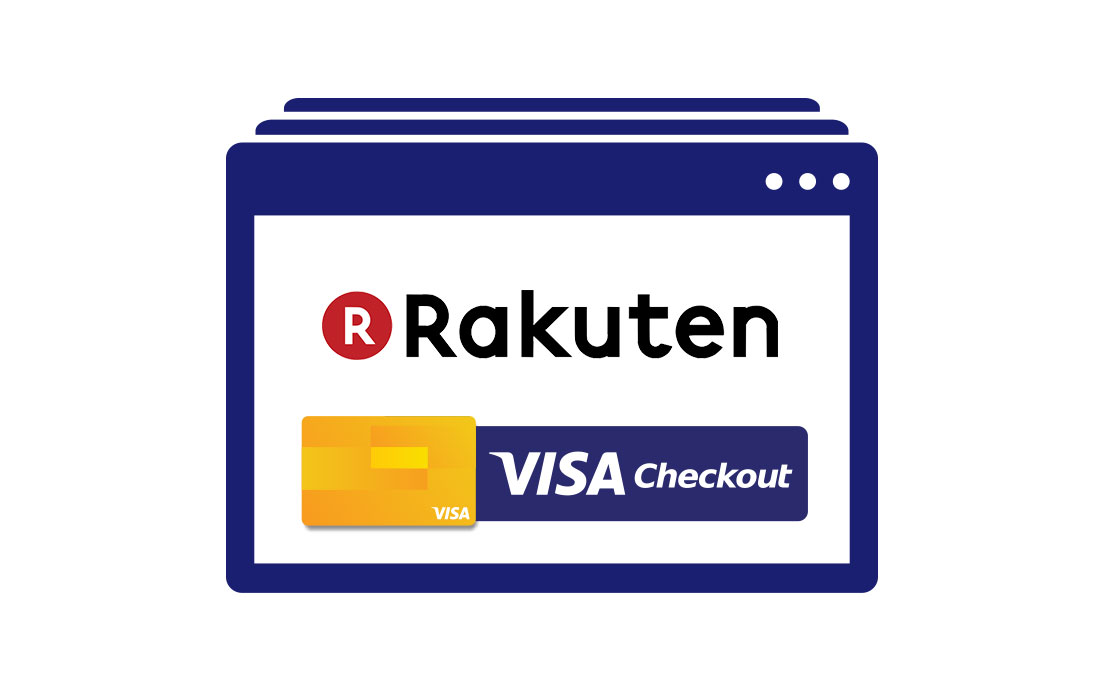 "Easiest implementation in its class, and a 95% reduction in effort compared to previous payment method projects." - Director of Web Development, Rakuten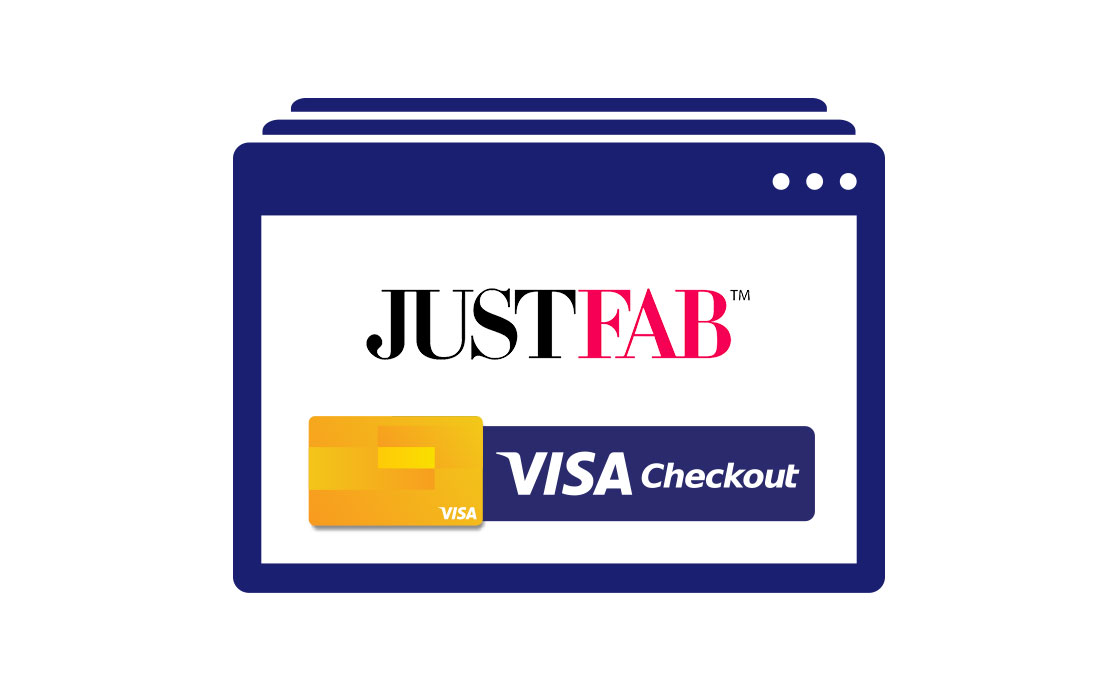 "Integration with Visa Checkout was simple and fast." - EVP of Corporate Development, JustFab