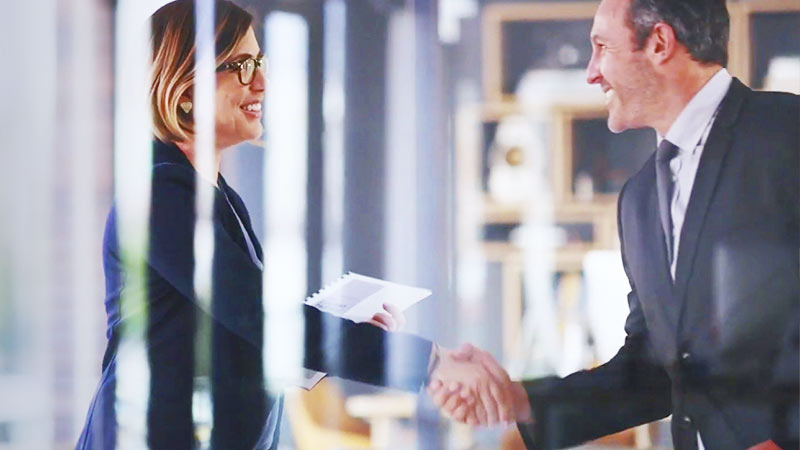 Select Award Categories displayed.
GSQA Performance Year 2019 Recipients are planned to be announced Summer 2020.


There are no entry fees associated with Visa's Global Service Quality Awards.

VisaNet clients that meet eligibility criteria are automatically considered for the Global Service Quality Awards.

GSQA recipients receive distinctive recognition on Visa.com and select social media platforms, allowing for peer and industry recognition. Recipients also gain access to unique resources for limited use in digital marketing, including social media guidelines and program-branded assets.