Visa - Leading Global Payment Solutions | Visa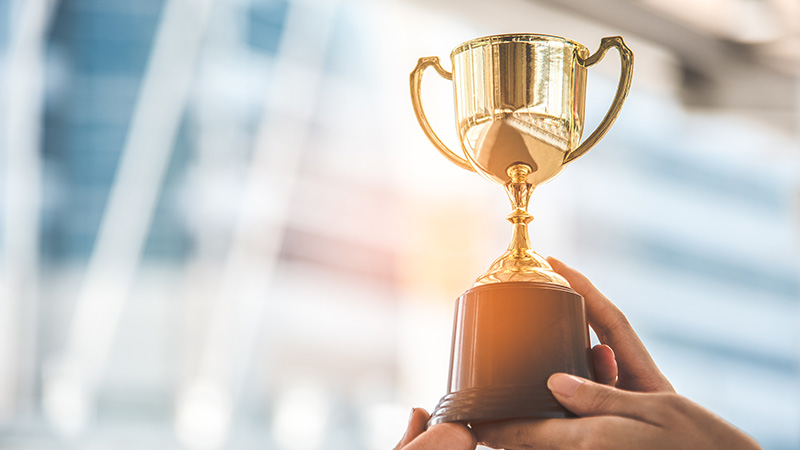 An Award-Winning 2019 at Visa Canada
Recognized for innovative solutions, talented employees and leadership in the industry
SECURITY
Canadians are encountering an increase in various phishing phone scams. Here are some simple tips to help protect yourself.
---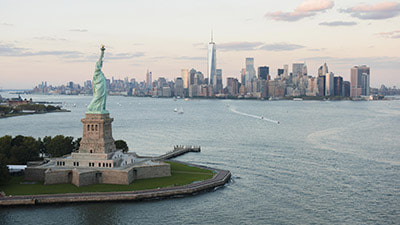 SECURITY
If you lose your card, it can be replaced quicker than you may think.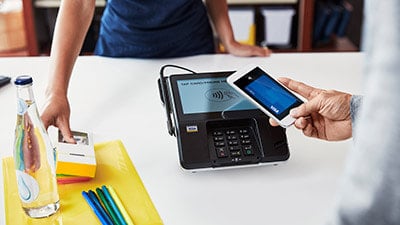 SMALL BUSINESS
Learn how you can transform your small or medium size business (SMB) digitally.