Contact Visa
Have a question or need help doing something with your Visa card? There's always a way to reach us.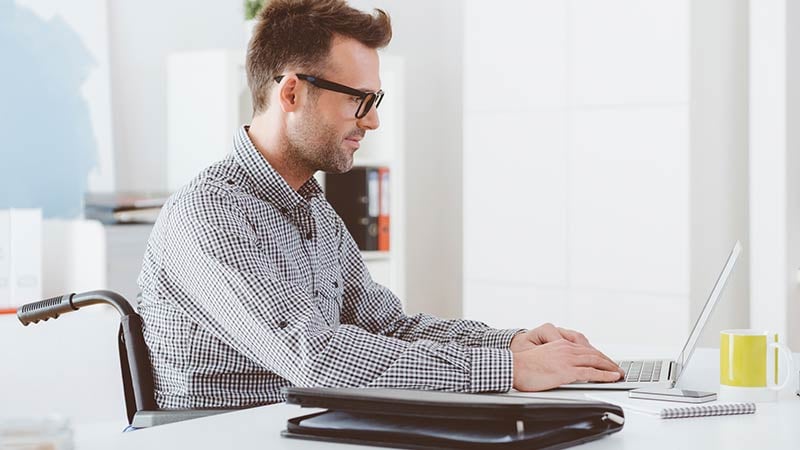 Chat with us
Chat now¹ with one of our Customer Care Professionals.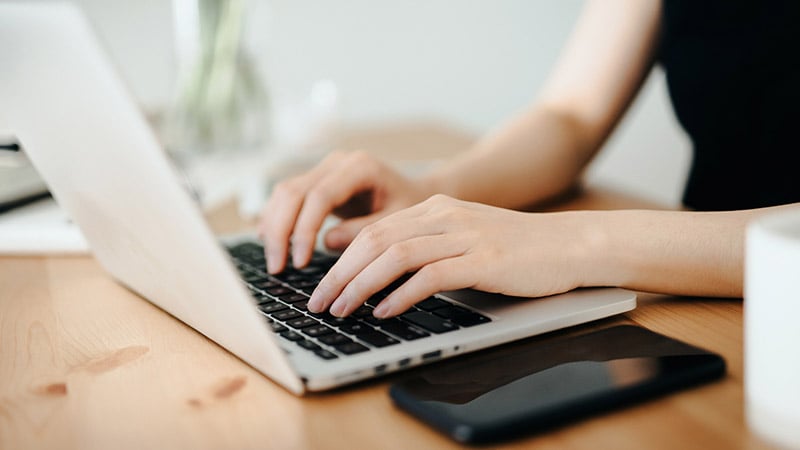 Email us
Send us an email and we'll respond within 48 hours.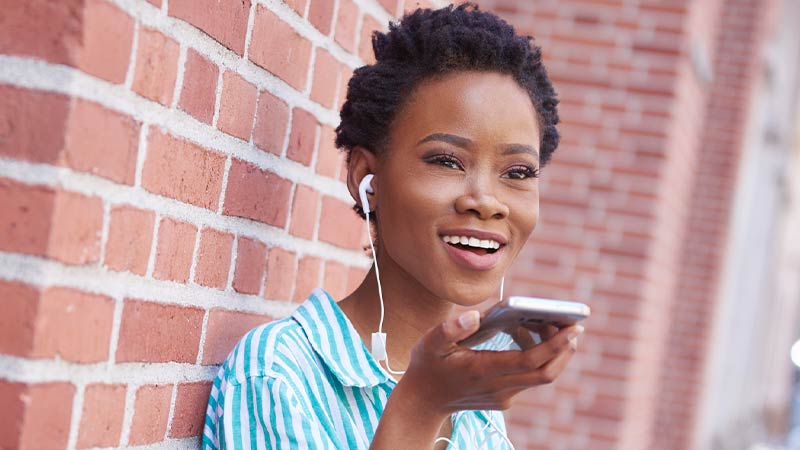 Call us
Call² one of our toll-free numbers to be connected with a Visa representative.
United States and Canada only
1-800-VISA-911
(1-800-847-2911)
If the country/region you are in is not listed or if you experience difficulties using any of the toll-free numbers, please call collect at +1-303-967-1096. (Collect calls are placed using the local operator.)

Advertising & Sponsorships
If you'd like to reach someone at Visa Canada regarding Advertising or Sponsorships:
Give us a call at: 416.367.8472
Send e-mail to: [email protected] with Advertising & Sponsorships in the subject line.
Write to:
Visa Canada Corporation
77 King Street West
Suite 4400, P.O Box 265
Toronto, ON M5K 1J5
ATTENTION: Advertising & Sponsorships
Account holds and account alerts
Questions for your bank
Your bank, or the issuer that provided you your Visa card, is able to answer most of your questions regarding paying your bill online, checking your balance, redeeming rewards or disputing a charge. Look for their contact information on the back of your card.
Visa Canada abides by the voluntary Code of Conduct for the Credit and Debit Card Industry, introduced by the Minister of Finance on May 17, 2010.
To learn more about the Code of Conduct or issue a complaint about a particular element of the Code of Conduct, visit the Code of Conduct page.