Keep up to date with security standards
PCI DSS compliance in Canada
Security standards that benefit everyone.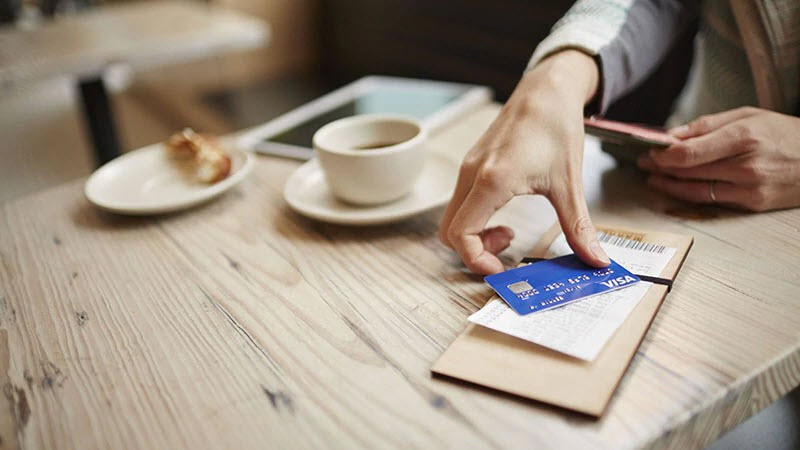 Payment Card Industry Data Security Standard (DSS) compliance is required of all entities that store, process, or transmit Visa cardholder data, including financial institutions, merchants and service providers. Visa's programmes manage PCI DSS compliance by requiring that participants demonstrate compliance on a regular basis.
Payment Application Data Security Standard (PA-DSS)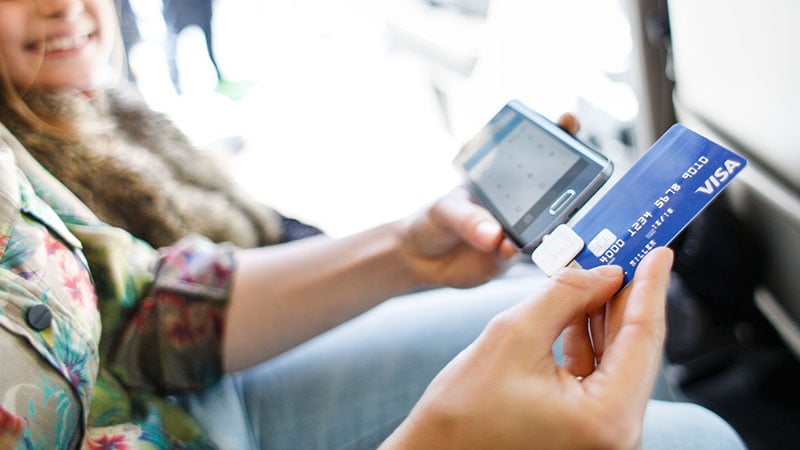 Visa strongly encourages payment application vendors to develop and validate the conformance of their products to the PA–DSS. PA–DSS compliant applications help merchants and agents mitigate compromises, prevent storage of sensitive cardholder data and support overall compliance with the PCI DSS. PA–DSS applies only to third–party payment application software that stores, processes or transmits cardholder data as part of an authorization or settlement. In–house software applications are covered within a merchant or agent's PCI DSS assessment.
You may also be interested in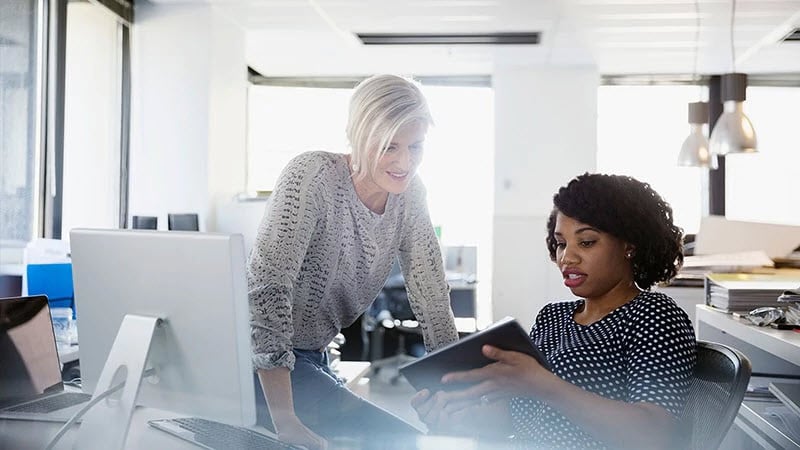 Visa Digital Solutions
Use our payment technology expertise to grow your business.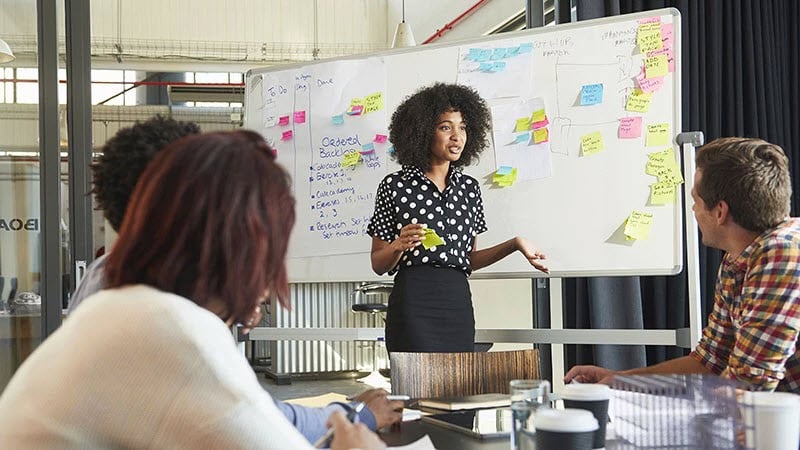 Visa Ready
Build payment solutions that meet Visa's payment and security standards.