*Availability is subject to factors outside of Visa's control, including participation by issuers, acquirers and merchants.
The following example shows how installments payments work for a large ticket purchase of $800 paid for over 4 months, 0% APR: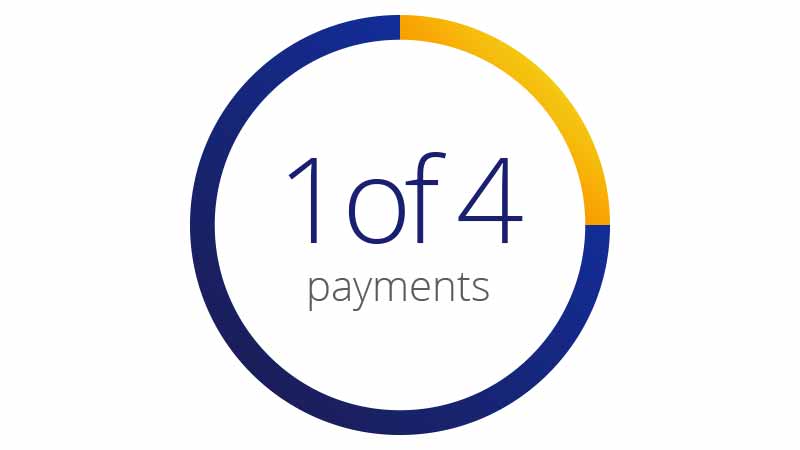 Paid $200
1st installment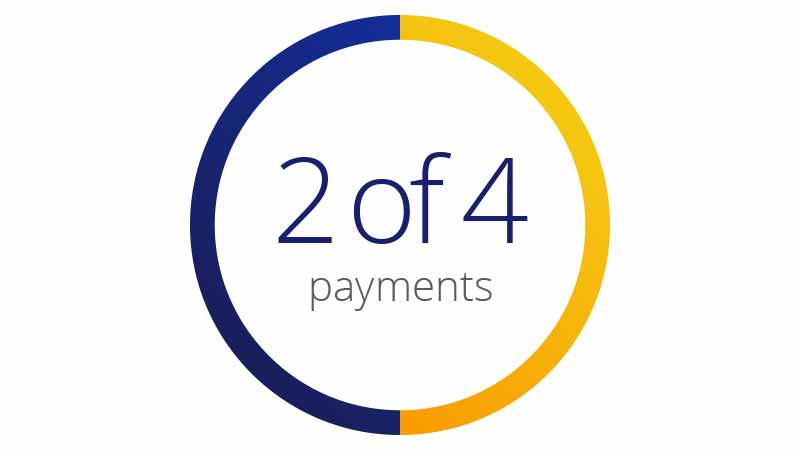 Paid $200
2nd installment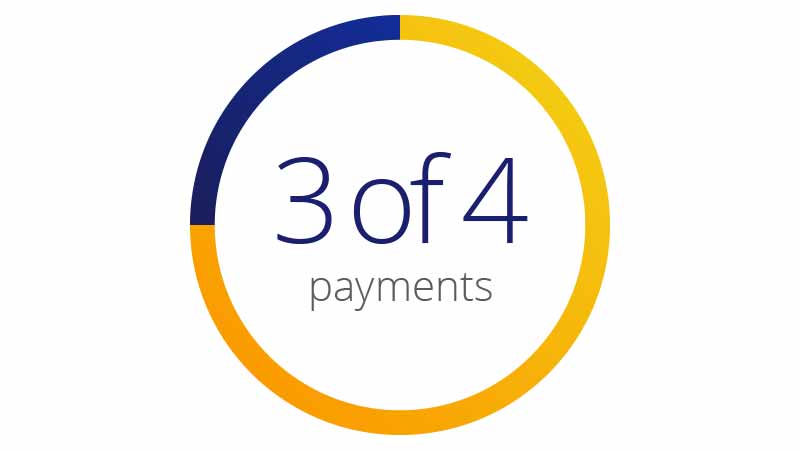 Paid $200
3rd installment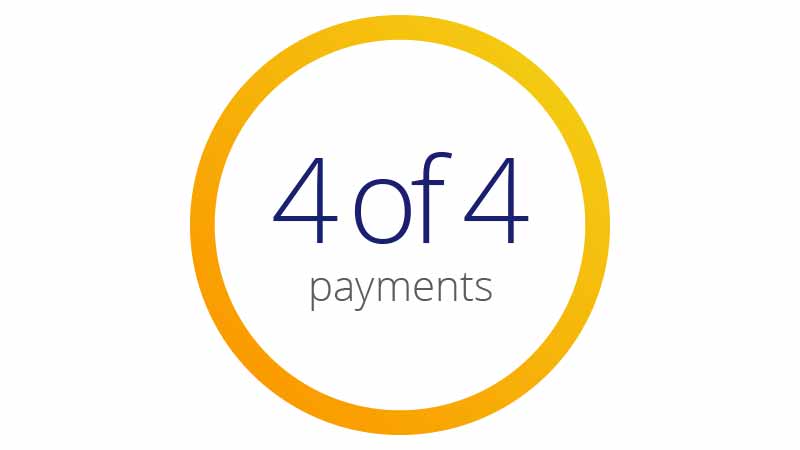 Paid $200
4th installment
*Financial institutions are solely responsible for their own installment program.
Consumer opts-in for installments pre-purchase
Consumer prompted at merchant checkout to pay with installments


Consumer converts a recent card transaction into installments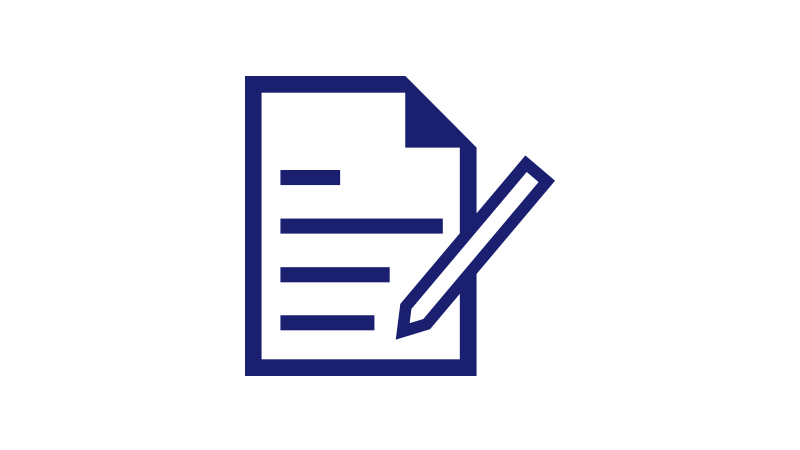 Create plan
API for issuers to create installment plans. Issuers to define plan attributes such as:
Duration of installment plan

Participating merchants and cards

Interest (and fees if applicable)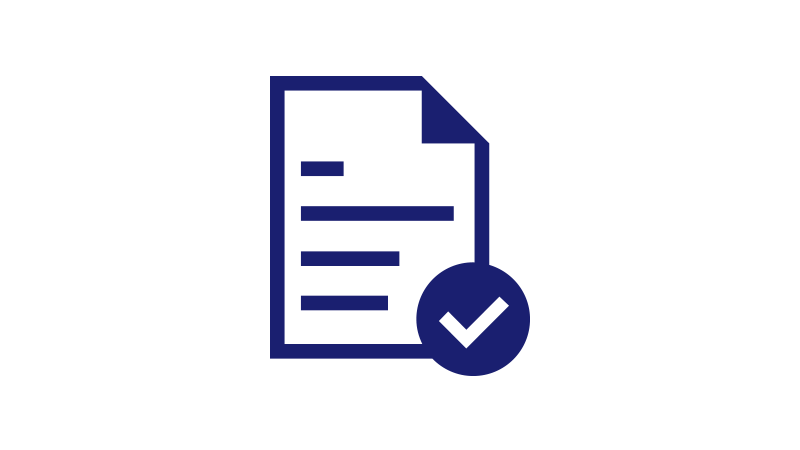 Check eligibility
API for acquirers, technology platforms and merchants to look up eligible installment plan(s) for an installment transaction. Merchants can display eligible installment plans to an eligible cardholder during purchases.

Example: 6 month installment plan for all eligible Visa cardholders from Bank A at home appliance stores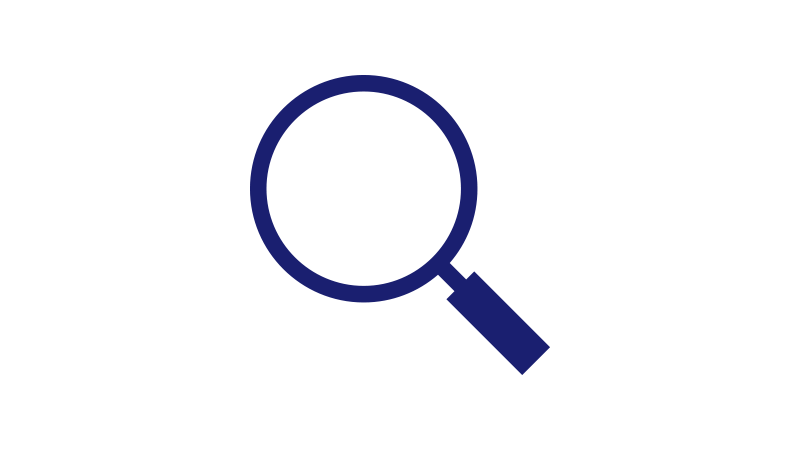 Select plan
API for merchants to confirm the cardholder selected installment plan for a given transaction.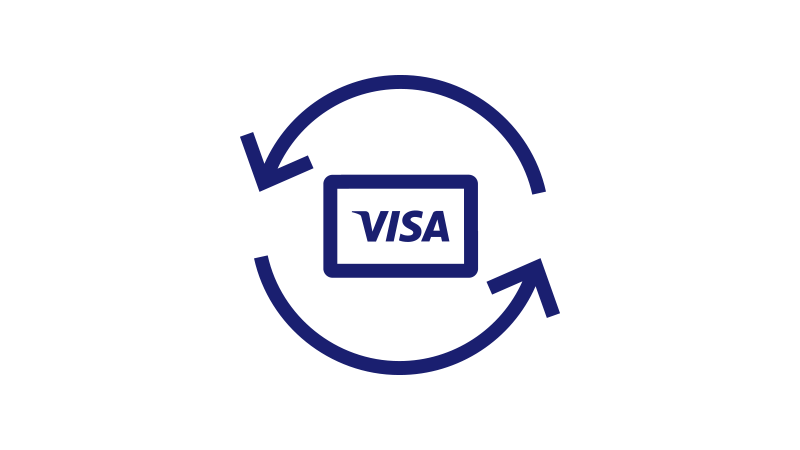 Convert plan
API for issuers to convert the original transaction into an installment plan.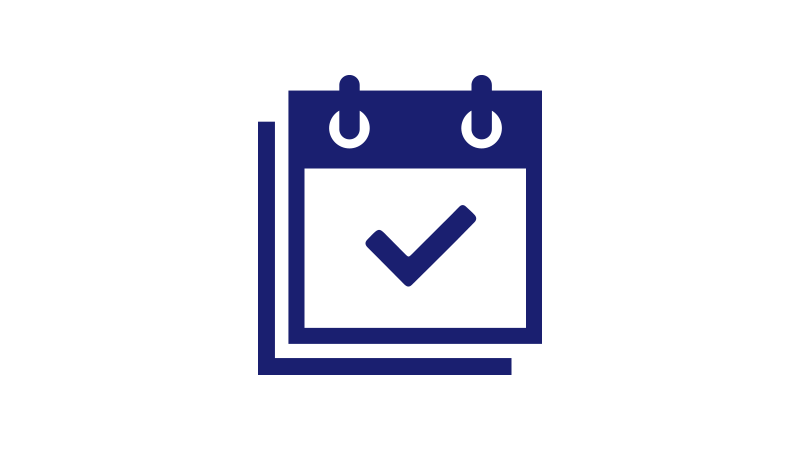 Schedule plan
API for issuers to schedule payments of installment transactions. The service will look up cardholder status and calculate monthly installment payments due, so that issuers can manage general ledger and post to cardholder statement correctly.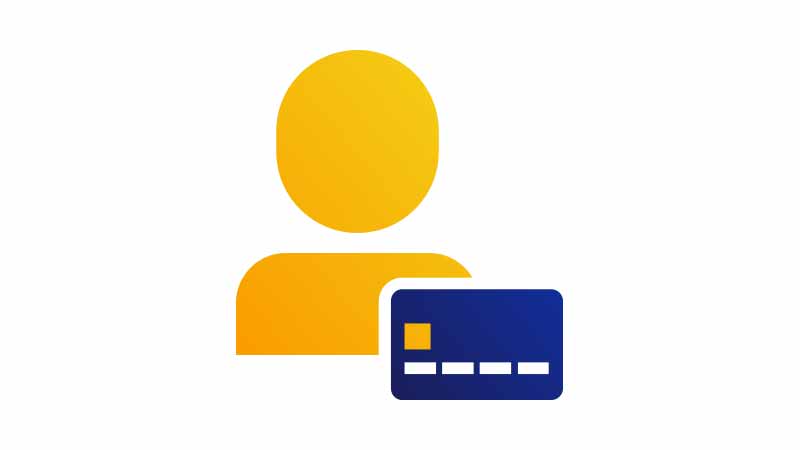 Consumer
Increase payment options on existing cards in wallet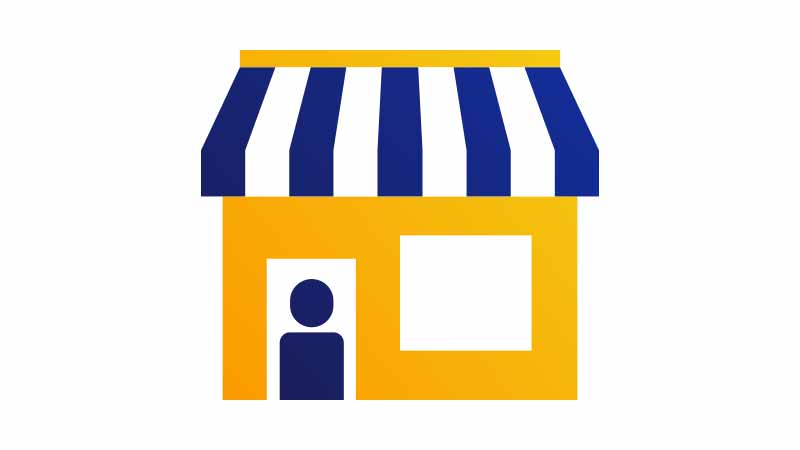 Merchant
Help increase sales volume and conversion rates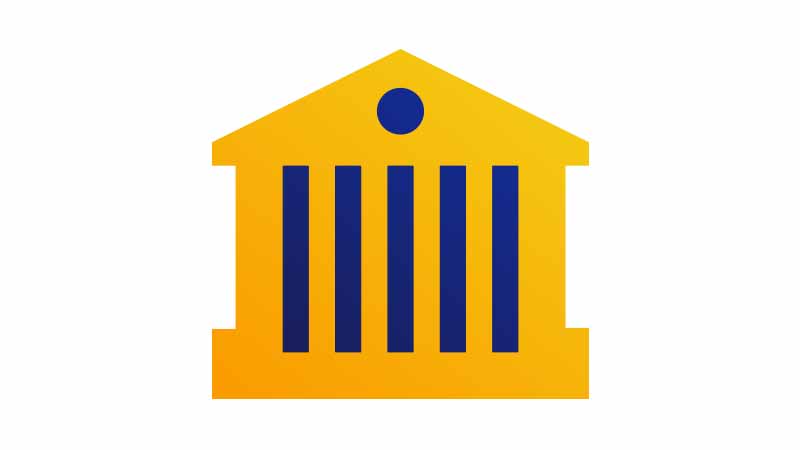 Financial institution
Help increase cardholder engagement and loyalty with new revenue stream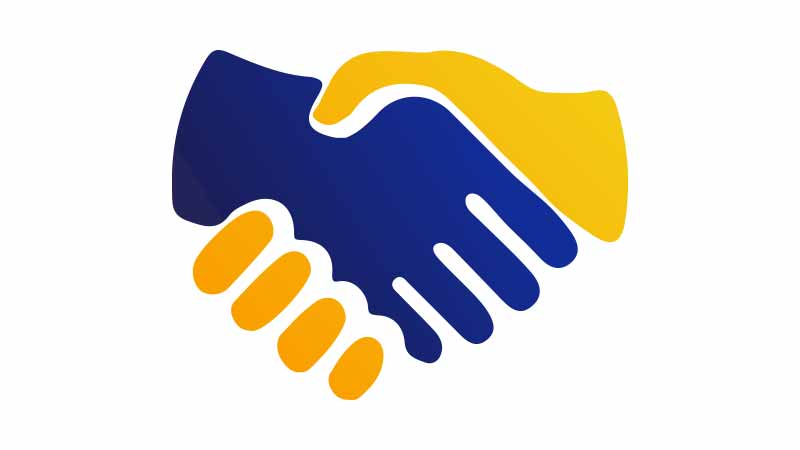 Acquirer
Help protect against volume erosion; new value added service for merchant offering
Note: Depicts conceptual vision in development; features, functionality, availability are subject to change. Issuer is solely responsible for its own installment program.