Discover how Visa's ecosystem can help you fight fraud and reduce your compliance risk
Visa Direct is powered by the strength of Visa's solutions and policies.


Regulatory compliance framework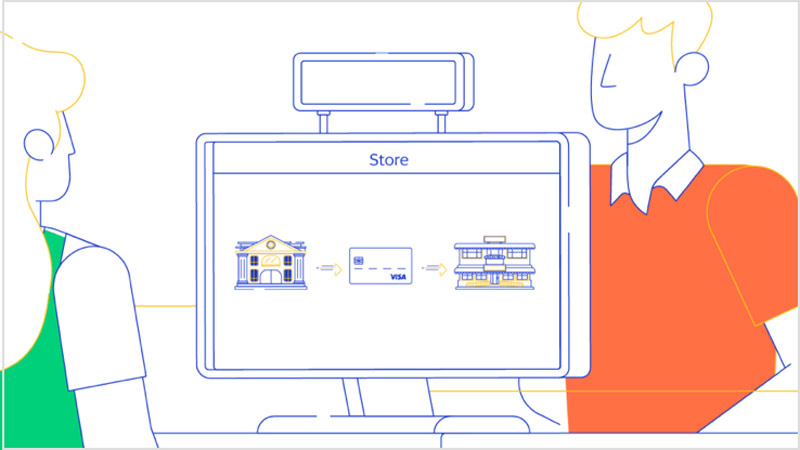 What is Visa Direct?
Discover how Visa Direct helps make it possible for fast and secure payments to travel across the world.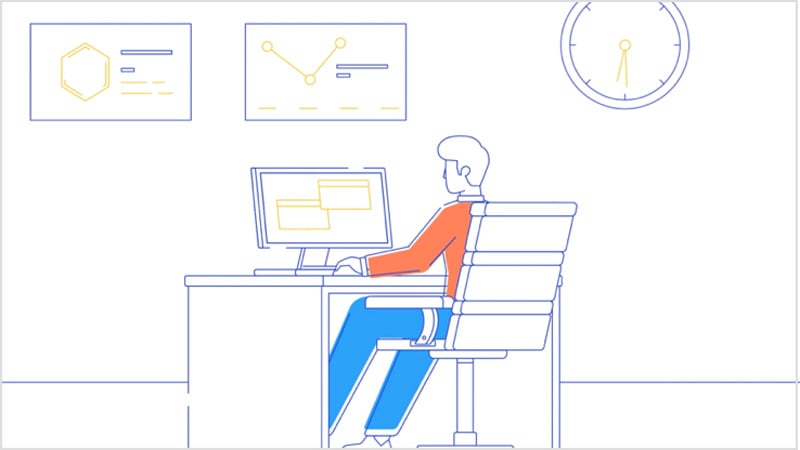 Visa Direct risk and control capabilities
Learn more about Visa Direct's program approval framework, transaction data, and controls.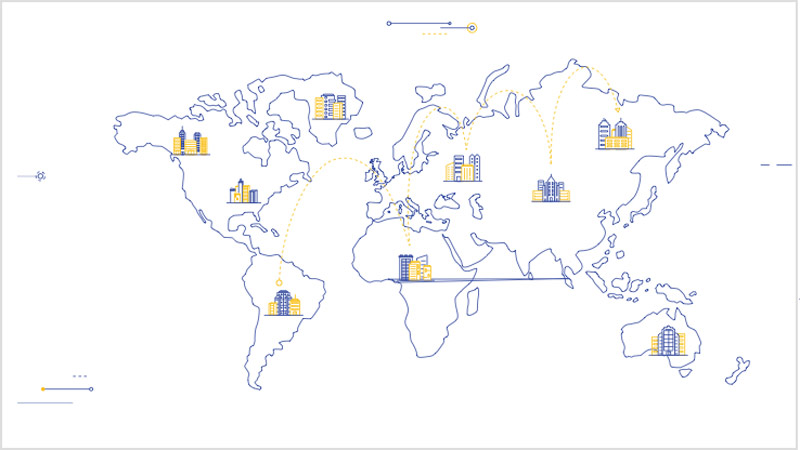 Case study: Nationwide building society
See how Nationwide implemented LexisNexis Risk Solutions' sanctions screening for Visa Direct cross border payment.2,3
Visa's Zero Liability Policy does not apply to certain commercial card and anonymous prepaid card transactions or transactions not processed by Visa. Cardholders must use care in protecting their card and notify their issuing financial institution immediately of any unauthorized use. Contact your issuer for more detail.

Use cases are for illustrative purposes only. Program providers are responsible for their programs and compliance with any applicable laws and regulations.

All brand names, logos and/or trademarks are the property of their respective owners, and do not necessarily imply product endorsement or affiliation with Visa.