Help enable consumers to move money easily and securely in real-time¹


Visa Direct is a global real-time¹ money movement network for individuals between accounts, and between friends and family domestically and globally
Account-to-account (A2A)
Offer users a simple way to move money between their own financial accounts 24/7/365.
Domestic peer-to-peer (P2P)

Move money seamlessly in real-time¹ with Visa Direct-enabled P2P apps.

Cross-border² remittances
Send funds to friends and family around the world using the eligible debit card they already carry.

Transform account-to-account money movement with Visa Direct³
Brokerage

Consumers can quickly transfer money to their accounts and start investing.

Crypto
Platforms can enable crypto wallet on/off-ramps to their users in real-time.¹

Neobanks

Neobanks can offer new account openings and funding to their customers in real-time¹ 24/7/365.

Financial Institutions (FI)
Financial Institutions can enhance their account-to-account service offerings to customers.
Fintechs

Fintechs can offer a unified end-to-end payment experience today's customers expect.
Real-time¹ money movement between friends and family made easy with the help of Visa Direct
Messaging platforms

Integrate peer-to-peer payments within messaging apps.

Cross-Border Remittances²
Visa Direct partners with leading global remittance providers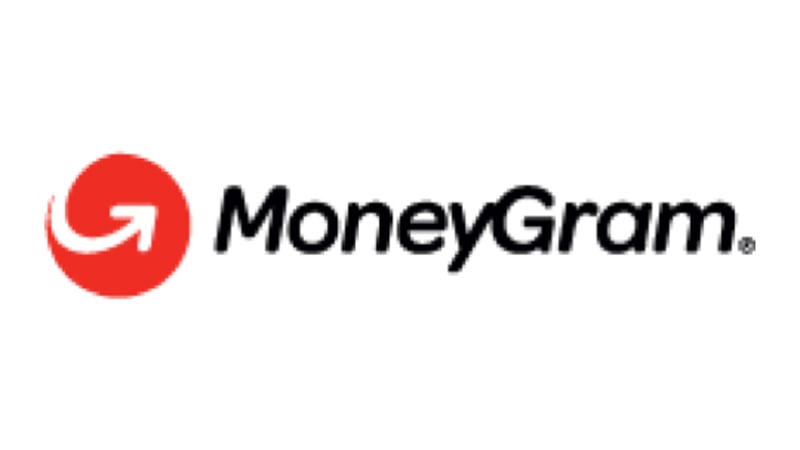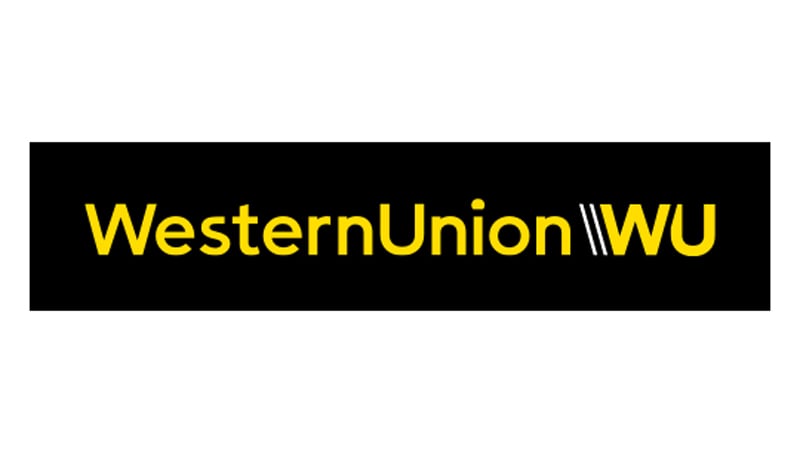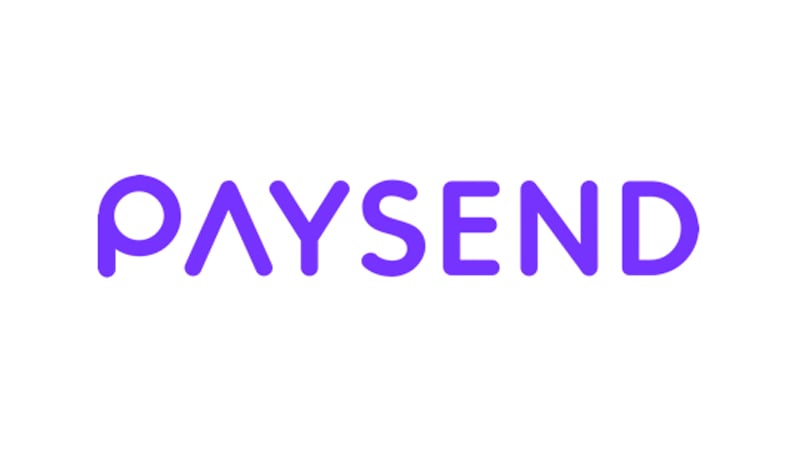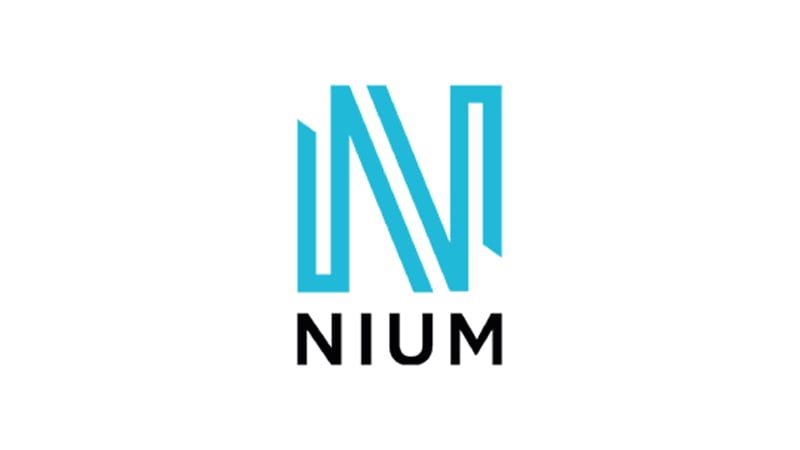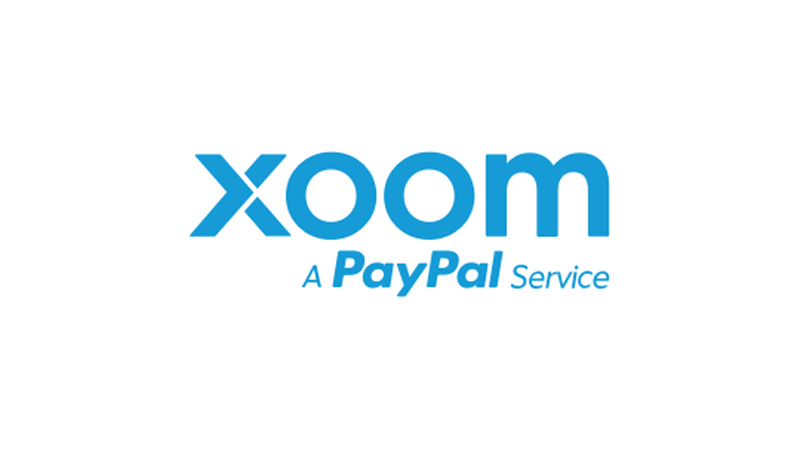 ¹ Actual fund availability varies by receiving financial institution, receiving account type, region, and whether transaction is domestic or cross-border.

² Availability varies by market. Please refer to your Visa representative for more information on availability.

³ Use cases are for illustrative purposes only. Program providers are responsible for their programs and compliance with any applicable laws and regulations.