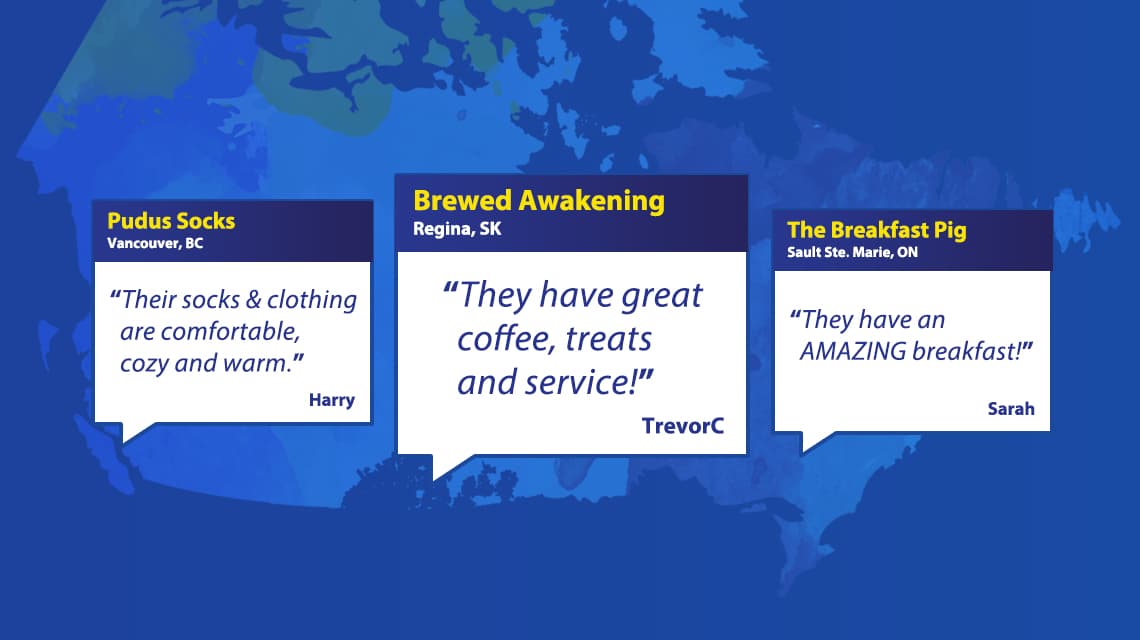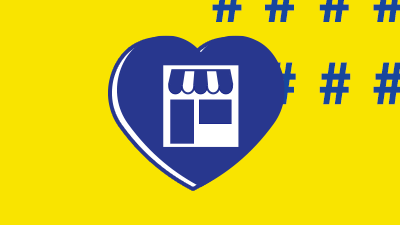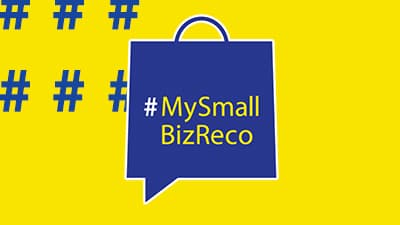 For the chance to have your reco promoted to
more people in your area.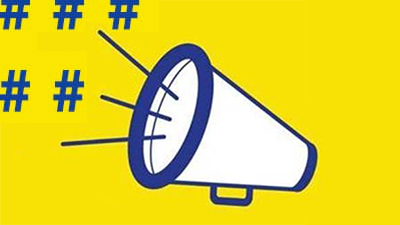 To help support your favourite small business!

We've partnered with the amazing Dan Levy to support Canadian small businesses. See what he has to say.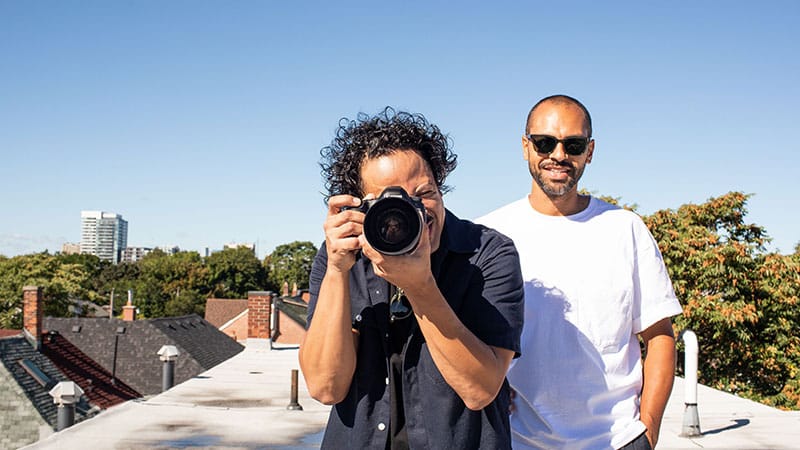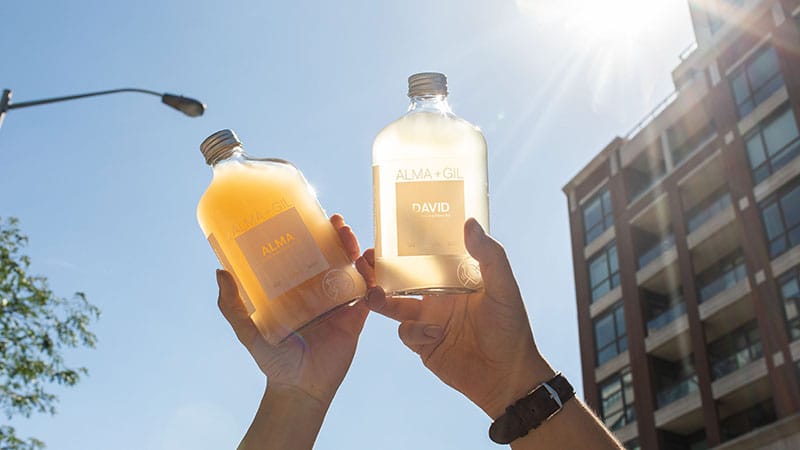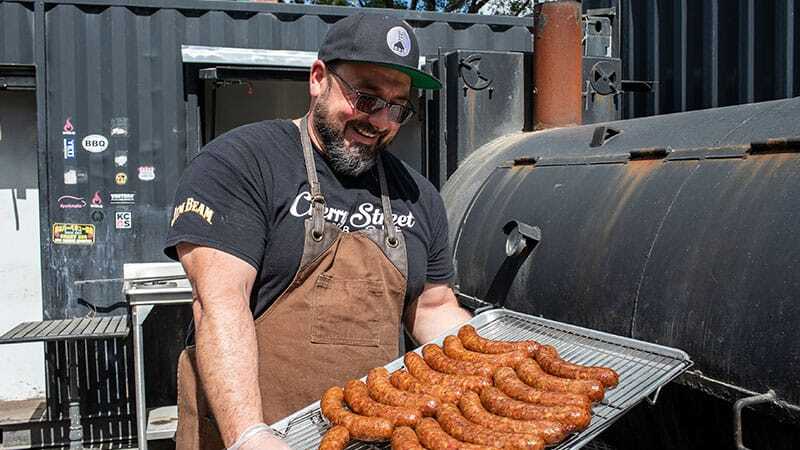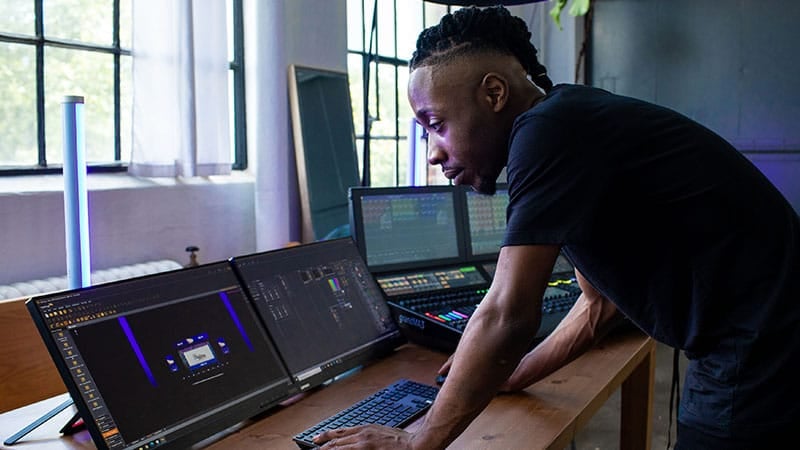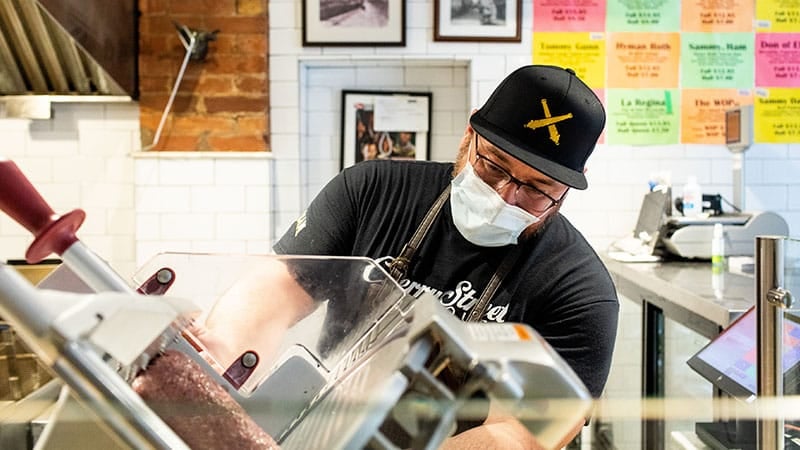 Elm Street Italian Deli
Nobody does artisanal meats, cheeses, & breads like an old-school Italian Deli. Elm Street Deli makes all of their sandwich meats in-house, bakes their own bread, and proudly produces small batch condiments. They're the perfect pre-picnic stop for take-away sandwiches and sides.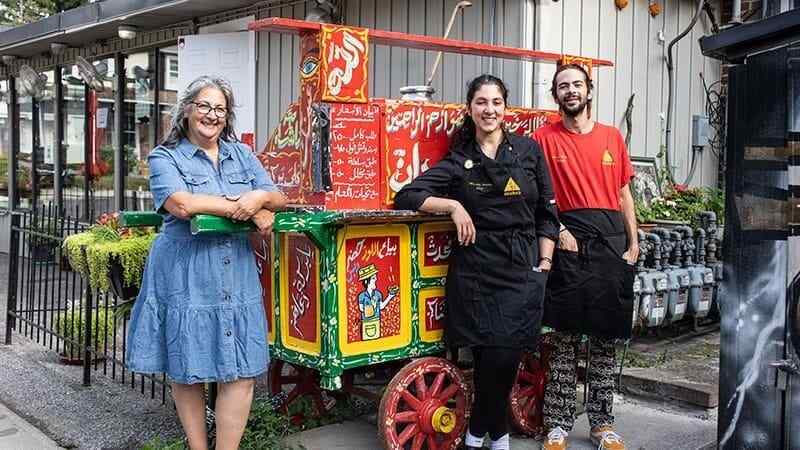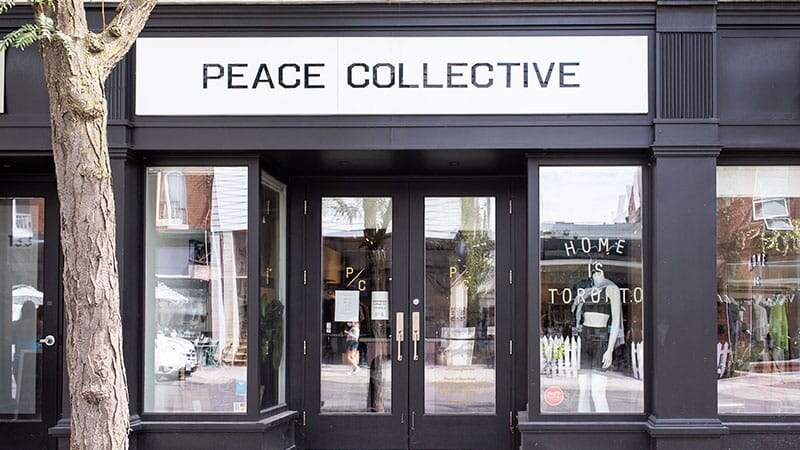 Peace Collective
Peace Collective gives Canadians a way to represent themselves in the world. A pillar in the community, they took the challenges presented by COVID-19 and equipped frontline workers with reusable masks, donating 10,000 to date. They've also diverted proceeds from sales directly to food banks across Canada.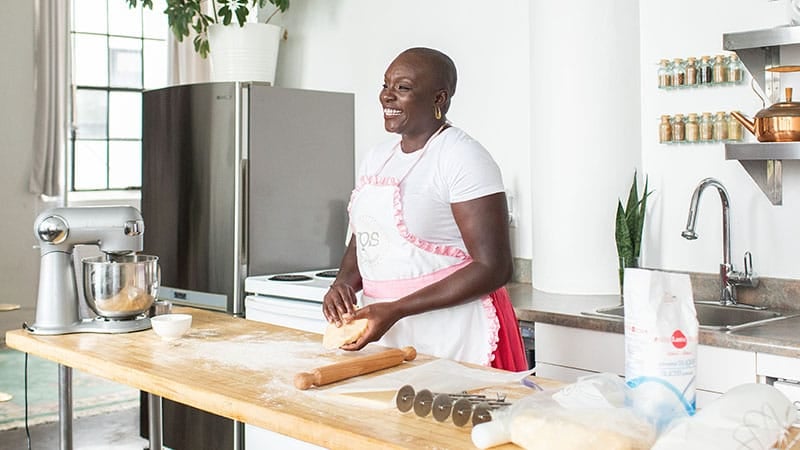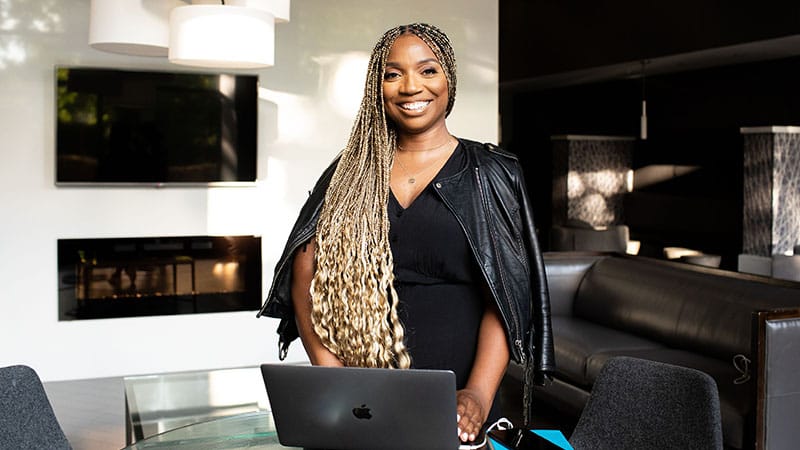 Reservedx
Reservedx is a women founded and minority led Talent Management Agency representing a diverse team of Freelance event professionals. With varied backgrounds, skill sets, and perspectives, the team at Reservedx leverage their expertise to support brands and agencies across multiple platforms.

®Toronto International Film Festival Inc., used under license