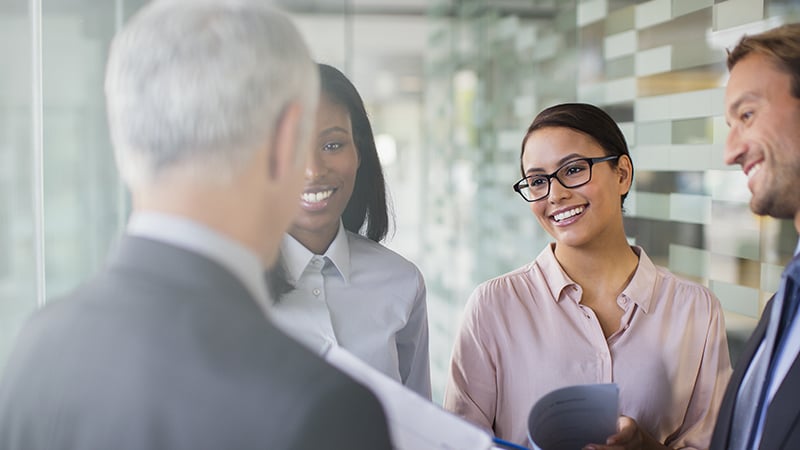 Commercial cards
Streamline your organization's pay flow.
Expense cards
Reduce the time and costs of tracking and managing your organization's payments.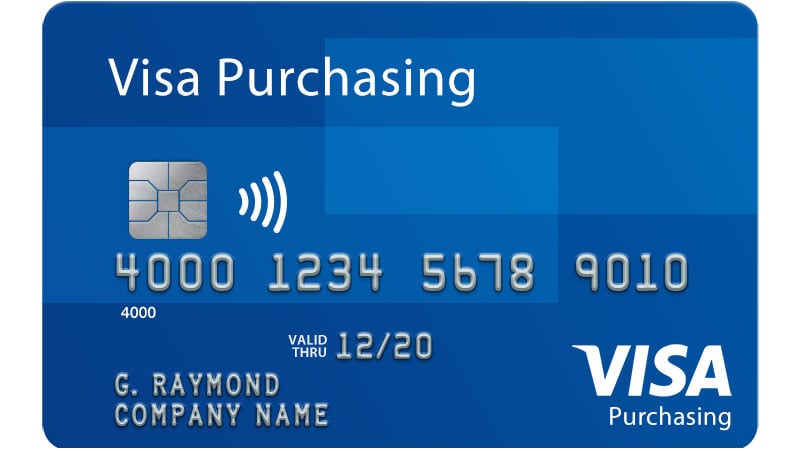 Purchasing Card
Eliminate paper-based purchase orders and streamline spending.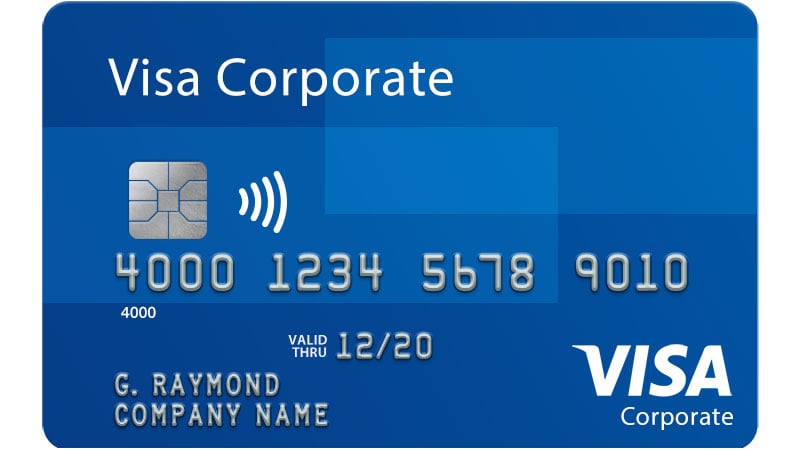 Corporate Card
Manage travel and entertainment expenses for employees on the go.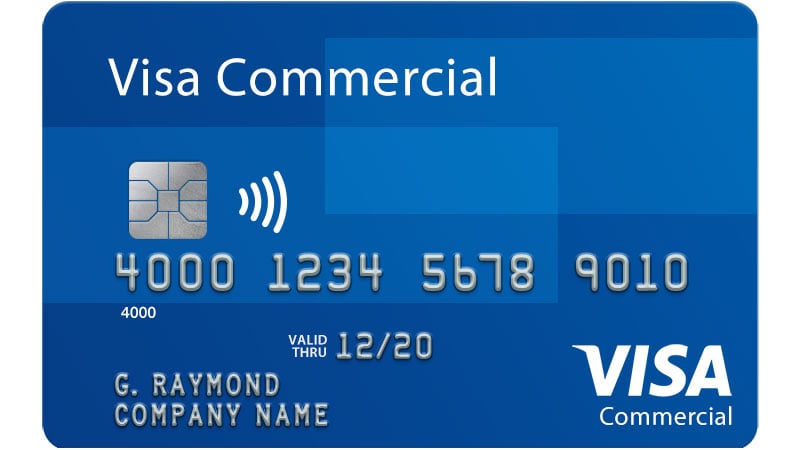 Commercial Card
Combine purchasing, travel and other business spending and other business expenses with a single card.

Motivate. Recognize. Reward.
Take charge
Streamlined payments, increased efficiencies
Visa offers full consulting services on payment solutions for your corporation.