Small business cards
Cards designed to help you run a smarter business.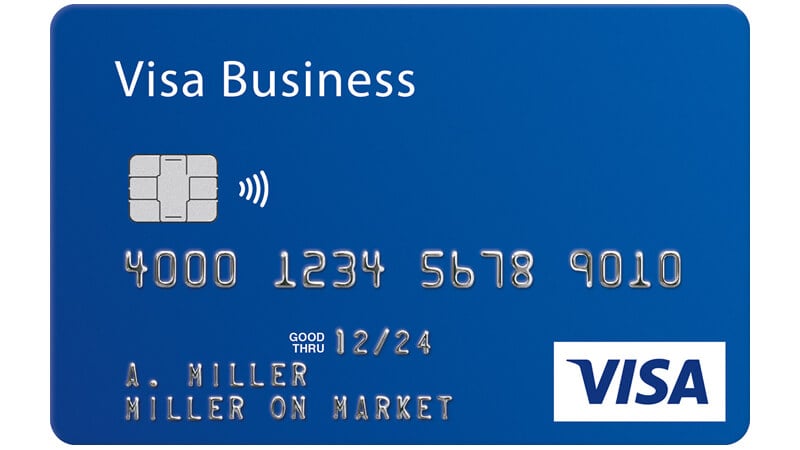 Business Credit
Help your business thrive with a card that makes purchasing convenient and simplifies your accounting.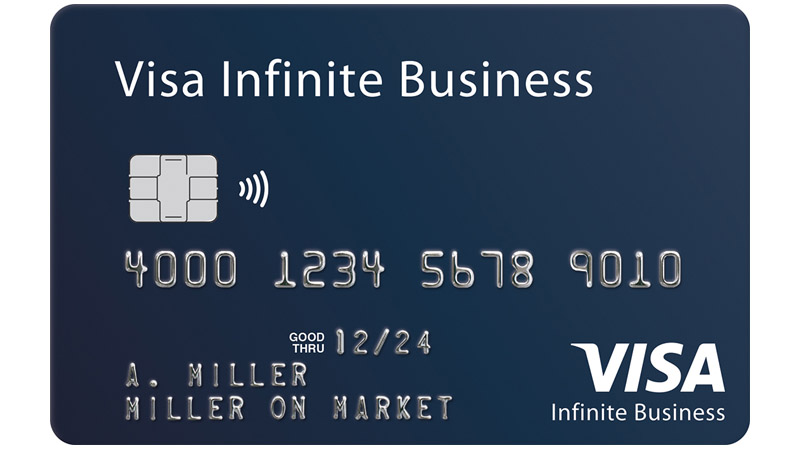 Visa Infinite Business

Access exclusive experiences and premium benefits as you grow your business.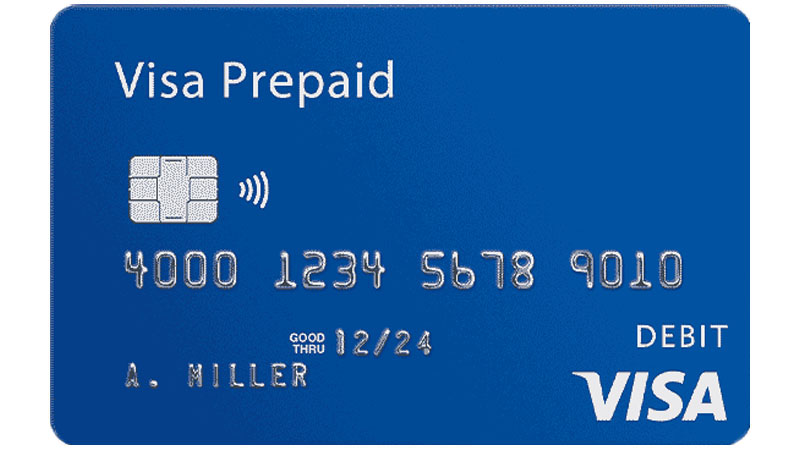 Business Prepaid
Reward employees with Visa Incentive cards for small business.
Grow your business
Solutions to help power your business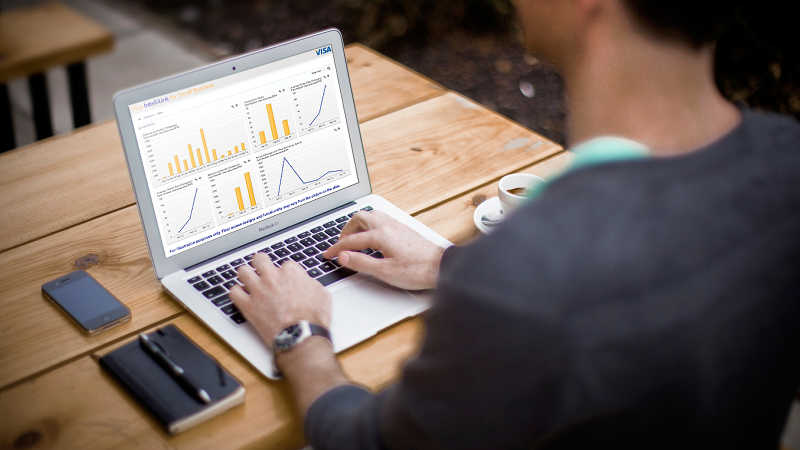 Visa Spend Clarity
Visa Spend Clarity for Business offers the automation and tools you need to keep your spend on track, allowing you to focus on growing your business.
Eliminate time-consuming and costly processes
Control your employee card spend with customizable limits and restrictions
Help optimize cashflow to grow your business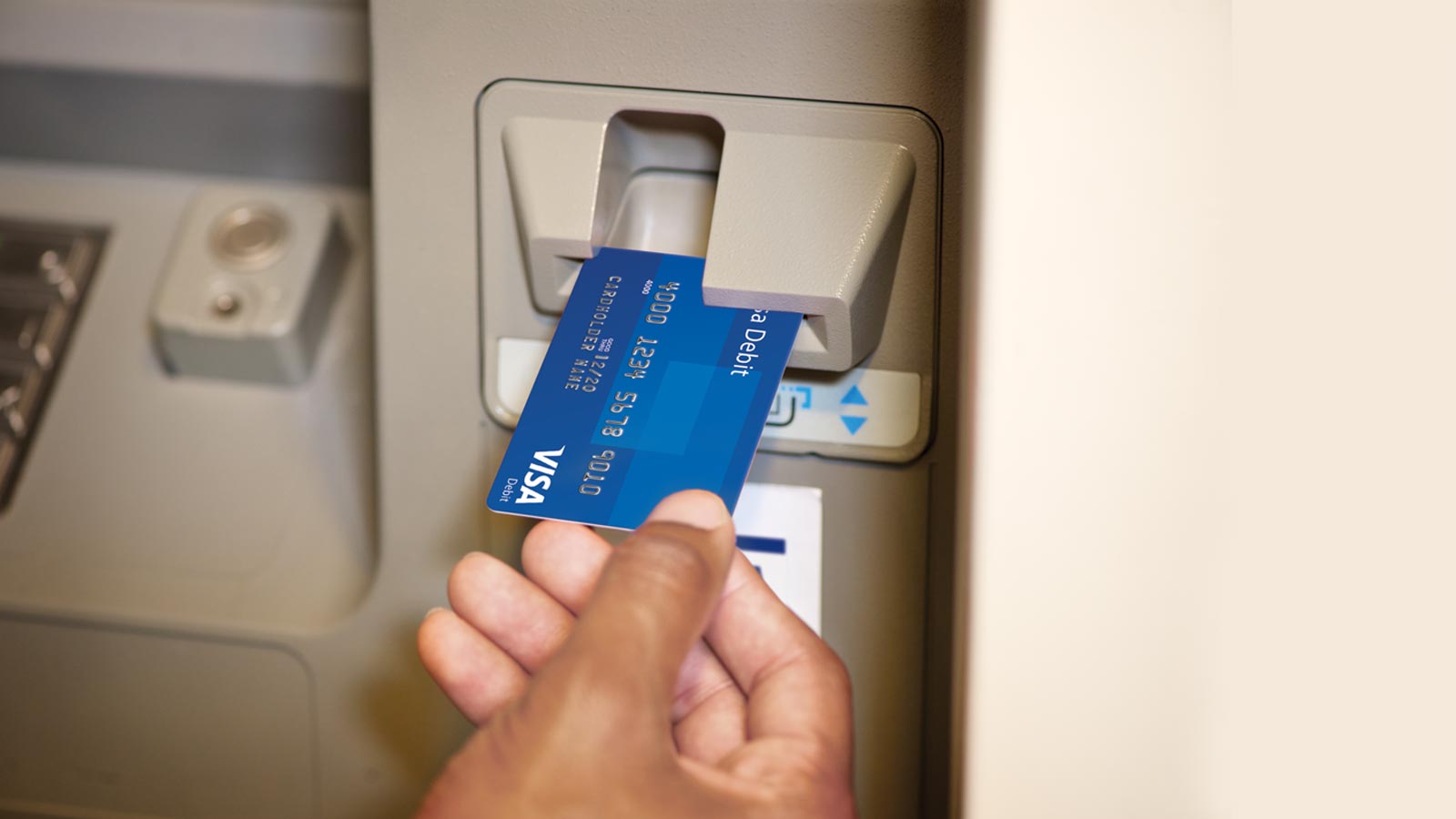 Visa SavingsEdge
Cut expenses instead of coupons with Visa SavingsEdge® and your Visa Business card.
Enroll your card for FREE today and save on electronics, travel, business services and more.