Credit Cards
Accepted in more than 200 countries and territories, Visa branded cards offer a secure and reliable way to pay for what you need, anywhere in the world. And with your Visa branded card, you can access cash at over 2.5 million ATMs worldwide.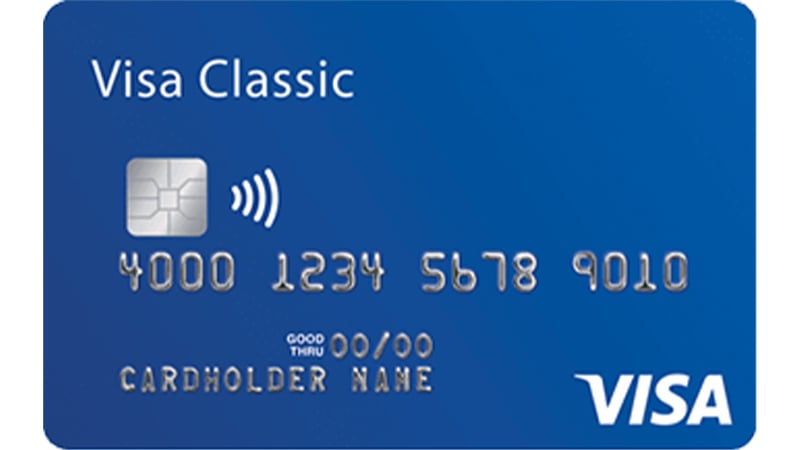 Visa Classic
Offers convenience, reliability, and worldwide acceptance.
Visa Gold
Is the choice of consumers who want more from their credit card.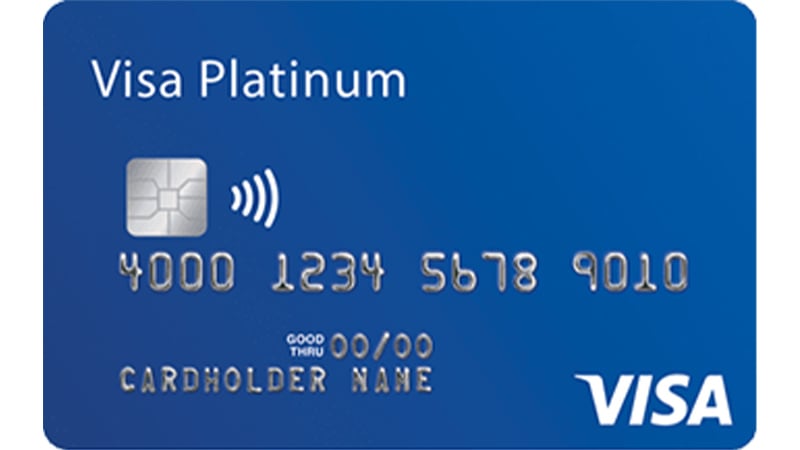 Visa Platinum
Provides outstanding service, exceptional purchasing power and the recognition you deserve.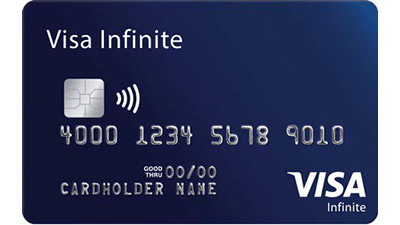 Visa Infinite
Access exclusive experiences and premium benefits.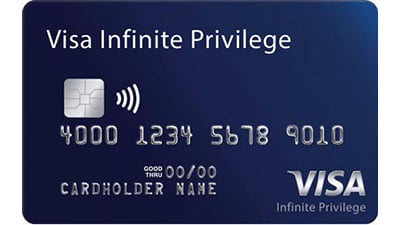 Get a Card
Below you'll find a list of Canadian financial institutions that offer Visa® cards.
List of Financial institution
Financial institution