Business Credit
Help your business thrive with a card that makes purchasing convenient and simplifies your accounting.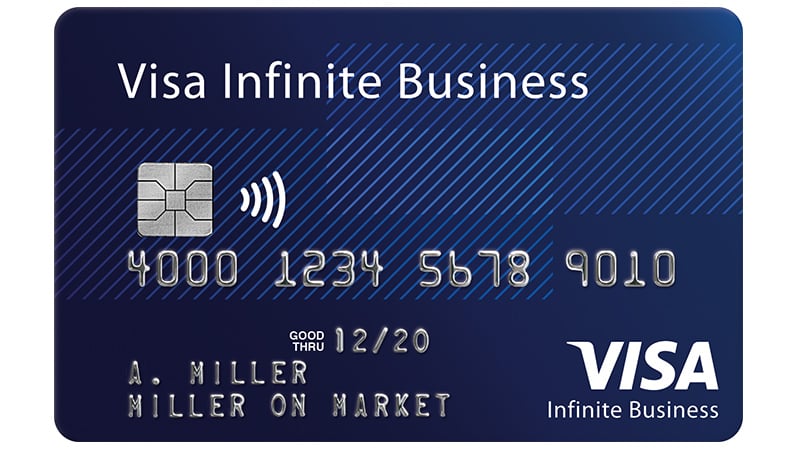 Visa Infinite Business

Access exclusive experiences and premium benefits as you grow your business.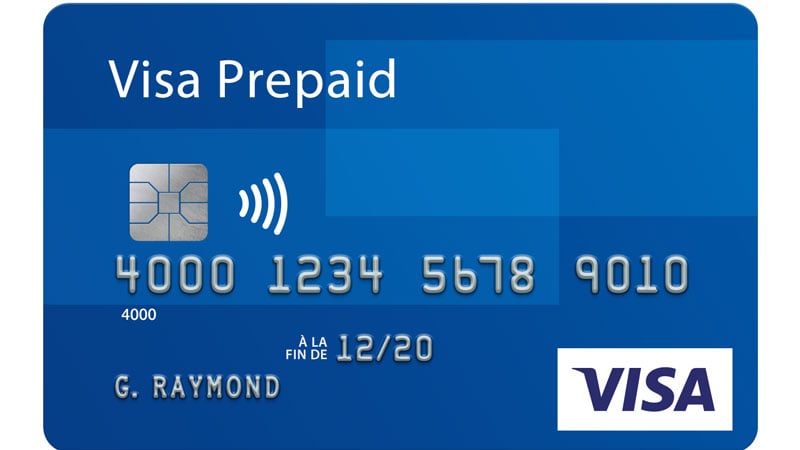 Business Prepaid
Reward employees with Visa Incentive cards for small business.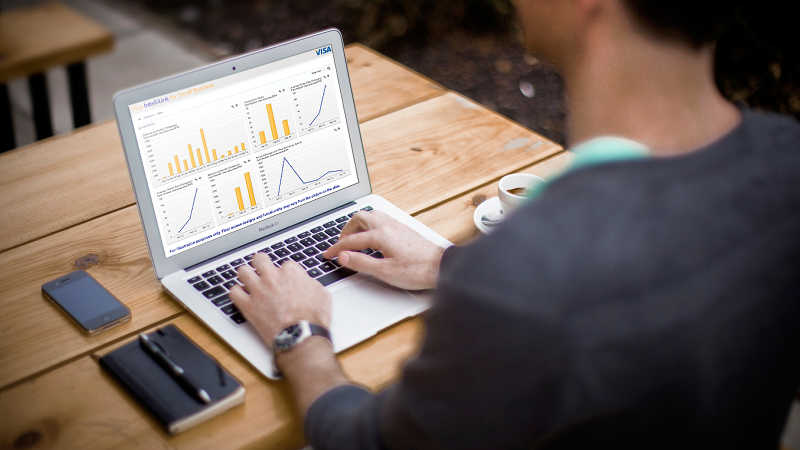 Visa Business Reporting

Manage your cash flow more efficiently by monitoring expenses the easy way.
With online access to card transaction data and tracking tools, Visa Business Reporting lets you skip the hassles of cheques, so you can keep running your business.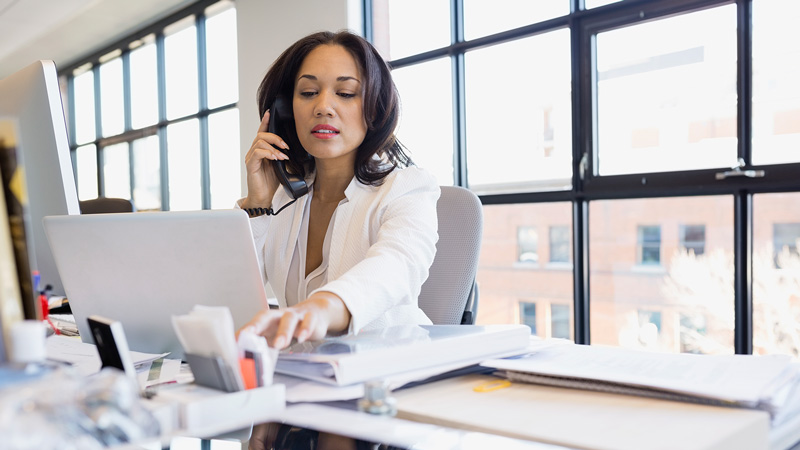 Visa Payment Controls
Adding employees to your Visa Business card lets you avoid the hassles of cheques to keep your business moving.
With Visa Payment Controls, it also helps you manage expenses by deciding where, when and how your money is used. In other words, you are always in control.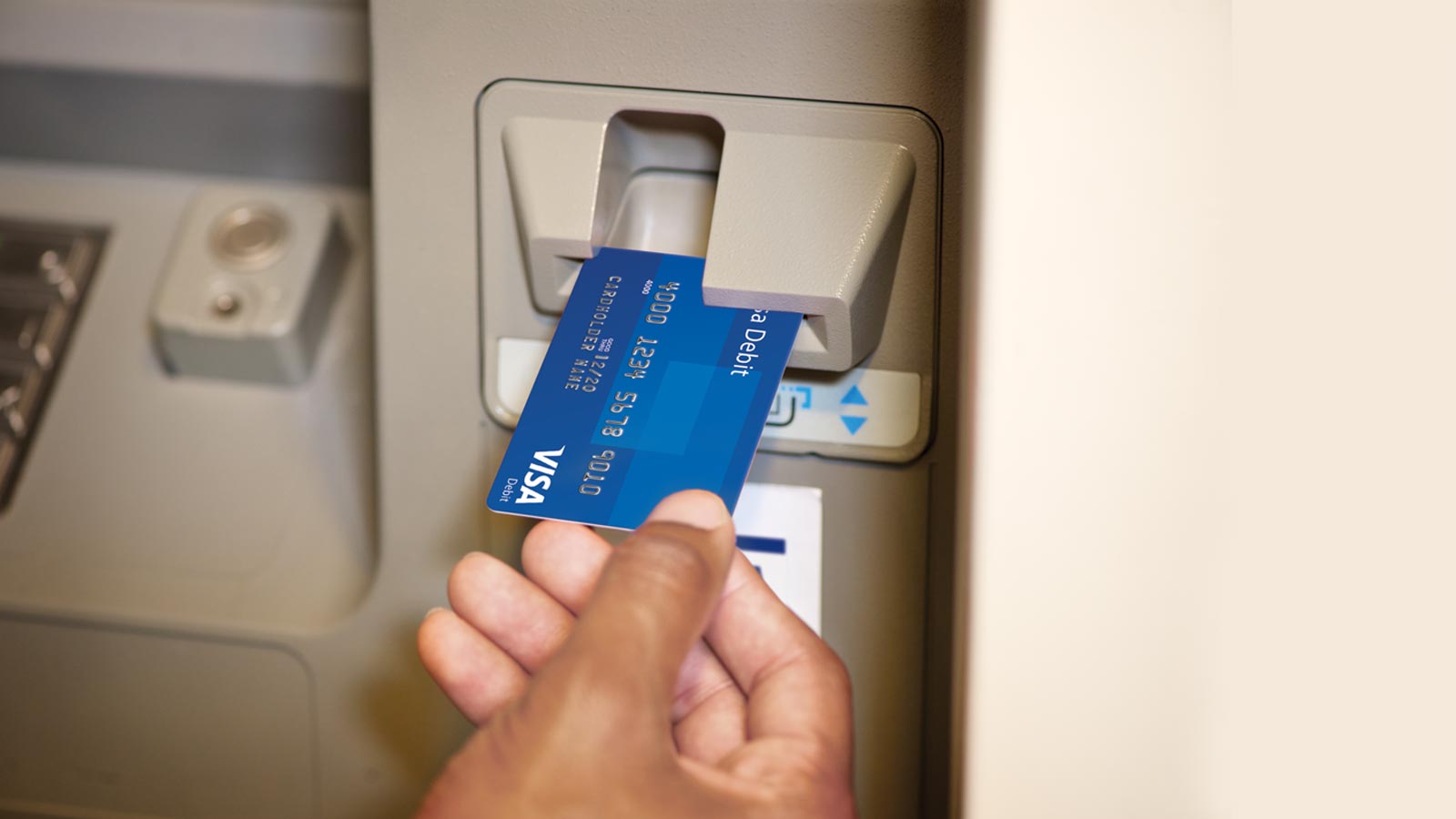 Visa SavingsEdge
Cut expenses instead of coupons with Visa SavingsEdge® and your Visa Business card.
Enroll your card for FREE today and save on electronics, travel, business services and more.
Apple is a trademark of Apple Inc., registered in the U.S. and other countries.
Apple Pay is a trademark of Apple Inc.